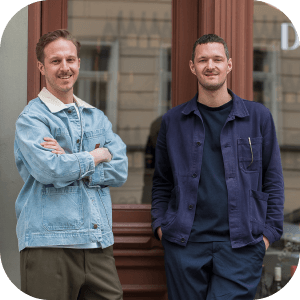 Our Guarantee
A fancy label is not enough. We aim to seek out the best natural wines, taste them personally and make them easily accessible to everyone🤞
Our take
Creamy texture meets vibrant laser acidity: Boom, a magical combination between laser & cream, created from 100% Grüner Veltliner. Irresistibly stimulating with a salty mineral finish!
Natural wines with an individual play of aromas - from reductive to oxidative - that always maintain their elegance.
Vinification
Laser & Cream 2022 by Domaine Disco
100% Grüner Veltliner from 30 - 50 year old vines growing on limestone vineyards on the Leithaberg around Breitenbrunn, one of the most demanding terroirs in Burgenland on the northern shore of Lake Neusiedl, Burgenland, Austria. Organic cultivation according to biodynamic principles, hand-picked in small crates. Destemmed and pressed directly after a short maceration period. Laser & Cream is a cuvée of 70% Cream and 30% Laser. Cream comes from the warm Mitterberg parcel, which gives us the creamy texture and salty mouthfeel - matured in used 500-litre barrels. 30% comes from different parcels and was matured in steel barrels, giving us a lively acidity reminiscent of a laser sword. Bottled unfiltered after 11 months on the lees and with a small addition of sulphur. An irresistible fusion with a salty, mineral finish and maximum pleasure. Domaine Disco is a wine project on the move and co-operates with Europe's most ambitious winegrowers to create limited editions. For the true flavour of nature, the law of attraction and, above all, fun.
Food pairing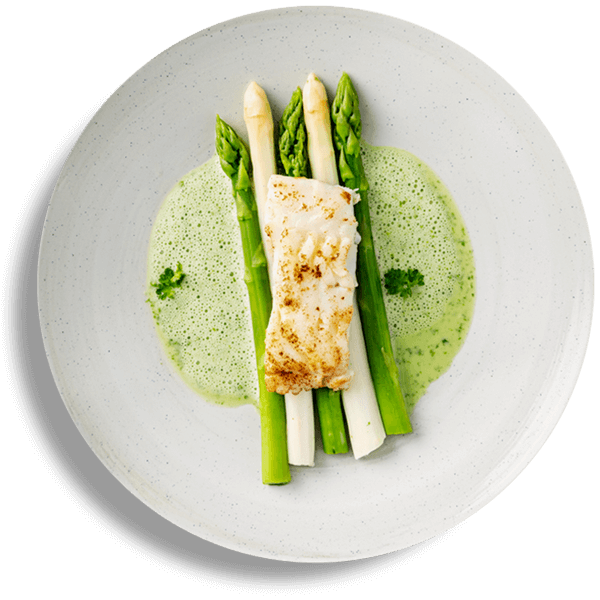 Fish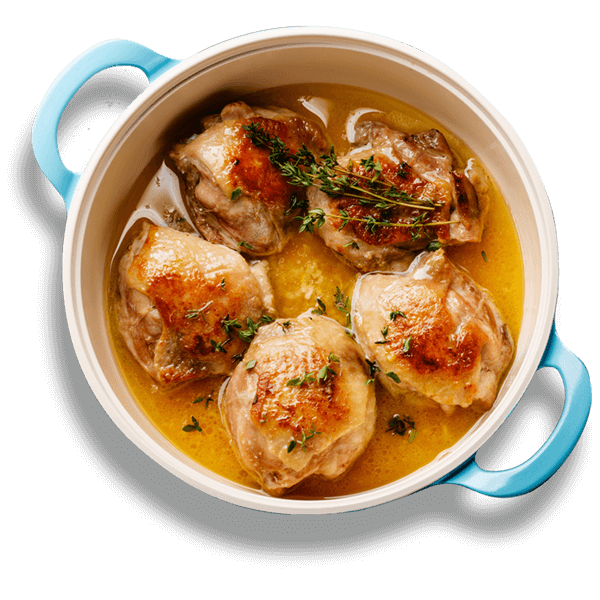 Chicken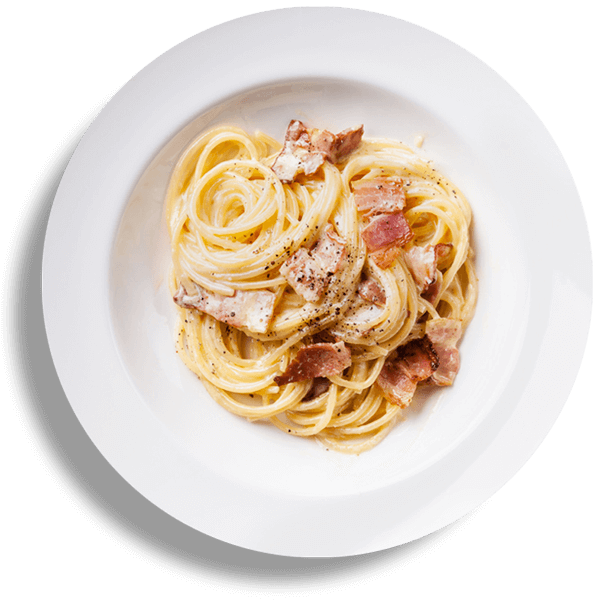 Creamy Pasta
Facts
Grape
100% Grüner Veltliner
Region
Lake Neusiedl, Burgenland, Austria
Filler
Lichtenberger Gonzales GesnbR, Seestr. 42, 7091 Breitenbrunn, Austria
Contemporary Wines
Contemporary Wines
Contemporary Wines