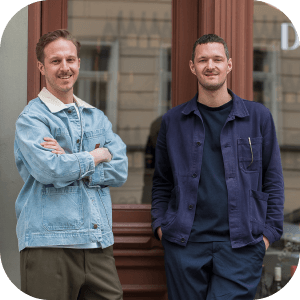 Our Guarantee
A fancy label is not enough. We aim to seek out the best natural wines, taste them personally and make them easily accessible to everyone🤞
Our take
Fragrant with a cool and ripe aesthetics, also a bit bloody and iron, super thrilling - on the palate the silky tannin melts with the fruit. Reminiscent of Pinot's from the Jura.
Natural wines with an individual play of aromas - from reductive to oxidative - that always maintain their elegance.
Vinification
Pinot Noir 2017 from Georgium
100% Pinot Noir from Längsee in Carinthia. Carefully farmed biodynamically, the young vines grow on pure limestone in a paradise of blossoming biodiversity, surrounded by ancient pear fruit trees, from which Marcus Gruze also makes sparkling wine. In complete contrast to the neighbouring conventional wineries, Marcus Gruze pursues a decelerated way of winemaking-the wines are allowed to mature in the cellar for a very long time before they are released. Extended spontaneous fermentation on the skins, then gently pressed, the Pinot Noir then matures for 12 to 48 months - depending on the vintage - in large oak barrels. Wonderfully balanced and complex, it is reminiscent of Pinot Noir from the Côte de Nuits. An almost sweet fruit with silky tannins in a rendezvous, that seems so sexy. Bottled unfiltered with minimal added sulphur.
Food pairing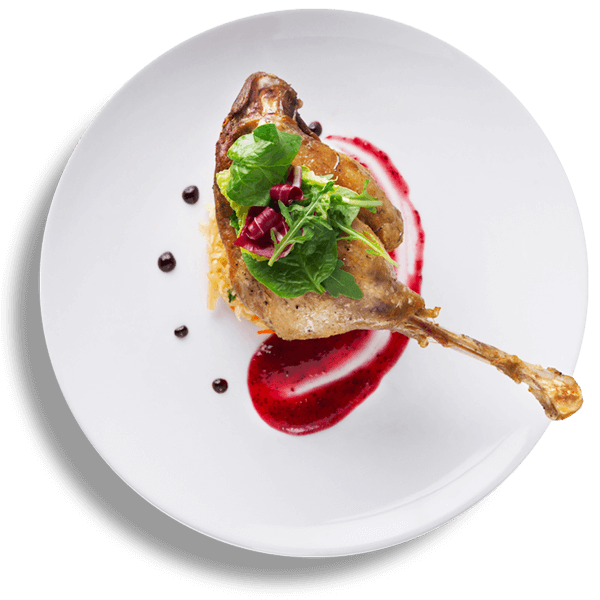 Duck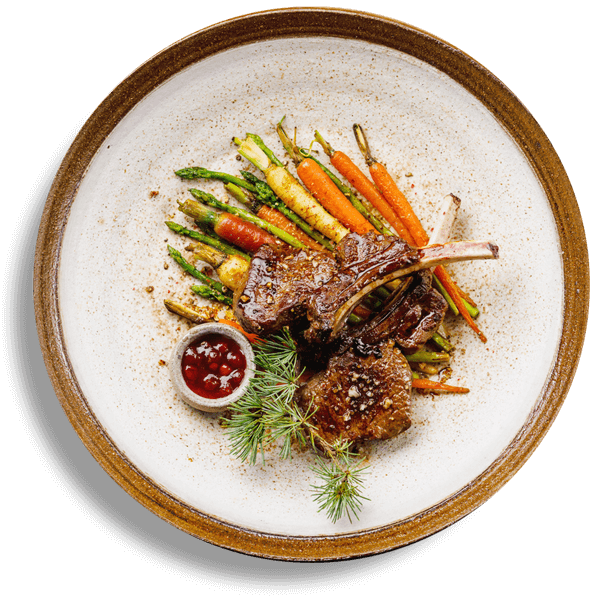 Game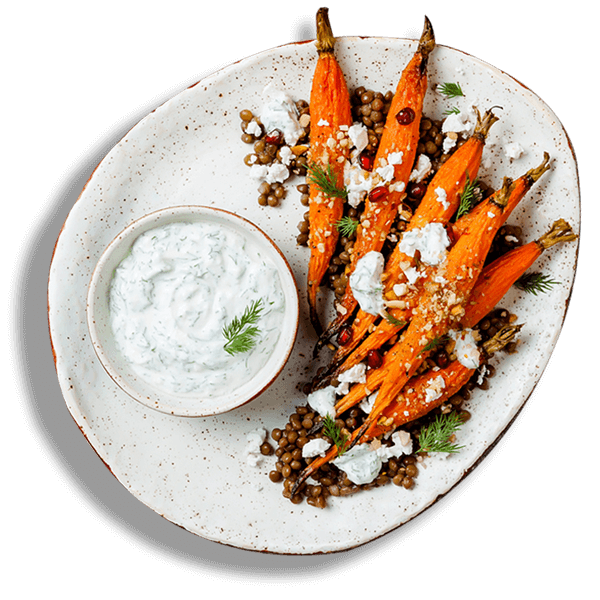 Roasted vegetables
Facts
Region
Carinthia, Austria
Filler
Weingut Georgium | Längseestraße 9 | 9313 St. Georgen am Langsee
Contemporary Wines
Contemporary Wines
Contemporary Wines