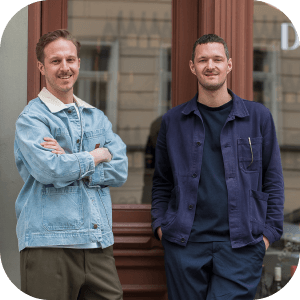 Our Guarantee
A fancy label is not enough. We aim to seek out the best natural wines, taste them personally and make them easily accessible to everyone🤞
Our take
Complex and ripe aromatics, uplifted by an animating citric nerve that makes the wine wonderfully taut and effective. Meadow herbs with verbena chamomile and honey. Totally unique, we take our hats off!
Natural wines with an individual play of aromas - from reductive to oxidative - that always maintain their elegance.
Vinification
Burgunder Cuvée 2015 from Georgium
80% Chardonnay and 20% Pinot Blanc in the classic Burgundy Cuvée from Längsee in Carinthia. Carefully farmed biodynamically, the young vines grow in a paradise of blossoming biodiversity, surrounded by ancient pear fruit trees, from which Marcus Gruze also makes sparkling wine. In complete contrast to the neighbouring conventional wineries, Marcus Gruze pursues a decelerated way of winemaking - the wines are allowed to mature in the cellar for a very long time before they are released. Extended spontaneous fermentation on the skins, followed by gentle pressing, where the wines are then aged for 12 to 48 months - depending on the vintage - in large oak barrels. The Burgundy Cuvée 2015 seems wonderfully balanced, complex and is somewhat more aromatic compared to the 13. The age is noticeable in the ripe aromatics, but on the palate it does not feel tired at all, this slight citric, vital nerve provides liveliness and also pull to the palate. Ripe apples, pears and honey. The Burgundy Cuvée 2015 is bottled unfiltered and without added sulphur.
Food pairing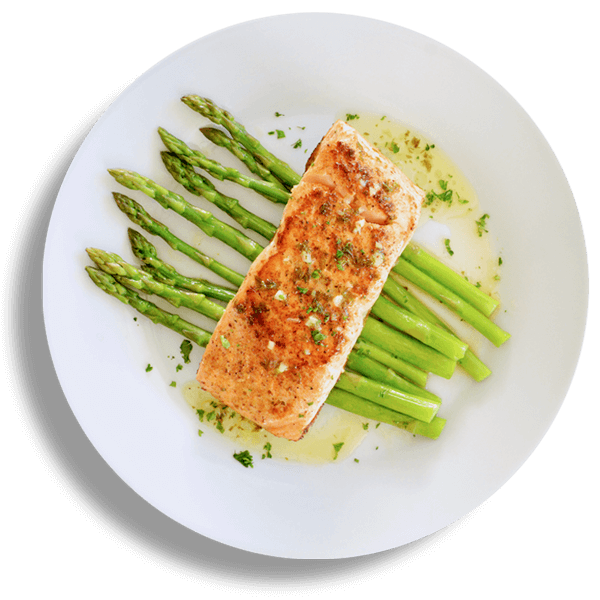 Salmon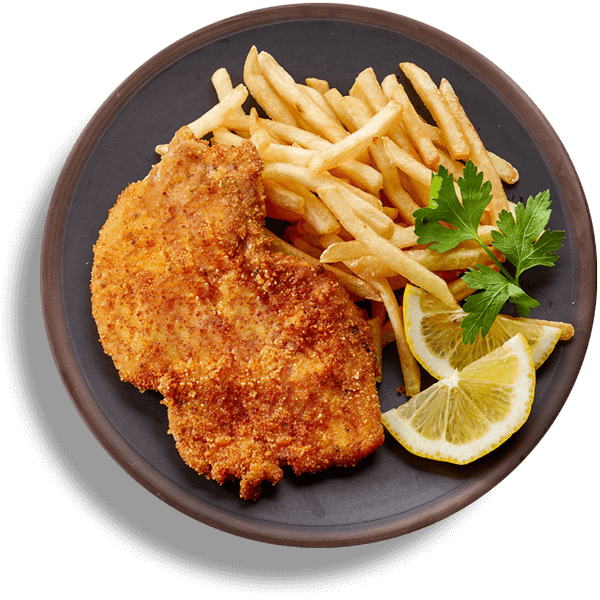 Fried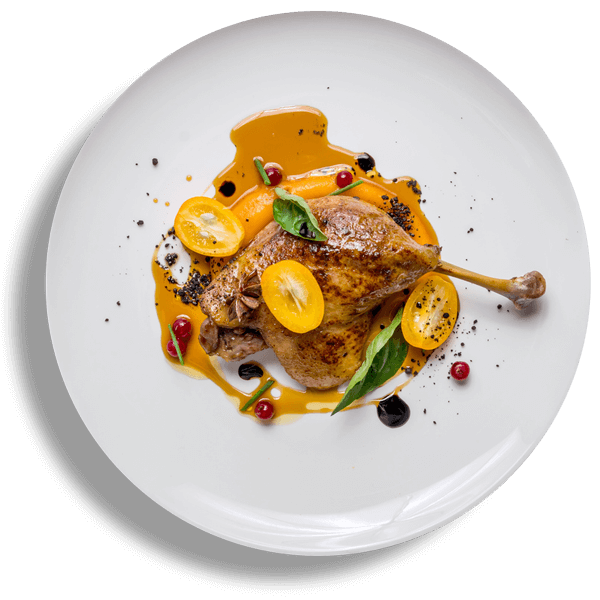 Poultry
Facts
Grape varities
80% Chardonnay, 20% Pinot Blanc
Region
Carinthia, Austria
Filler
Weingut Georgium | Längseestraße 9 | 9313 St. Georgen am Langsee
Contemporary Wines
Contemporary Wines
Contemporary Wines