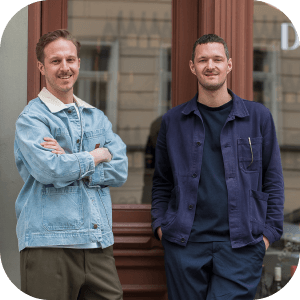 Our Guarantee
A fancy label is not enough. We aim to seek out the best natural wines, taste them personally and make them easily accessible to everyone🤞
Our take
Like a slightly creamy apple tart with some elderberry: a fun drinking flow guaranteed without seeming unserious. The acidity is well integrated, comes with some almonds.
Clear, bright natural wines with a rather classic aroma spectrum.
Vinification
Le Verger 2020 by Luneau Papin
Le Verger is a single varietal Melon de Bourgogne, an old Burgundian grape variety that is not cultivated in Burgundy anymore, but has long found a new home in the Loire. The grapes, most of which grow on slate soils, are pressed in a pneumatic press and then spontaneously fermented with its own yeast. The complete fermentation and aging takes place in underground enameled vats for seven months until the wine is bottled in the spring without racking, which is the term used to separate the clarified wine from the lees. A concentrated, clear and fine Muscadet par excellence.
Food pairing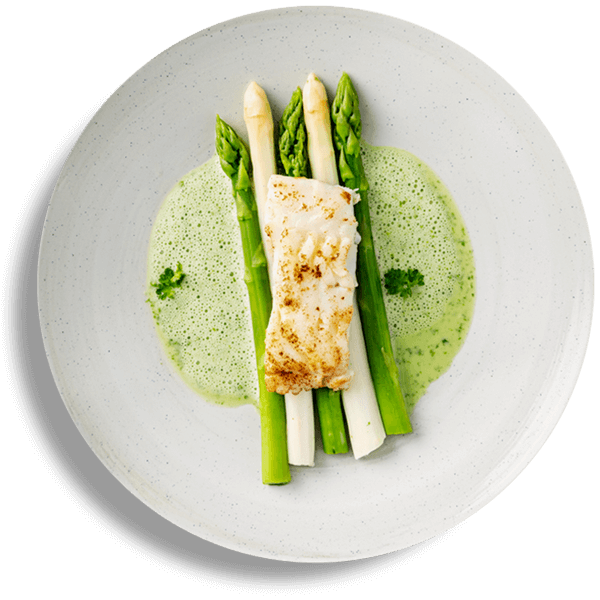 Fish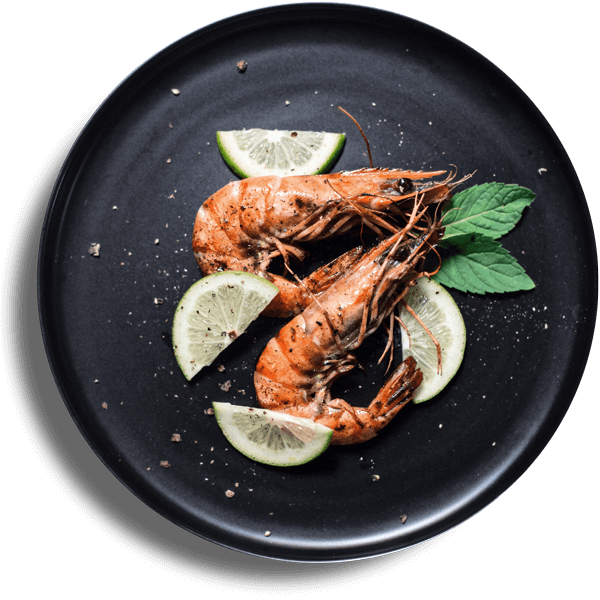 Seafood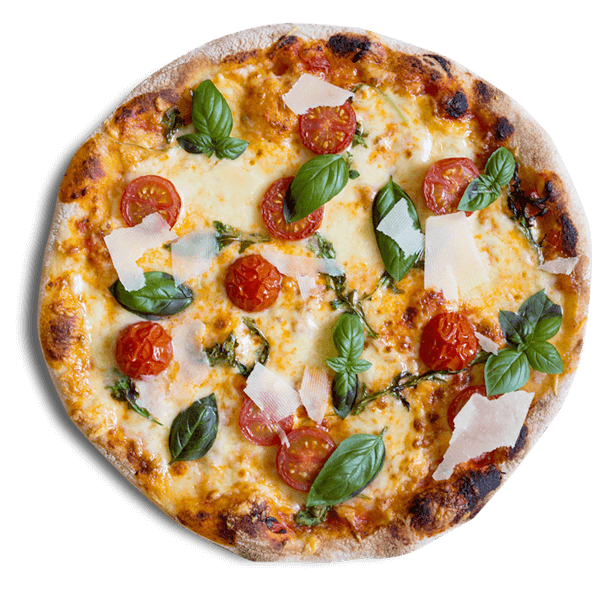 Pizza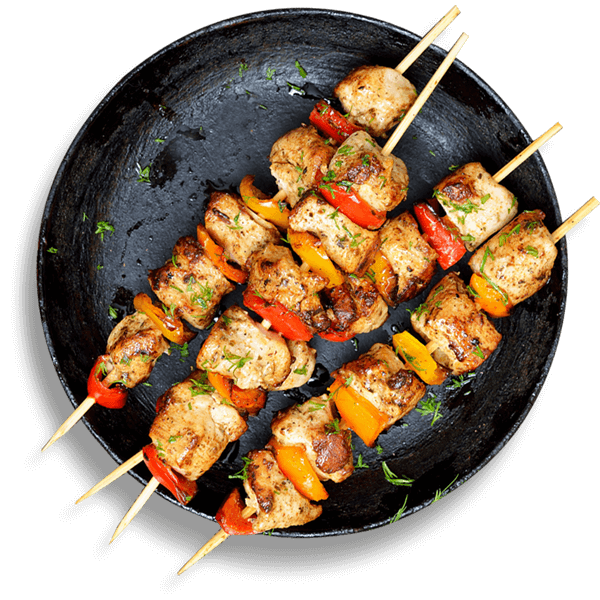 BBQ
Facts
Grape
100% Melon de Bourgogne
Filler
Domaine Luneau-Papin, 3 La Grangee, 44430 Le Landreau / France
Contemporary Wines
Contemporary Wines
Contemporary Wines