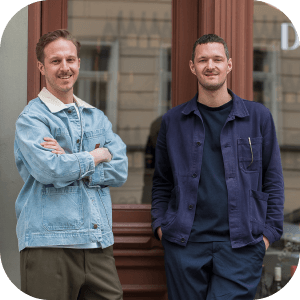 Our Guarantee
A fancy label is not enough. We aim to seek out the best natural wines, taste them personally and make them easily accessible to everyone🤞
Our take
Juicy fizz with crunch, transported with light flower flavors. This is for outside, for brunch and for hot days! Totally alive and to bite into, is the next already cold?
Natural wines with an individual play of aromas - from reductive to oxidative - that always maintain their elegance.
Vinification
Pet Nat 2021 from Andi Weigand
With Müller Thurgau, SIlvaner, Scheurebe and Riesling in the quartet, Andi Weigand conjures up an ultra juicy
Pet Nat
. Pure nature, as befits Pet Nat, because the mash is bottled without filtration or additional additives. On the palate, fine bubbles are convincing with subtle fruit and a light yeast touch, which provides a bit more texture and grip. Turn the bottle upside down briefly before opening to allow the yeast to disperse better. Open carefully and enjoy!
Food pairing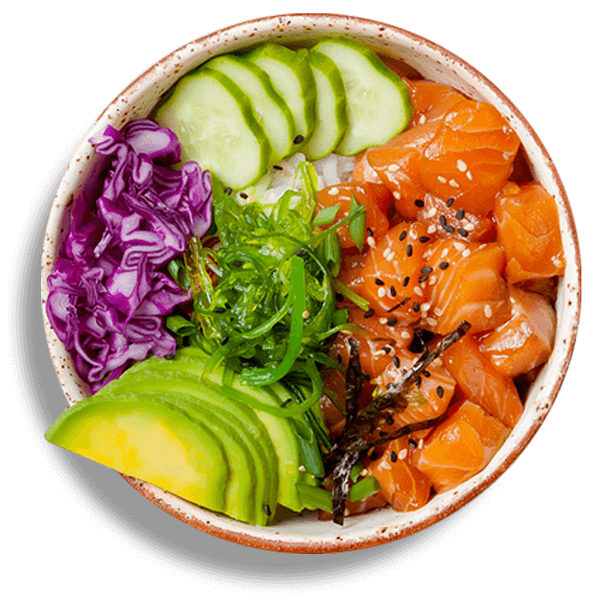 light dishes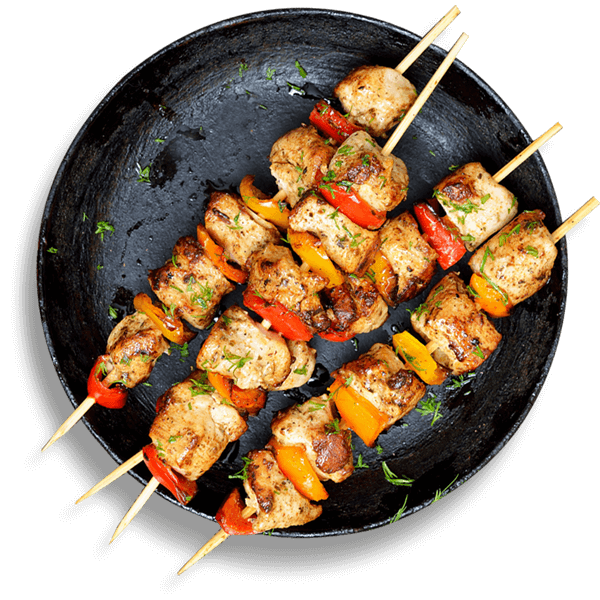 BBQ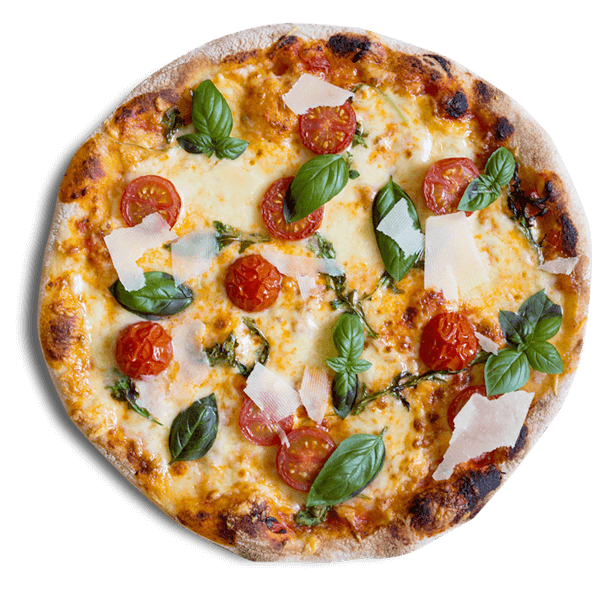 pizza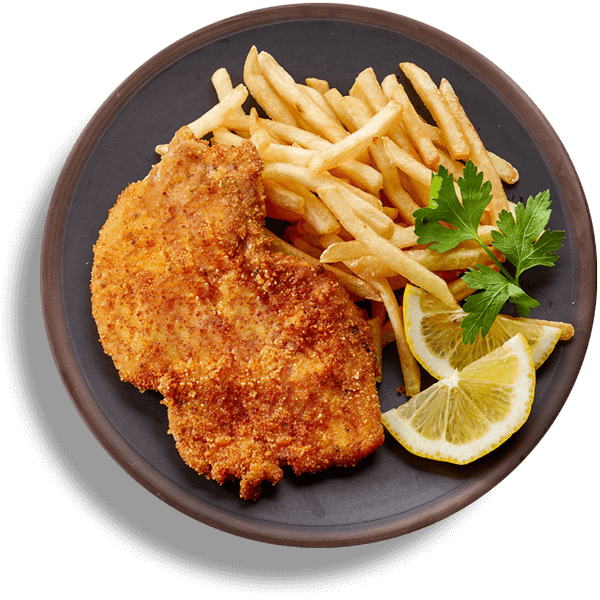 fried food
Facts
Grape varities
Müller Thurgau, Scheurebe, Silvaner, Riesling
Wine type
Orange wine Pet Nat
Region
Franconia, Germany
Filler
Weingut Gästehaus Weigand, Lange Gasse 29, 97346 Iphofen
Contemporary Wines
Contemporary Wines
Contemporary Wines