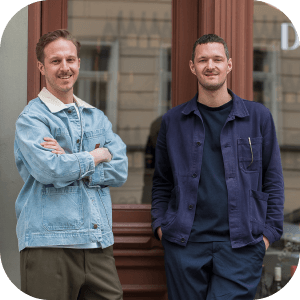 Our Guarantee
A fancy label is not enough. We aim to seek out the best natural wines, taste them personally and make them easily accessible to everyone🤞
Our take
Pinot Gris as Orange Pet Nat: a firework of aromas, masterfully realised! From bitter oranges to yellow-fleshed fruit and stimulating pepperiness, skilful free jazz in foam form.
Natural wines with an individual play of aromas - from reductive to oxidative - that always maintain their elegance.
Vinification
Pet Nat Weiß 2022 from Meinklang
The Pet Nat Weiß 2022 comes from the Graupert vineyard and is made from 100% Pinot Gris. Long maceration time to tease out every bit of DNA, Meinklang implements this in a virtuoso manner. The must is fermented spontaneously in concrete tanks and then bottled directly without filtration. As befits Petillant Naturel, the natural wine completes fermentation in the bottle - so be careful when opening it. Full-bodied, structured and with an herbaceous spiciness, the Pet Nat Weiß 2022 dances on the balance beam between juicy thirst quencher and filigree wine. Rethink Pinot Gris!
Food pairing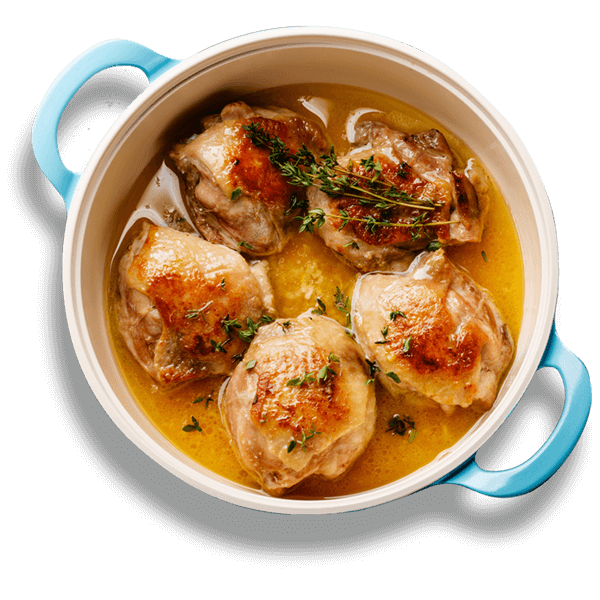 Chicken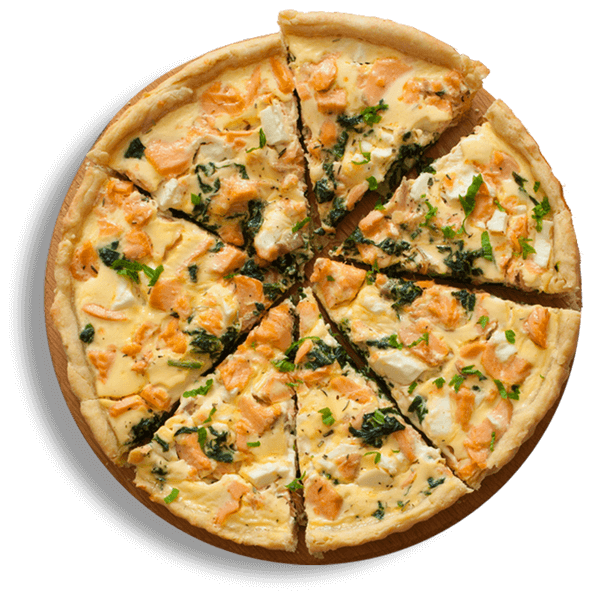 Quiche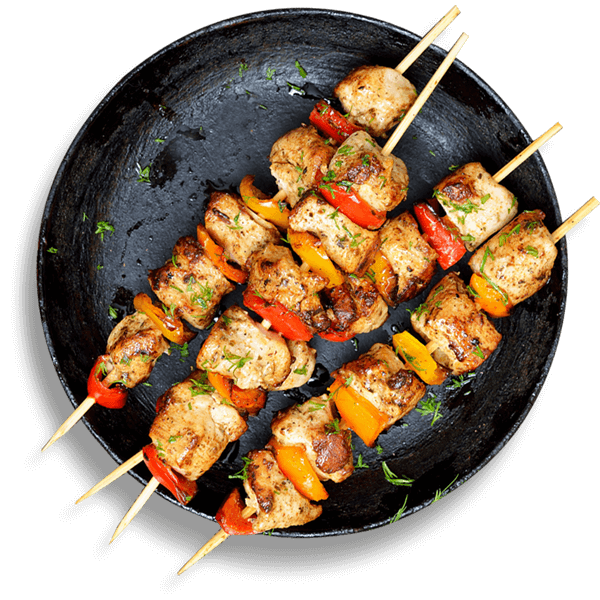 BBQ
Facts
Region
Südburgenland, Österreich
Certification
Demeter, AT-BIO-301
Filler
Meinklang, Hauptstraße 86, 7152 Pamhagen, Österreich
Contemporary Wines
Contemporary Wines
Contemporary Wines