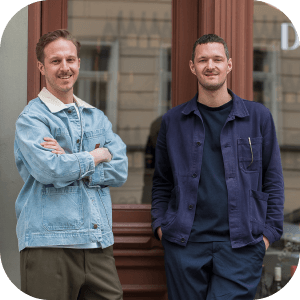 Our Guarantee
A fancy label is not enough. We aim to seek out the best natural wines, taste them personally and make them easily accessible to everyone🤞
Our take
Miami White. Full of action and with great tension-never loud, always cool. At first it nestles softly until the oral cavity finally begins to vibrate.
Natural wines with an individual play of aromas - from reductive to oxidative - that always maintain their elegance.
Vinification
Stratos Mash 2021 from Straka
The Stratos Mash is a Cuveé with Welschriesling - 90% to be exact. 10% Pinot Blanc is added. And as you can guess from the name, this wine is fermented on the skins. The vines grow on crystalline slate around Rechnitz and the grapes are carefully harvested by hand. Tangy, spicy and with great grip and focus, Thomas Straka conjures up a great orange wine. The lively and multi-layered Stratos Mash is bottled unfiltered and unadulterated, just like all of Straka's other wines.
Food pairing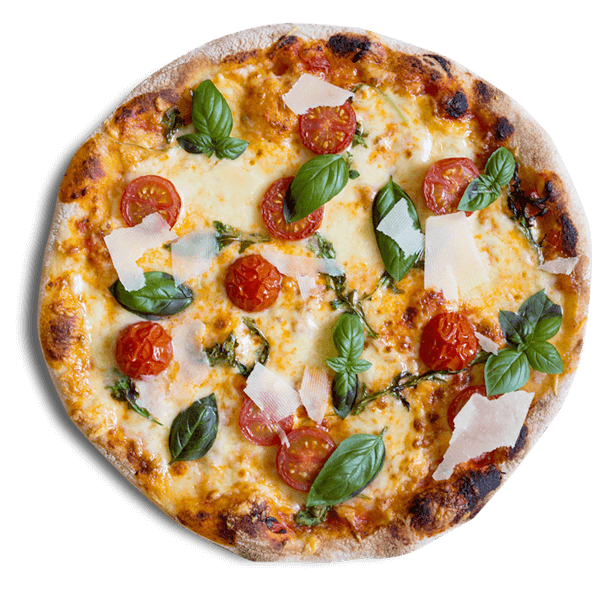 Pizza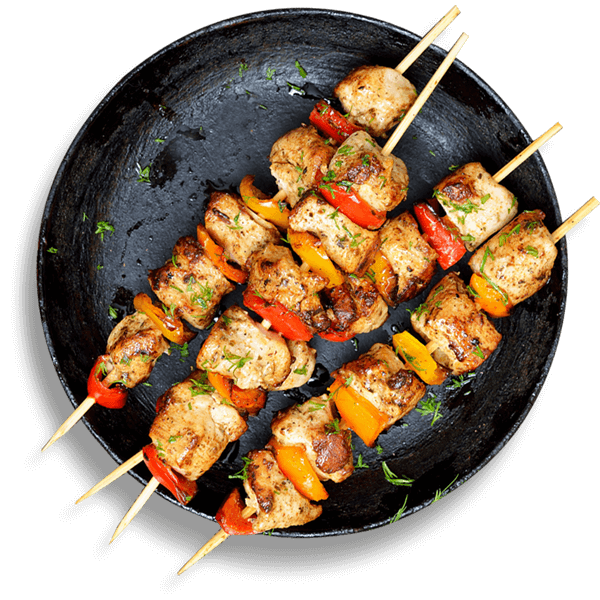 BBQ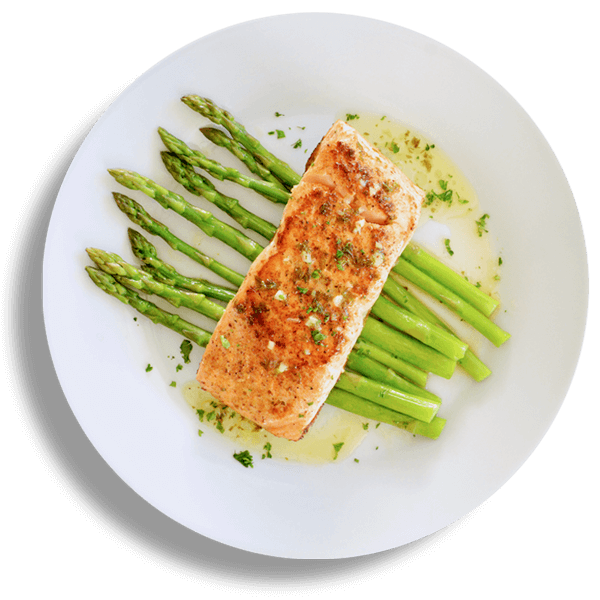 Salmon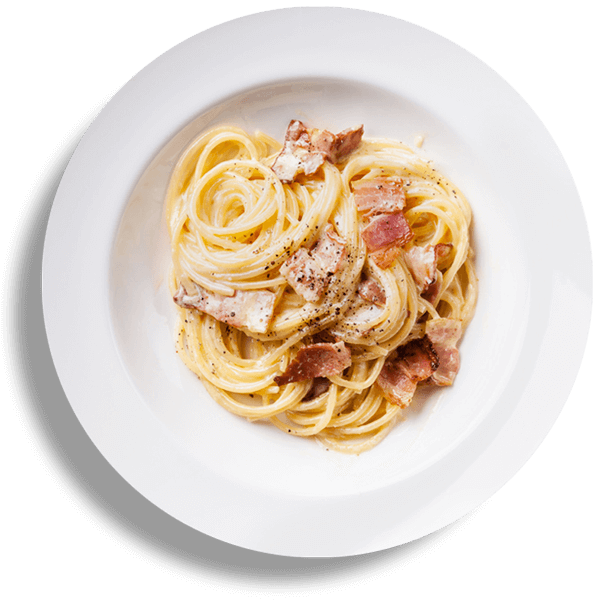 Creamy Pasta
Facts
Grape varities
90% Welschriesling, 10% Pinot Blanc
Region
South Burgenland,Austria
Filler
Weinbau Straka, Föhrenweg 4, 7471 Rechnitz, Österreich
Contemporary Wines
Contemporary Wines
Contemporary Wines