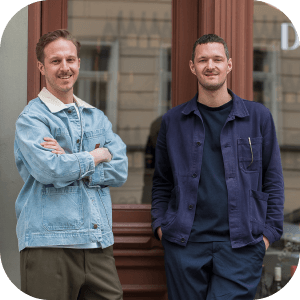 Our Guarantee
A fancy label is not enough. We aim to seek out the best natural wines, taste them personally and make them easily accessible to everyone🤞
Our take
Riesling is a multifaceted grape, and Carrousel de Tete expertly captures this. Ripe fruit meets chamomile and bergamot, completely transcendent. Nevertheless, there is also a soothing, smooth side that lingers for a long time - top!
Natural wines with an individual play of aromas - from reductive to oxidative - that always maintain their elegance.
Vinification
Riesling 2022 from Carrousel de Tête
Meckenheim, Pfalz: coming from a mini parcel, this Riesling is gently pressed with 14 days of maceration and then aged for 12 months on the full lees in used barrique. The wood adds a slight creaminess and some structure without giving the wine an overbearing woody flavour. Supple, textured and lively - Riesling always has a certain yellow-fleshed exoticism in this corner of the Palatinate, together with the longer maceration time, aromas of camomile and bergamot join in, which is really fun in the glass. Riesling goes orange wine! Like all natural wines from
Carrousel de Tête
, the Riesling 2022 is bottled unfiltered and with a low dose of sulphur.
Food pairing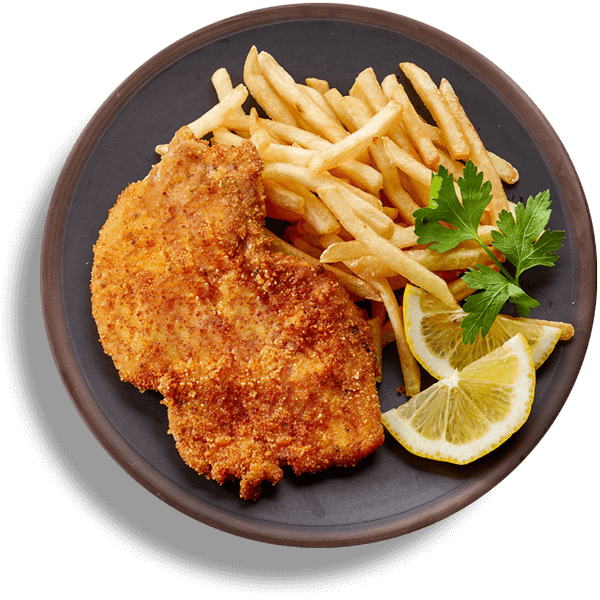 Fried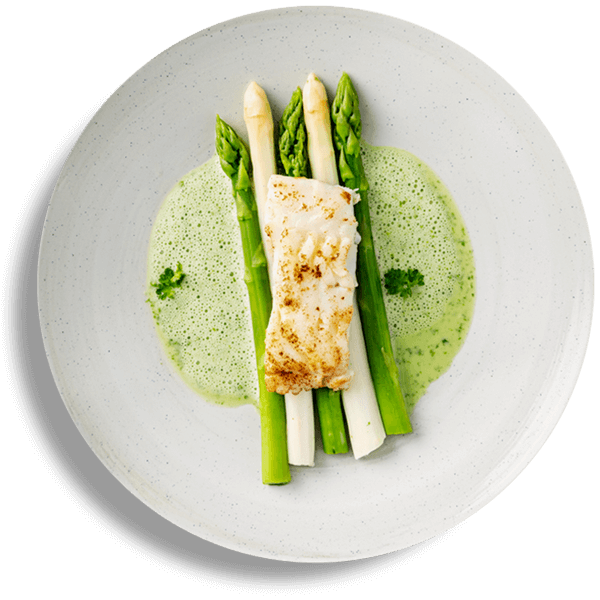 Fish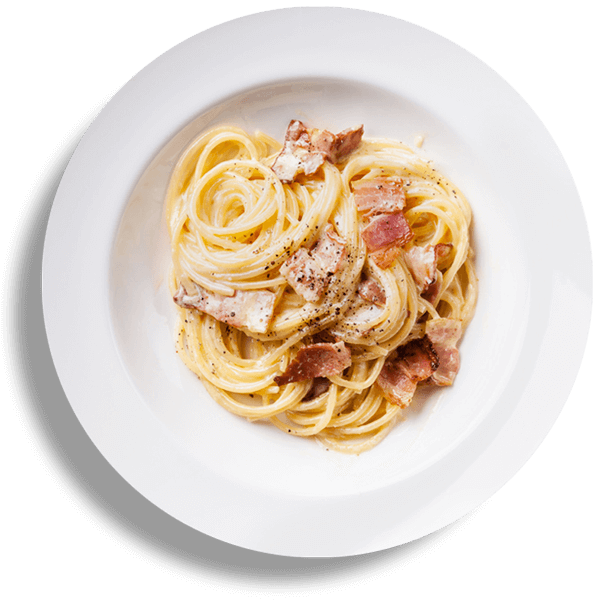 Creamy Pasta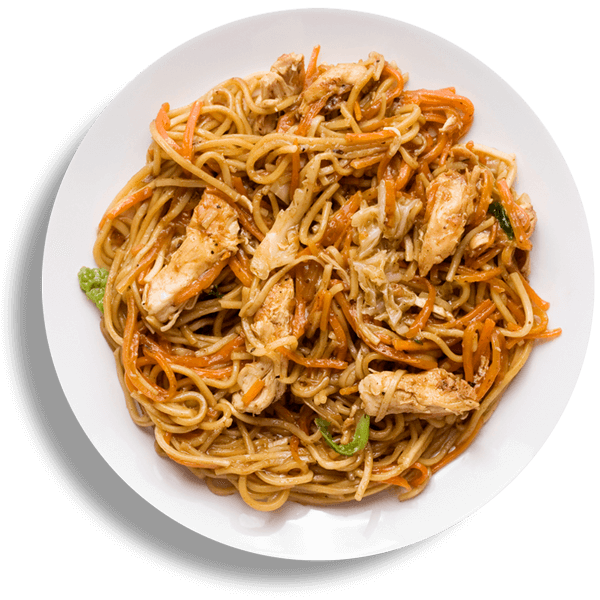 Asian
Facts
Region
Palatinate, Germany
Filler
Carrousel de tête c/o KGP GmbH - D-67149 Meckenheim - Palatinate
Contemporary Wines
Contemporary Wines
Contemporary Wines