Winery
Attis
ATTIS is the mission of two brothers in Rias Baixas on the north coast of Spain. Together with oenologist Jean Francois Herbrard, they pursue the vision of improving winemaking in Rias Baixas and the potential of its grape varieties and terroir.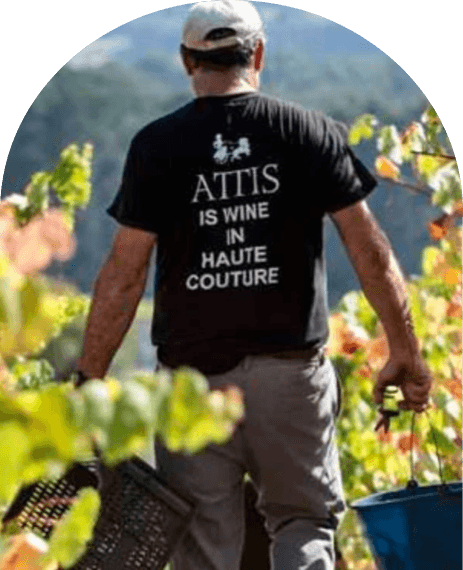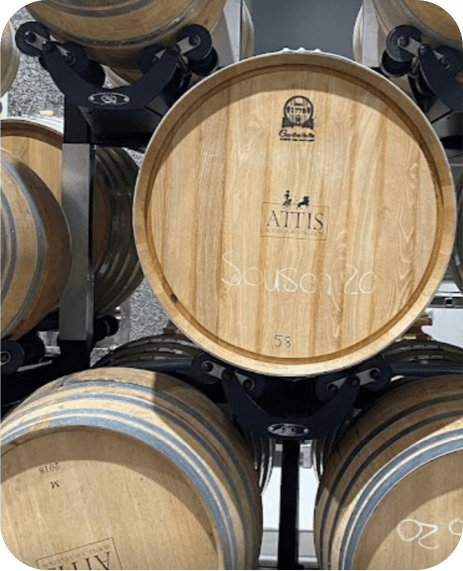 "It is our environment, tradition and three generations of know-how that make up the essence of our wines: authentic, artisanal and Atlantic."
We are sorry, but your search for products returned no results.