Partner for the
Gastronomy
We grew up in the vineyards, have worked in numerous michelin star restaurants and have advised wine shops behind the counter. We work together with selected winegrowers and look forward to introducing you to the natural wines of our partners.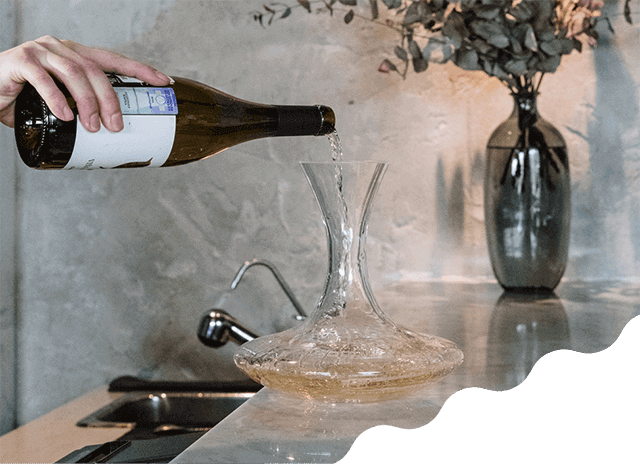 Are you planning a new wine list, an event or would you like to offer natural wines for the first time and need training for your staff?
Unser Service
Als Partner unterstützen wir dich, den Geschmack deiner Gäste zu treffen, eine spannende Weinkarte zu erstellen, wie auch beim Food Pairing. Gerne schulen wir auch dein Personsal in Sachen Naturwein.
Preisliste!
Schreib uns! Gerne senden wir dir unsere Gastro-Preisliste zu.