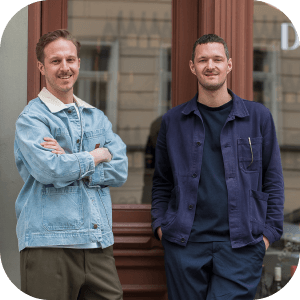 Our Guarantee
A fancy label is not enough. We aim to seek out the best natural wines, taste them personally and make them easily accessible to everyone🤞
Our take
The liquid business card of Zillinger: Light herbal spice, super fruity, fresh, mineral - absolutely to the point. The modern Grüner Veltliner from the Weinviertel in Austria.
Clear, bright natural wines with a rather classic aroma spectrum.
Vinification
Grüner Veltliner Horizont 2021 from Zillinger
Not the classic pepper style as we know it from Grüner Veltliner, but with a rather intense herbal spice. A wine with a musty texture and discreetly integrated acidity, which is really fun on the palate. Compared to the Popcorn, Herbert Zillinger let the Horizon breathe a little longer, the nose is more reduced, more classic. Ripe stone fruit notes, some apple and juicy pears. A powerful, tightly meshed Veltliner with surprising lightness that is looking for its equal in the Weinviertel.
Food pairing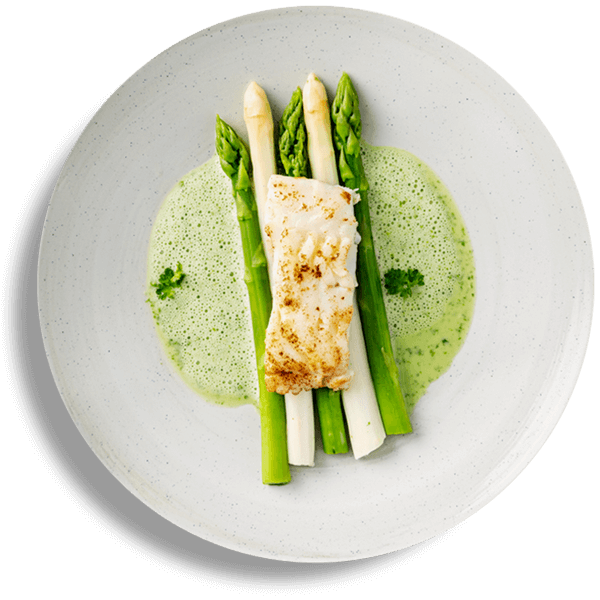 Fish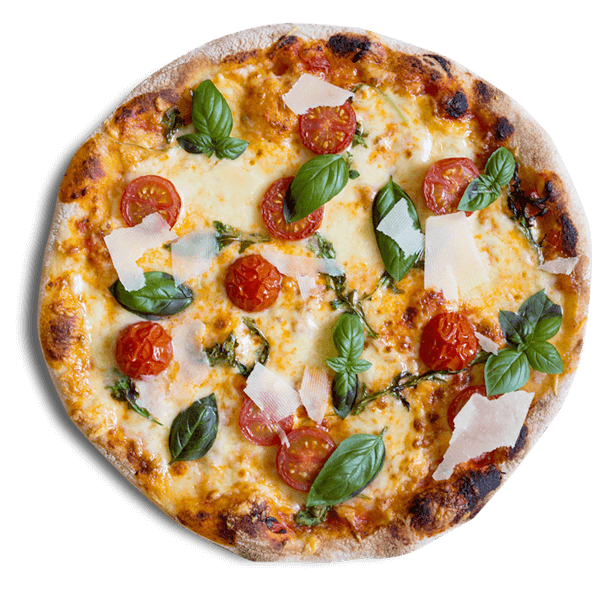 Pizza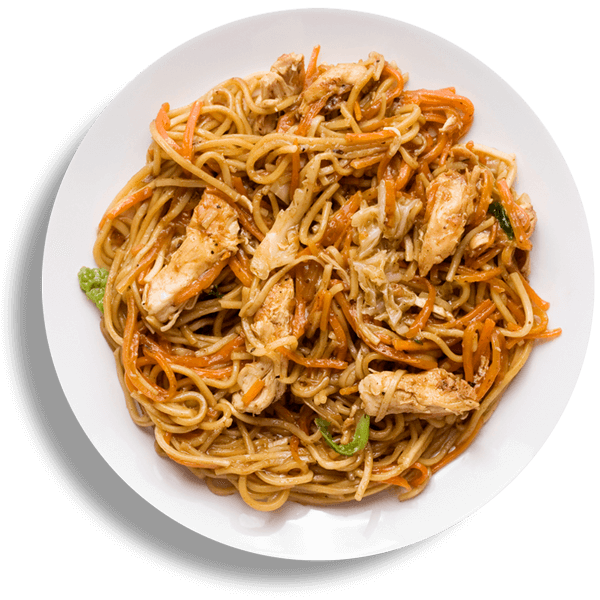 Asian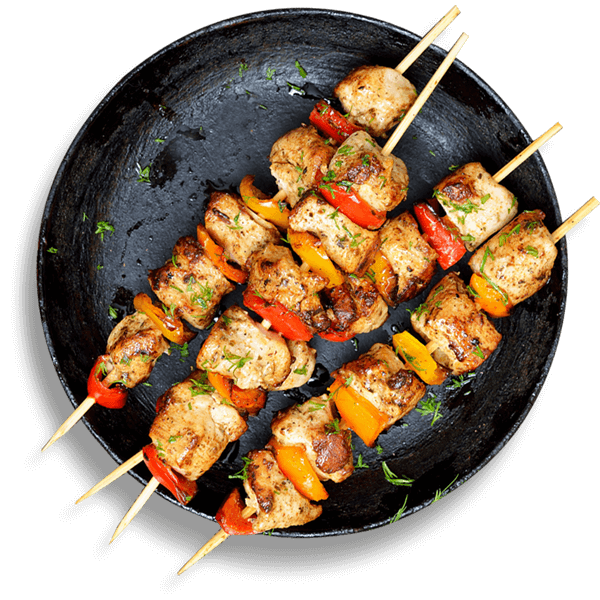 BBQ
Facts
Region
Weinviertel, Austria
Filler
Weingut Herbert Zillinger, Hauptstr. 17, 2251 Ebenthal, Austria
Contemporary Wines
Contemporary Wines
Contemporary Wines