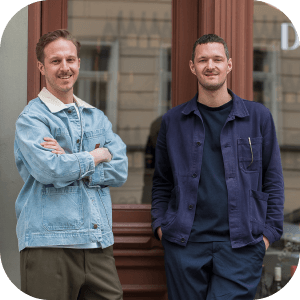 Our Guarantee
A fancy label is not enough. We aim to seek out the best natural wines, taste them personally and make them easily accessible to everyone🤞
Our take
Kinhoyé is African for celebration, and exactly the feeling we get with every sip. Like a slightly chilled, fresh strawberry-raspberry-lemon mix with a never-ending drinking flow.
Natural wines with an individual play of aromas - from reductive to oxidative - that always maintain their elegance.
Vinification
Kinhoyé 2021 from Les Errances
Cuvée of the grape varieties Grolleau Gris, Gamay and Chenin Blanc from dark slate soils. The Gamay and the Grolleau are pressed directly as rosé after a short maceration period to get lots of juiciness. The other half of the Grolleau is macerated a little longer on the skins with the Chenin Blanc for more complexity and then cuveted. Like all natural wines from Les Errances, unfiltered and bottled without sulphur.
Food pairing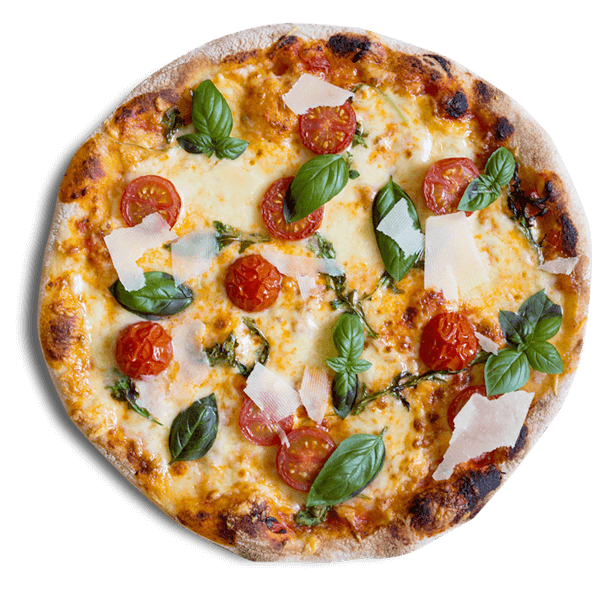 Pizza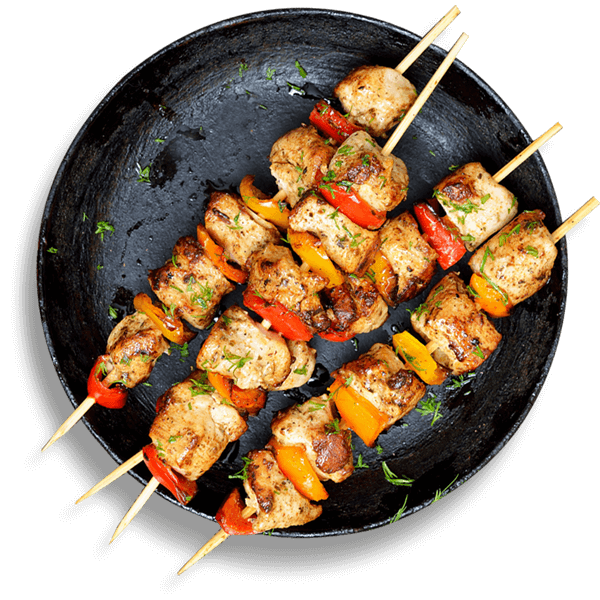 BBQ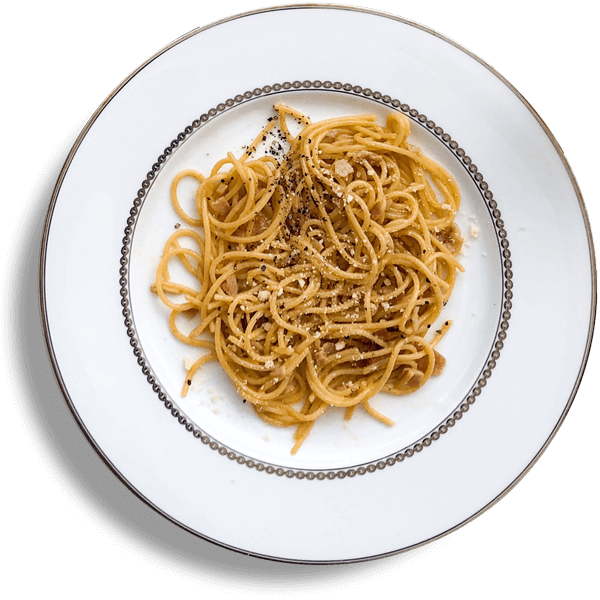 Light Pasta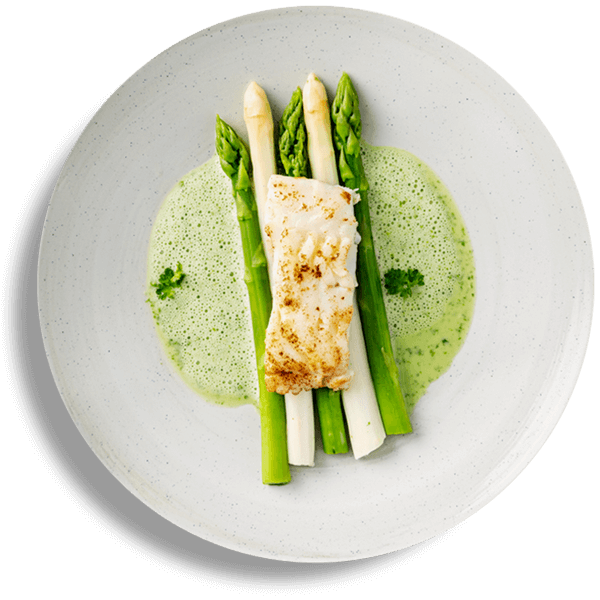 Fish
Facts
Grapes
Chenin Blanc / Gamay / Grolleau Gris
Contemporary Wines
Contemporary Wines
Contemporary Wines