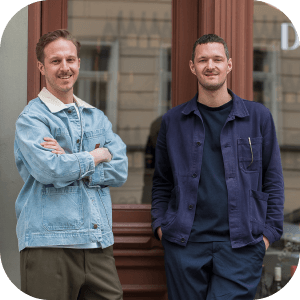 Our Guarantee
A fancy label is not enough. We aim to seek out the best natural wines, taste them personally and make them easily accessible to everyone🤞
Our take
Red wine slightly chilled? Yes please! Lezèr means light in the Trentino dialect and combines the best of both worlds: delicate red fruits with a lively freshness and a great drinking pleasure.
Clear, bright natural wines with a rather classic aroma spectrum.
Vinification
Lezèr Teroldego 2021 from Foradori
A dark rosé, or a red wine after all? Lezer means light in Trentino dialect and is made from the regional grape variety Teroldego. The wine has a special history: when a heavy hailstorm destroyed most of the harvest in 2017, they thought of trying an experiment with the damaged grapes, which were no longer usable for a longer maceration. They started many quick macerations and fermented the grapes with 24 hours of maceration in different containers - the experiment was successful and the Foradori's created a new wine. Aromatically we find strawberry and raspberry, on the palate the Lezer shines with inviting freshness and a cool aesthetic. Perfect for outdoors, best chill the next one right away!
Food pairing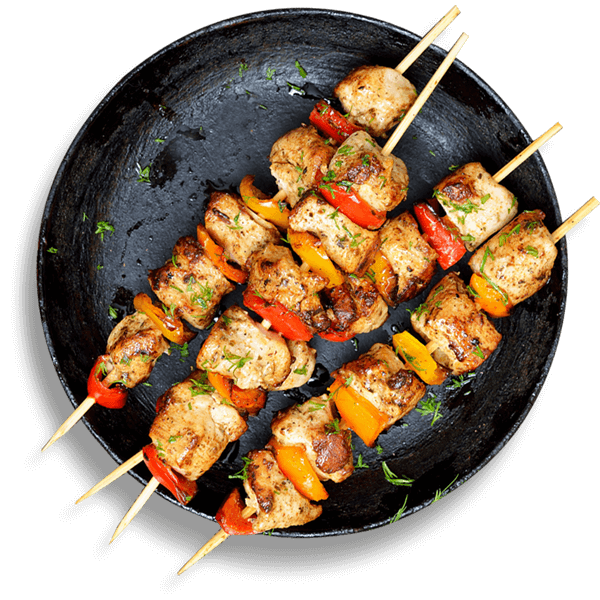 BBQ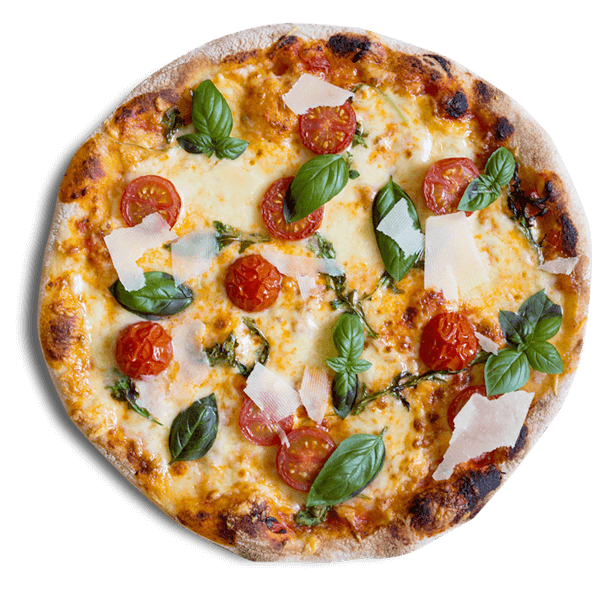 Pizza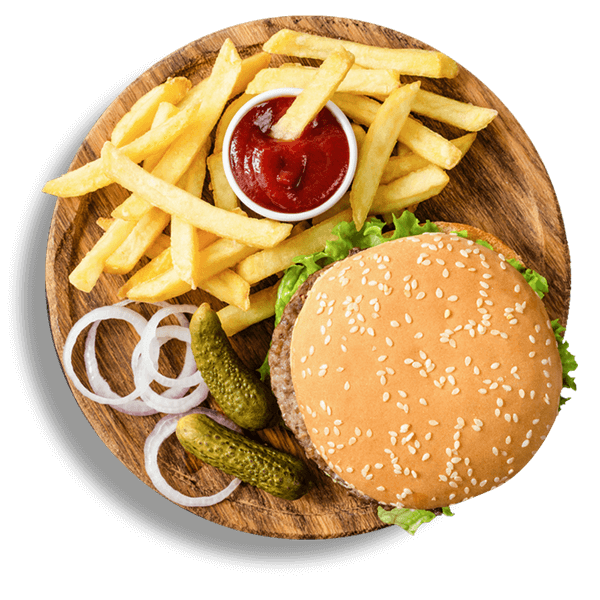 Burger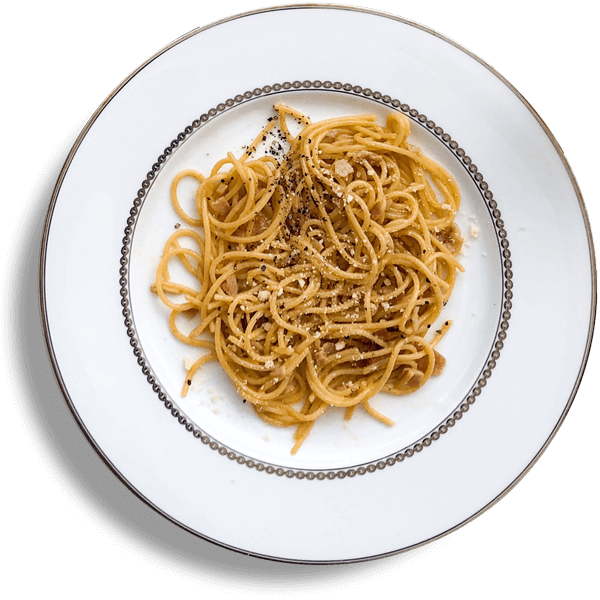 Light Pasta
Facts
Grape
90% Teroldego, 10% mixed grapes
Filler
Elisabetta Foradori, Via D. Chiesa 1, 38017 Mezzolombardo (TN), ITALY
Contemporary Wines
Contemporary Wines
Contemporary Wines