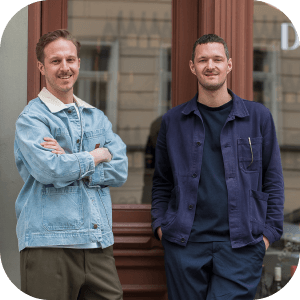 Our Guarantee
A fancy label is not enough. We aim to seek out the best natural wines, taste them personally and make them easily accessible to everyone🤞
Our take
A Burgundy Cuvée which reminds one of a spring flower meadow and which does not miss any exotic fruits. Delicate melting, immensely juicy and neat drinking flow, it could almost be glacier water.
Clear, bright natural wines with a rather classic aroma spectrum.
Vinification
Manhart 2019 from Loimer
Loimer's Manhart is a Burgundy cuvée from the classic grape varieties Chardonnay, Pinot Blanc and Pinot Gris. The soils around Langenlois are versatile and made for viticulture, you can find Gföhler gneiss, lots of limestone and further down next to the banks of the Danube fertile clay soils. Fred Loimer harvests the grapes in early September with selective hand-picking in 20kg crates and ferments the grape varieties separately in 300 and 2,500L oak barrels, aging then takes place in partly new and used oak barrels. The Manhart is immensely juicy with decent drinking flow and a wonderful food companion for many cuisine classics like Schnitzel for example.
Food pairing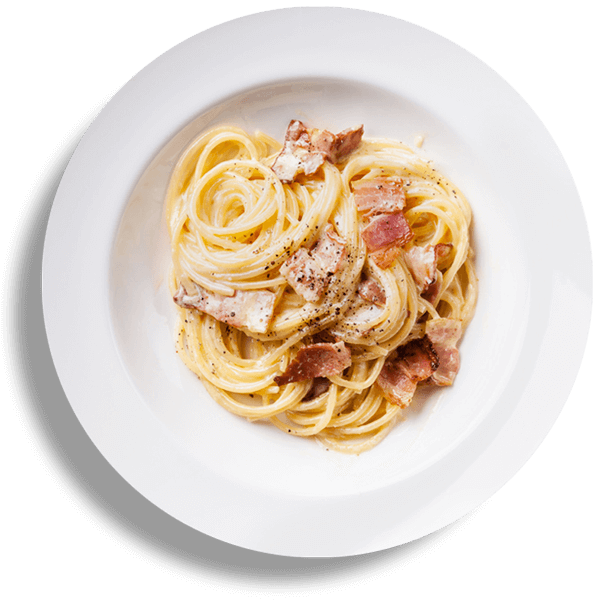 Creamy pasta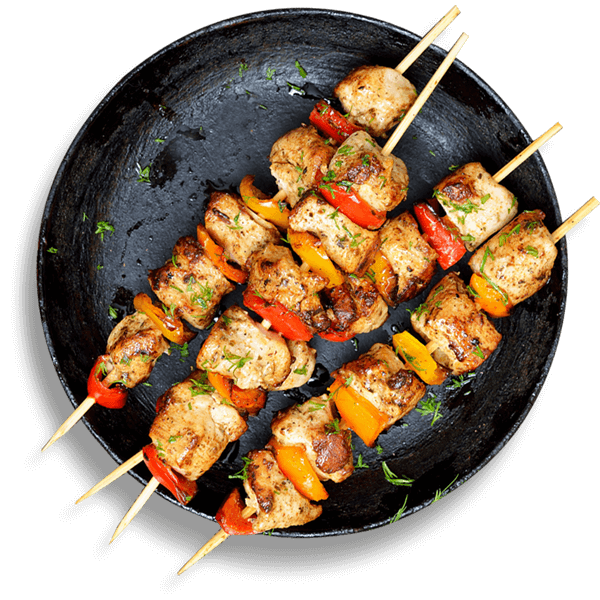 BBQ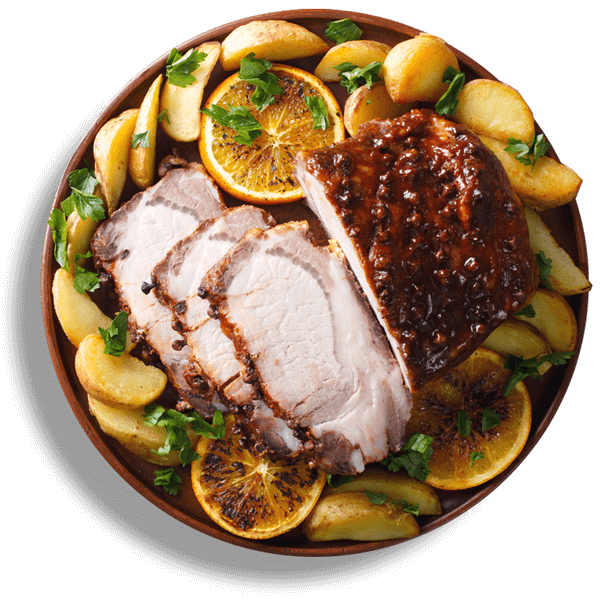 Pork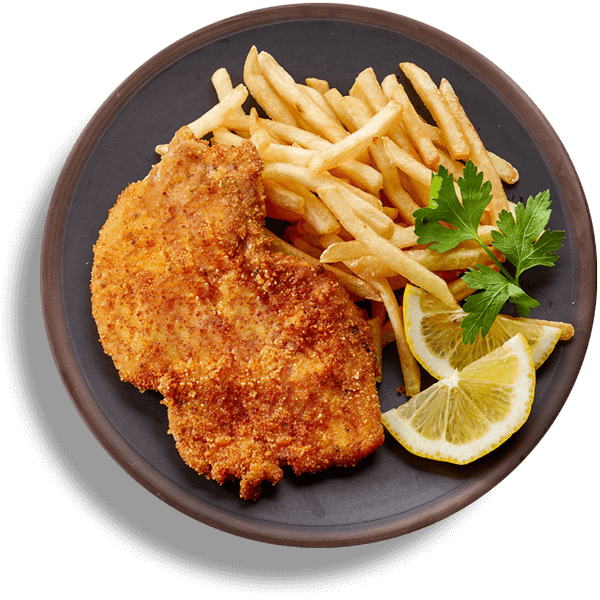 Deep fried
Facts
Grape varities
Chardonnay, Pinot Blanc, Pinot Gris
Certification
respekt biodyn, AT-BIO-402
Filler
Weingut Loimer GmbH, Haindorfer Vögerlweg 23, 3550 Langenlois, Österreich
Contemporary Wines
Contemporary Wines
Contemporary Wines