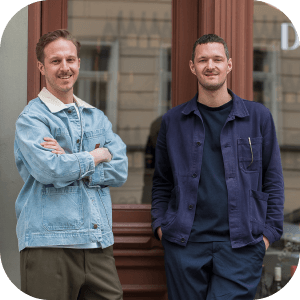 Our Guarantee
A fancy label is not enough. We aim to seek out the best natural wines, taste them personally and make them easily accessible to everyone🤞
Our take
Cooked plums and raspberries with a seductive rose scent, the soft tannins act like a super fine silk cloak - the stuff dreams are made of.
Natural wines with an individual play of aromas - from reductive to oxidative - that always maintain their elegance.
Vinification
Premier Vin 2021 from Sense Pressa
100% Grenache, from 20-year-old vines on limestone. The Premier Vin is bursting with animating juiciness, which, together with the light berry aroma, results in a wonderfully drinkable natural wine, captured by a delicate tannin that acts like a silk cloak. Marius works organically and with meticulous manual labour, spontaneous fermentation and ageing in steel tanks. Due to the hot temperatures and the high fruit extract, Marius initiates a short, 3-7 day maceration with rape to avoid over-extraction - so the wine retains its drinking-animating juiciness and freshness. The natural wines of Sense Pressa never seem tired or limp, but are always on the animating side. As with Matassa, they are prime examples of the new, modern and above all light wine style in the hot south of France. Unfiltered and bottled without sulphur.
Food pairing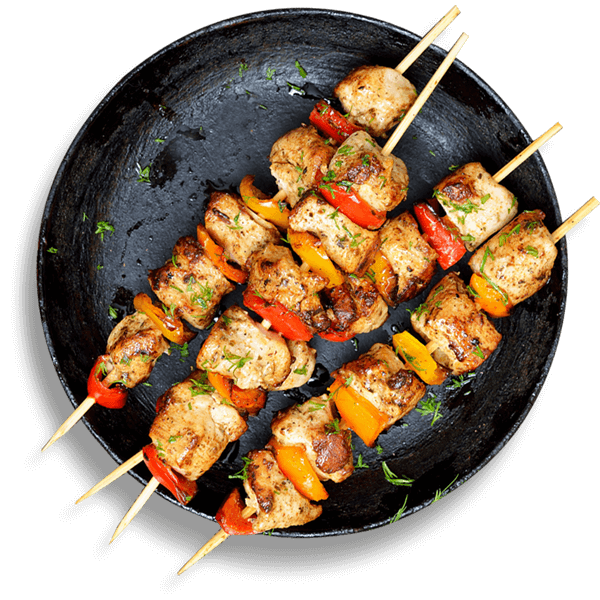 BBQ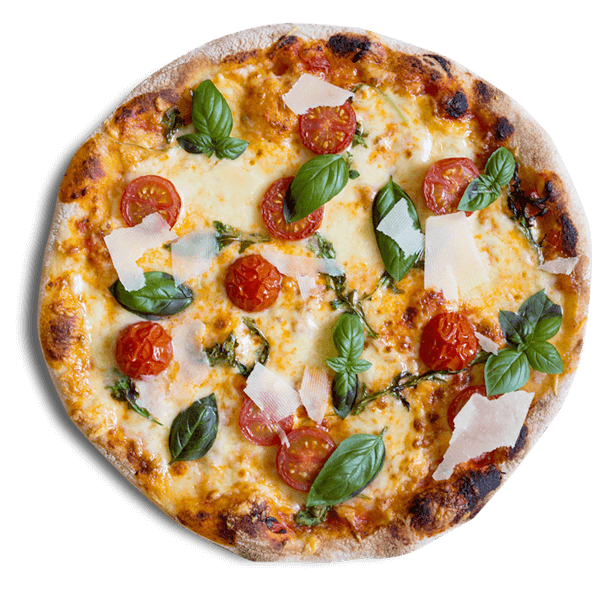 Pizza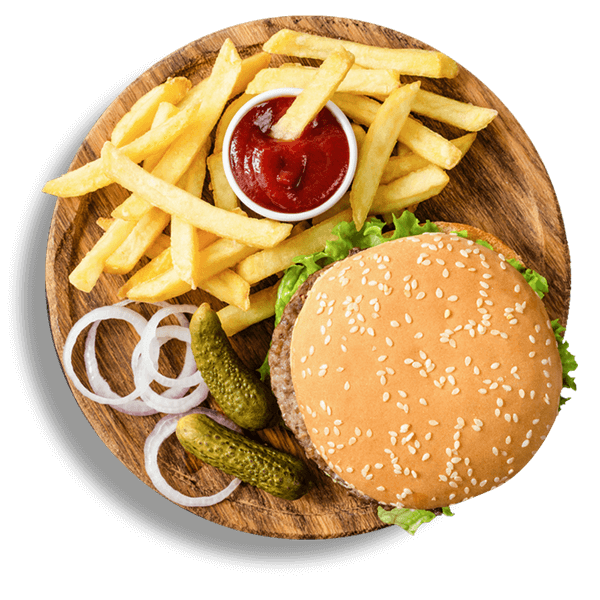 Burger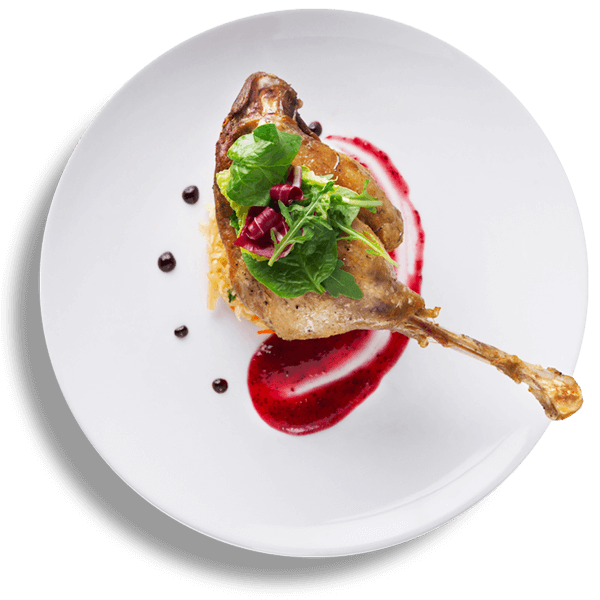 Duck
Facts
Region
Corbières, Languedoc, France
Certification
Vin de France
Filler
Marius Long a Padern, 11350, France
Contemporary Wines
Contemporary Wines
Contemporary Wines