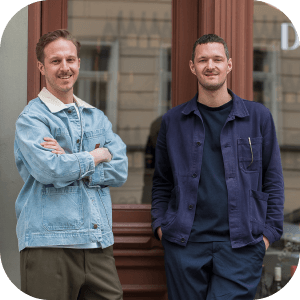 Our Guarantee
A fancy label is not enough. We aim to seek out the best natural wines, taste them personally and make them easily accessible to everyone🤞
Our take
One can almost speak of an essence, the 100-year-old vines deliver an incredible tension and concentration. Aromatically, we find bright berries, some rosehip and even delicate hints of eucalyptus.
Natural wines with an individual play of aromas - from reductive to oxidative - that always maintain their elegance.
Vinification
Matassa Rouge 2020
A single-varietal Carignan that comes from the original parcel of the Domaine, after which it is named. The grapes of Matassa Rouge are not destemmed and fermented entirely with the stems, which give the wine its unparalleled DNA. The aging takes place with neutral wood, clay and cement which allow the wine to breathe without giving structure through wood aromas. As every natural wine of Matassa, unfiltered and no added sulphur. Almost weightless - terroir total. A natural wine in its purest form: Clear, precise and with an unadulterated terroir flavour.
Food pairing
Veal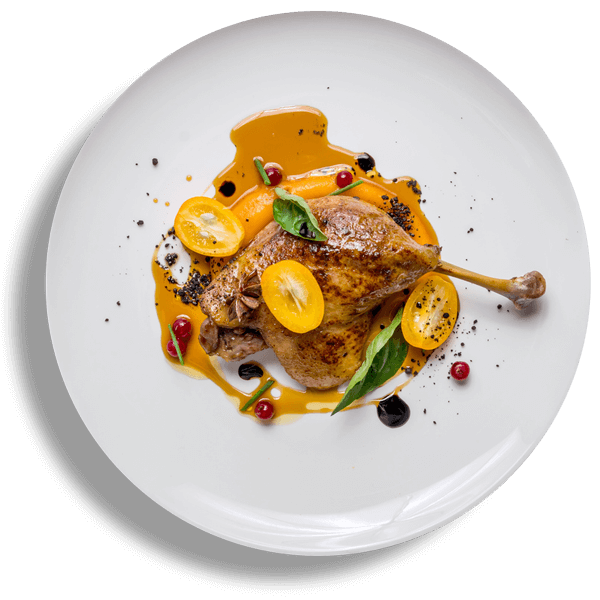 poultry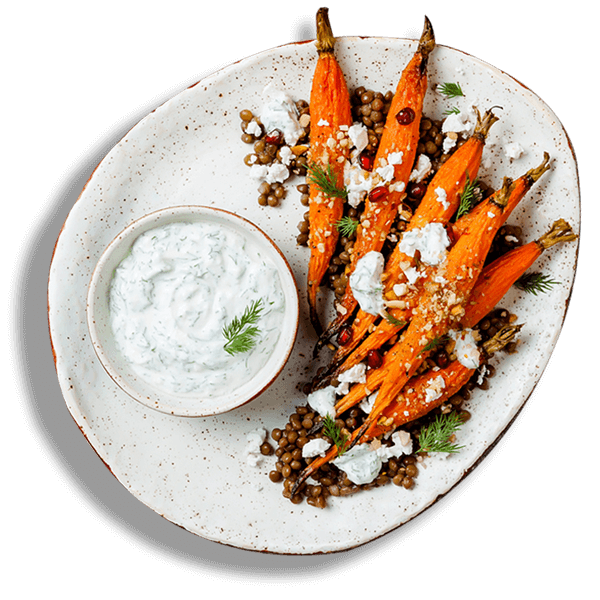 roasted vegetables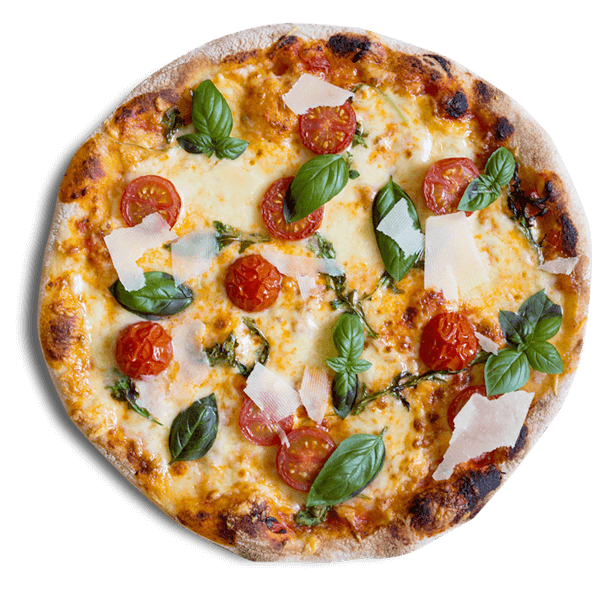 pizza
Facts
Region
Roussillon, France
Filler
Domaine Matassa, 10 Route d´Estagel, 66600 Calce / France
Contemporary Wines
Contemporary Wines
Contemporary Wines