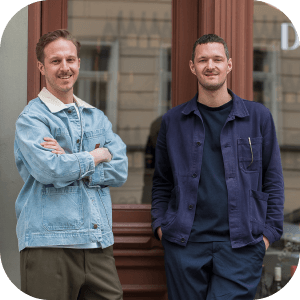 Our Guarantee
A fancy label is not enough. We aim to seek out the best natural wines, taste them personally and make them easily accessible to everyone🤞
Our take
Mediterranean & salty - you can taste the sea! The dark fruit and warm spiciness seem intense, but never opulent due to the freshness. Nerdy, but accessible and harmonious.
Natural wines with an individual play of aromas - from reductive to oxidative - that always maintain their elegance.
Vinification
Andreis 2021 from Vinas Mora
Andreis comes from a single vineyard of 25-year-old Babić vines near the 16th century Fort Andreis, which protected the region from Ottoman invasion and gives the wine its name today. The Andreis 2021 is a clean and precise expression of Babić fruit that beautifully reflects the terroir of Mediterranean Dalmatia. A third of the must is left on the skins for only 6 hours before pressing, which provides plenty of juiciness, the other part of the grapes are left on the skins for a total of 4 days and provide the soft tannin structure. With dark cherry, blackcurrant and a hint of warm spice with a lovely saltiness. Vinas Mora takes the spirited Babić grape to the next level. Like all Vinas Mora wines bottled unfiltered and with minimal added sulphur.
Food pairing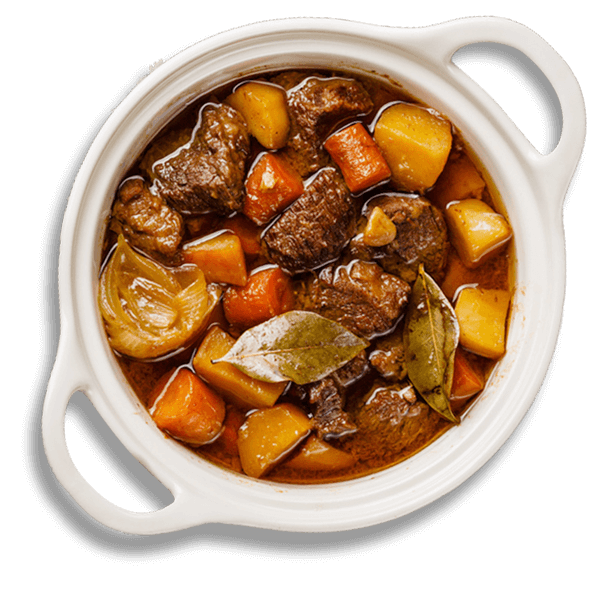 Goulash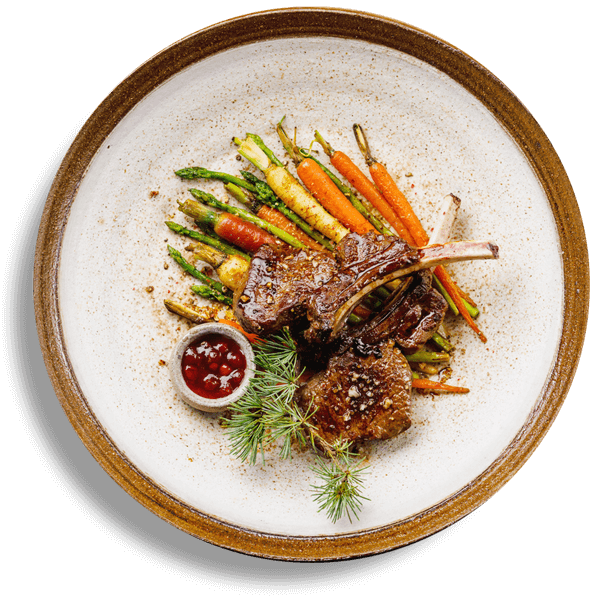 Game
Facts
Filler
Vinas Moras, Splitska 83, 22202 Primosten - Croatia
Winery
Vinas Mora
"Wines from the sea" is the Croatian phrase surrounding the name Vinas Mora, a winegrowers' cooperative near Split, Primošten. On barren limestone rocks just a few meters above sea level, unique wines with vibrant, salty freshness are produced that compete with the best in the world.
Contemporary Wines
Contemporary Wines
Contemporary Wines