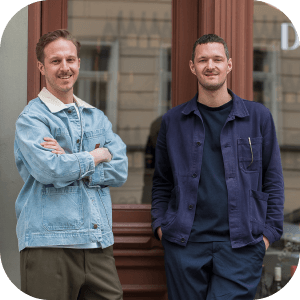 Our Guarantee
A fancy label is not enough. We aim to seek out the best natural wines, taste them personally and make them easily accessible to everyone🤞
Our take
Ruby red glouglou at it's finest with a light pomegranate-cherry fizz. The juicy fruit core, smoky spice and Niagara drinking flow will still make anyone kneel down.
Natural wines with an individual play of aromas - from reductive to oxidative - that always maintain their elegance.
Vinification
Barbba 2021 from Vinas Mora
Barbba is the animatingly juicy red wine from Vinas Mora in a radiant ruby red. The cuvée consists of two white grapes, Marastina and Debit, and two red grapes, Plavina and Lasin, all autochthonous grape varieties in Dalmatia. Spontaneous fermentation in open 1000 litre vats, the first half is macerated on the skins for about 24 hours and quickly pressed off, this provides a lot of juiciness and drinkability, the second half 4 days longer, which provides a bit more structure. Floral with lots of cherry, blackcurrant, also a bit earthy. In the overall context, this is a wonderfully juicy natural wine that does not come across as unserious and should not be missing at any party or BBQ - Glouglou at its finest. Like all Vinas Mora wines, unfiltered and bottled with minimal sulphur.
Food pairing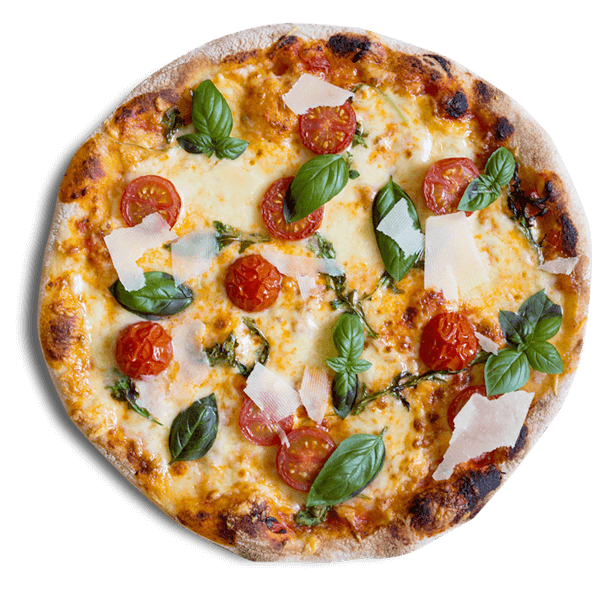 Pizza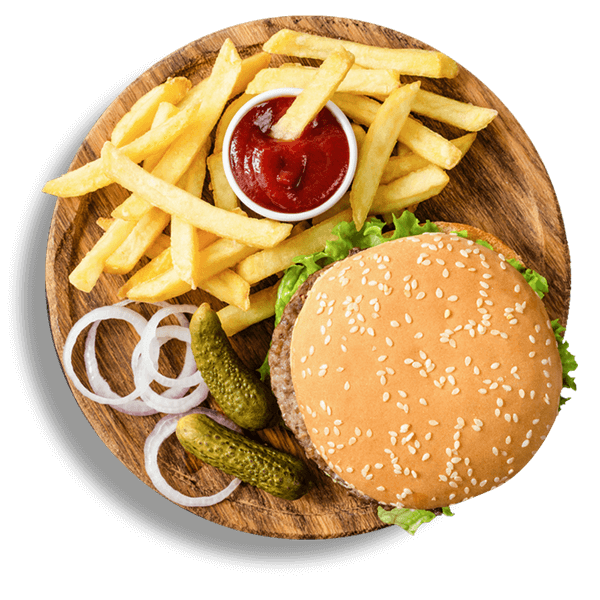 Burger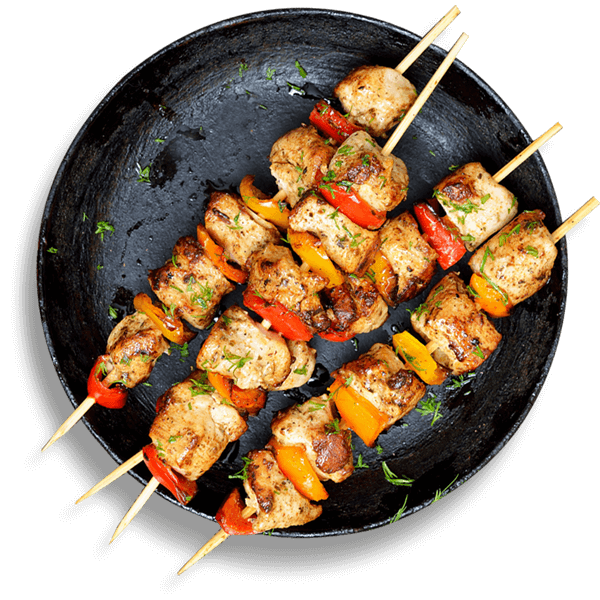 BBQ
Facts
Grape varities
Lasina, Plavina, Debit and Maraština
Filler
Vinas Moras, Splitska 83, 22202 Primosten - Croatia
Winery
Vinas Mora
"Wines from the sea" is the Croatian phrase surrounding the name Vinas Mora, a winegrowers' cooperative near Split, Primošten. On barren limestone rocks just a few meters above sea level, unique wines with vibrant, salty freshness are produced that compete with the best in the world.
Contemporary Wines
Contemporary Wines
Contemporary Wines