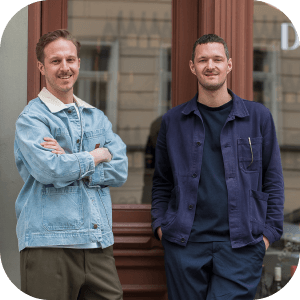 Our Guarantee
A fancy label is not enough. We aim to seek out the best natural wines, taste them personally and make them easily accessible to everyone🤞
Our take
A juicy Blaufränkisch with charm and ambition. Ripe red sour cherries and peppery spice merge with a vibrant freshness.
Clear, bright natural wines with a rather classic aroma spectrum.
Vinification
Kékfrankos Balf 2020 from Weninger
Internationally recognised as a true terroir ambassador, it still gets the outsider title in Hungary. Balf is a small village on the Hungarian side of Lake Neusiedl with many thermal springs, the soils in this area are dominated by slate and give the wine its DNA. The grapes from the 20 - 50 year old vines are harvested exclusively with meticulous hand picking and then fermented spontaneously in steel tanks. A juicy Blaufränkisch with depth, sour cherries and plums which merge into a wine that reflects Weninger's signature and showcase the taste of the region in an unadulterated way.
Food pairing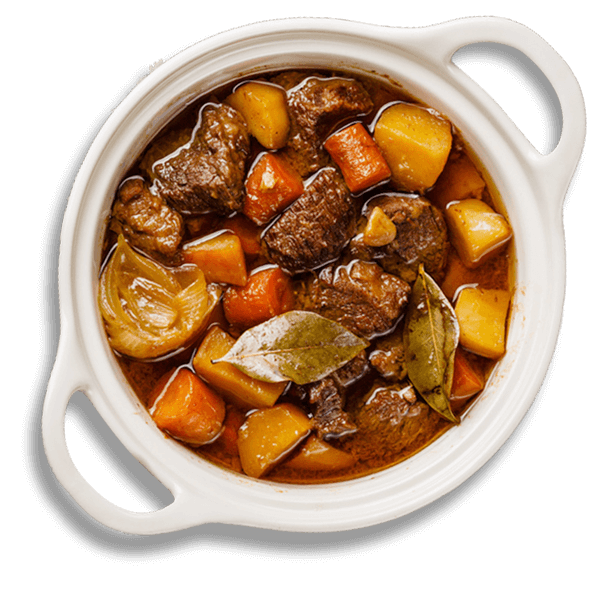 Goulash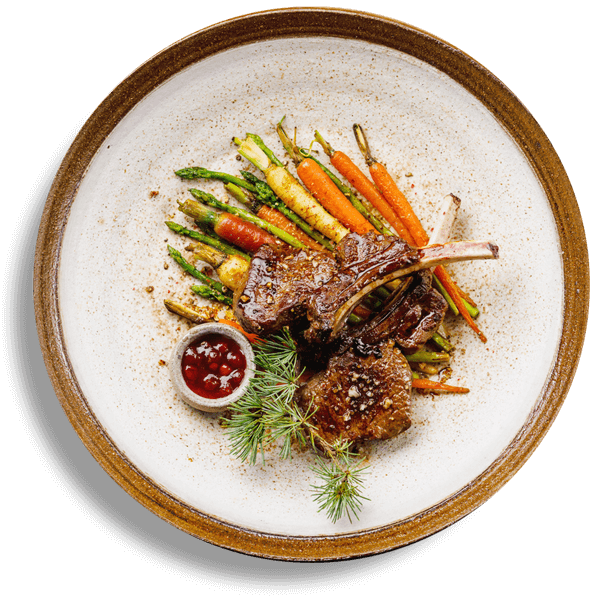 Game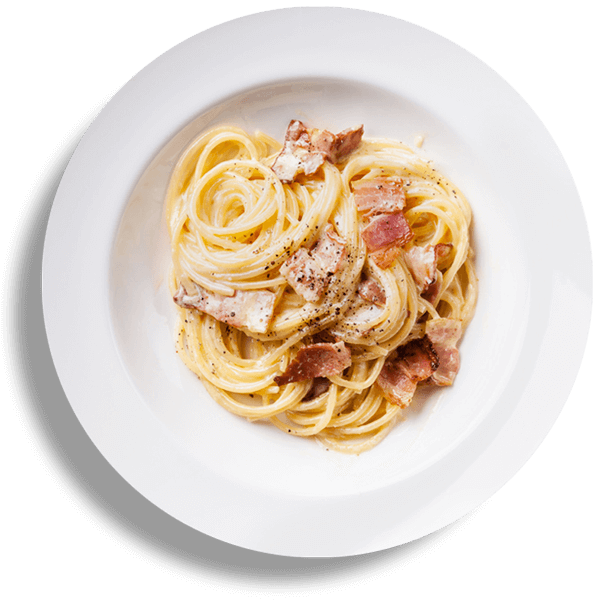 Creamy pasta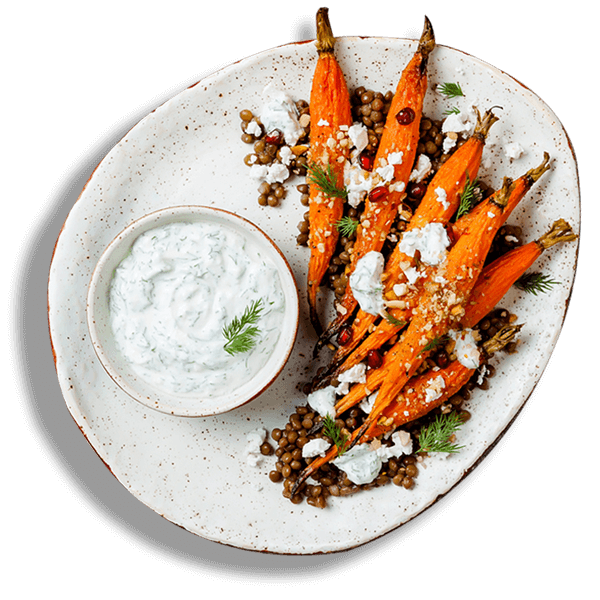 Roasted vegetables
Facts
Certification
Demeter (biodyn), AT-BIO-402
Filler
Weingut Weninger GmbH, Florianigasse 12, 7312 Horitschon, Austria
Contemporary Wines
Contemporary Wines
Contemporary Wines