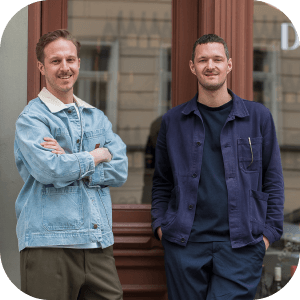 Our Guarantee
A fancy label is not enough. We aim to seek out the best natural wines, taste them personally and make them easily accessible to everyone🤞
Our take
A bottle of pure comfort - The old vines create quite some tension, Kirchholz comes with a smoky fruitiness of plums and cassis - like grandma's plum roast.
Clear, bright natural wines with a rather classic aroma spectrum.
Vinification
Kirchholz 2017 from Weninger
This Blaufränkisch from Weninger grows on the Kirchholz vineyard with vines up to 60 years old. The subsoil of the site is interspersed with loamy clay and with slate inclusions, which are deeply rooted by the vines. Fermentation takes place spontaneously in open vats and after about two weeks of skin contact, the mash is transferred to used 500-litre barrels for another two years. The Weningers work according to organic-biodynamic guidelines and do not use any additives. The nose is puristically dark: lots of plum, cassis and spicy aromas like pepper and coriander. On the palate, the Blaufränkisch Kirchholz is full-bodied and juicy with an incredible tension and length.
Food pairing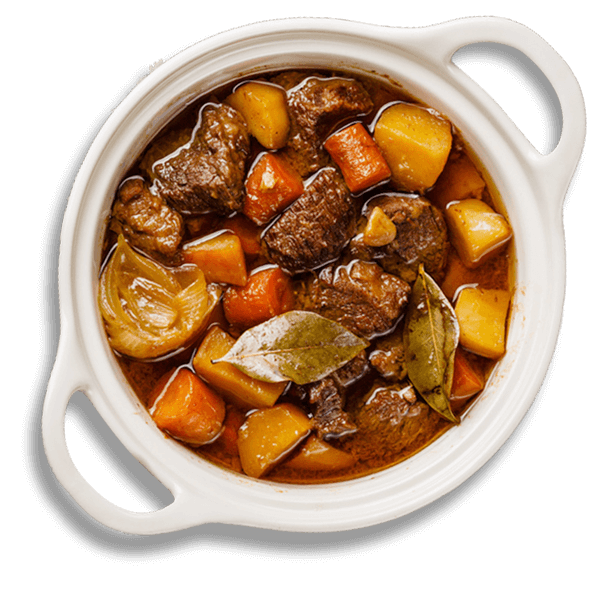 Goulash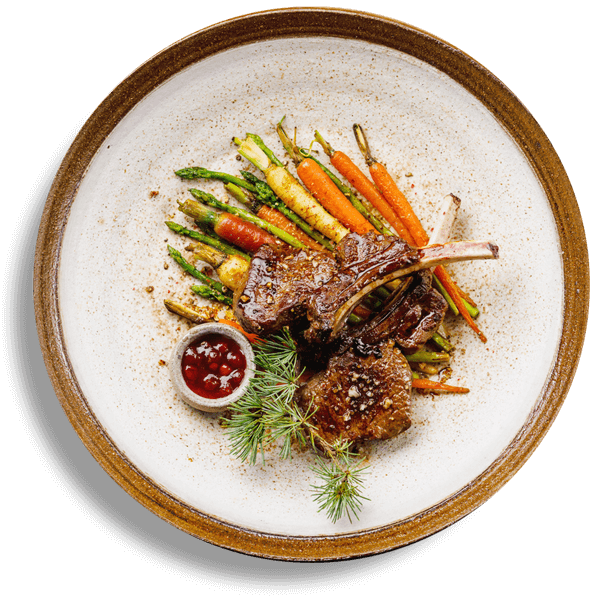 Game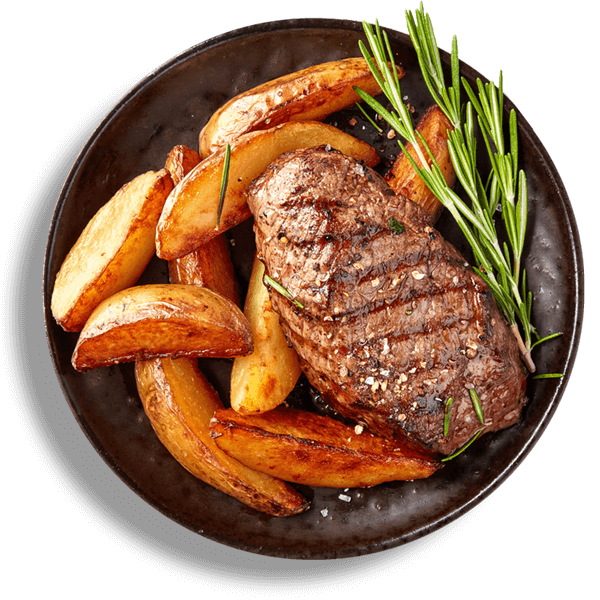 Steak
Facts
Certification
Demeter (biodyn), AT-BIO-402
Filler
Weingut Weninger GmbH, Florianigasse 12, 7312 Horitschon, Austria
Contemporary Wines
Contemporary Wines
Contemporary Wines