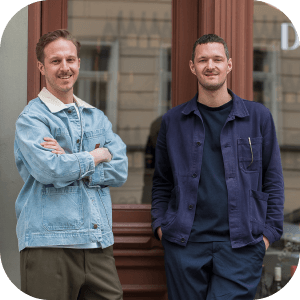 Our Guarantee
A fancy label is not enough. We aim to seek out the best natural wines, taste them personally and make them easily accessible to everyone🤞
Our take
For friends of the fine blade. Expressive and complex with a delicately salty finish. After a little time and more air, it becomes even more ethereal.
Natural wines with an individual play of aromas - from reductive to oxidative - that always maintain their elegance.
Vinification
Munjebel Bianco 2020 from Frank Cornelissen
Frank Cornelissen's Munjebel Bianco is a profoundly fine orange wine made from the two local grape varieties Grecanico Dorato and Carricante, which come from 30-year-old vines. The grapes are carefully destemmed and lightly crushed, then fermented on the skins for 3 days and aged for 16 months in neutral tanks in the darkest, coldest corner of the cellar. The tannin is finely integrated and in no way hides the slightly salty finish. Aromatically, there are orange zest, quince, some honey and citrus fruits. Also a little floral and slightly playful. The Munjebel Bianco is an expressive natural wine that incomparably reflects the terroir on the northern slope of Mount Etna and Frank Cornelissen's signature.
Food pairing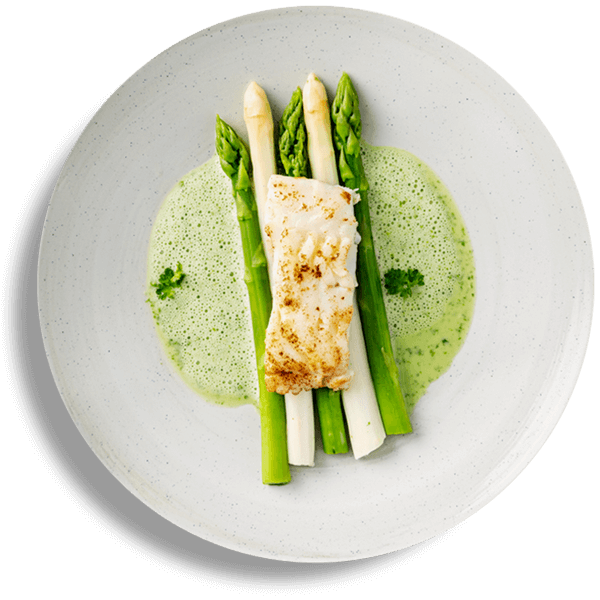 Fish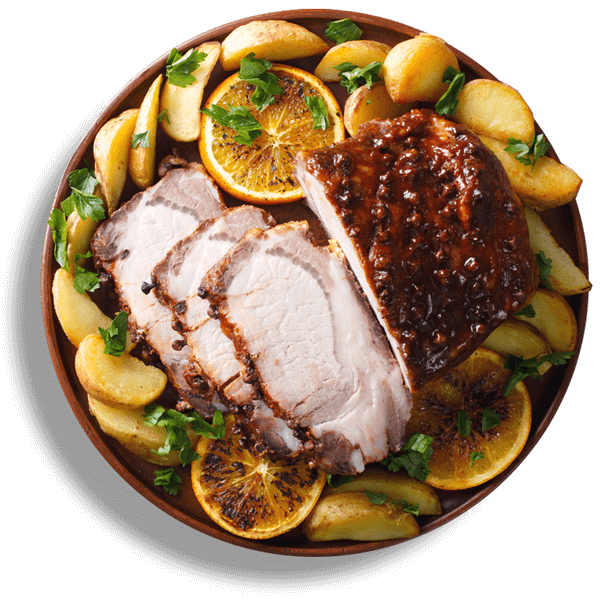 Pork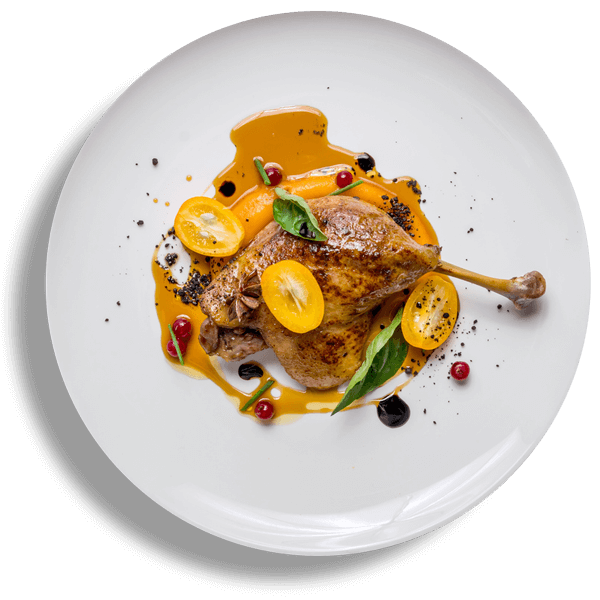 Poultry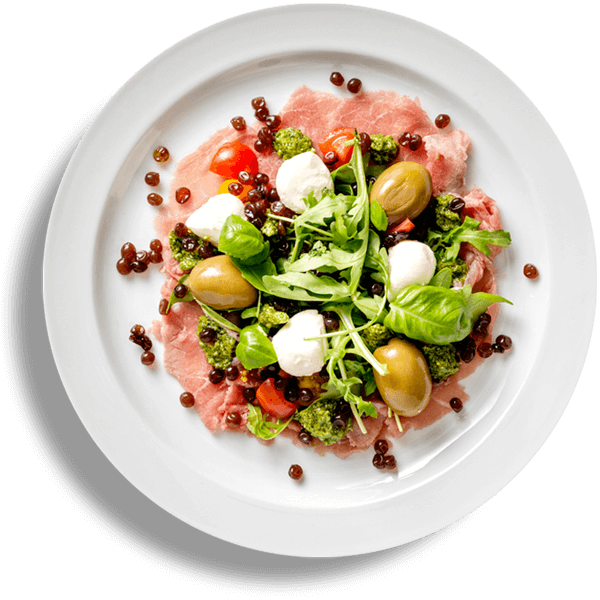 Antipasti
Facts
Grape varities
Grecanico Dorato 50%, Carricante 50%
Filler
Az. Agr. Frank Cornellissen, Via Nazionale 297, 95012 Castiglione di Sicilia (CT), Italien
Contemporary Wines
Contemporary Wines
Contemporary Wines