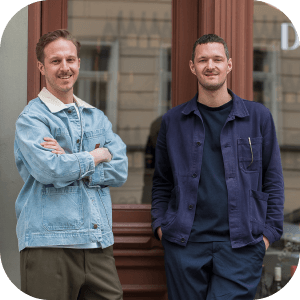 Our Guarantee
A fancy label is not enough. We aim to seek out the best natural wines, taste them personally and make them easily accessible to everyone🤞
Our take
Rosé with character: An inviting aroma of wild berries, herbs and light smoky notes immediately catches your attention. On the palate, the holiday feeling is complete, but without being frivolous.
Natural wines with an individual play of aromas - from reductive to oxidative - that always maintain their elegance.
Vinification
Muschelkalk Rosé 2020 from Lichtenberger González
Like every wine at Lichtenberger González, this rosé cuvée of Pinot Noir, Blaufränkisch and Zweigelt is given a whole year to develop. Intensely bright and highly animating, the Muschelkalk Rosé 2020 is spontaneously fermented and matured in large wooden barrels. It is bottled shortly before the next harvest. All handcrafted with great care and patience, Adriana and Martin clearly demonstrate the signature of their winery. This is what the new Burgenland tastes like!
Food pairing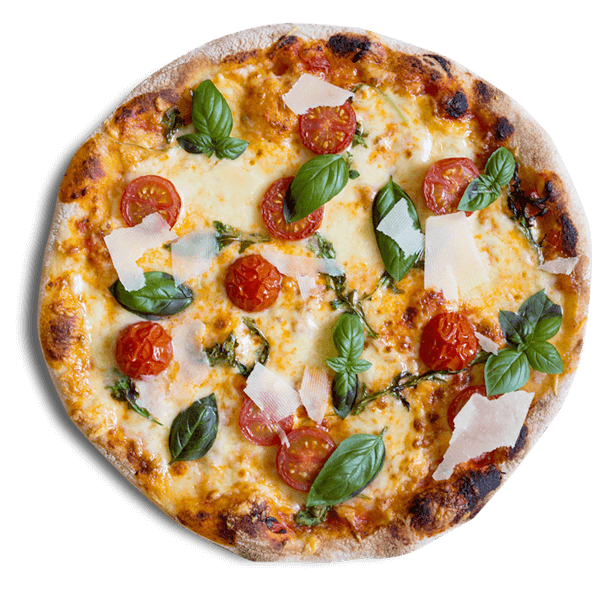 Pizza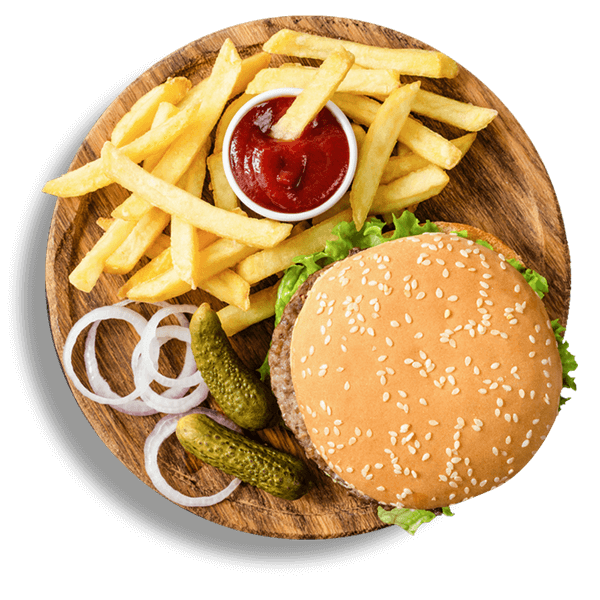 Burger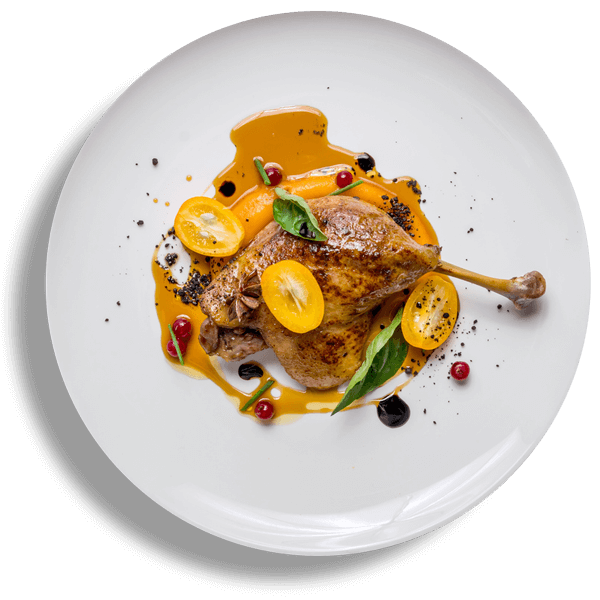 Poultry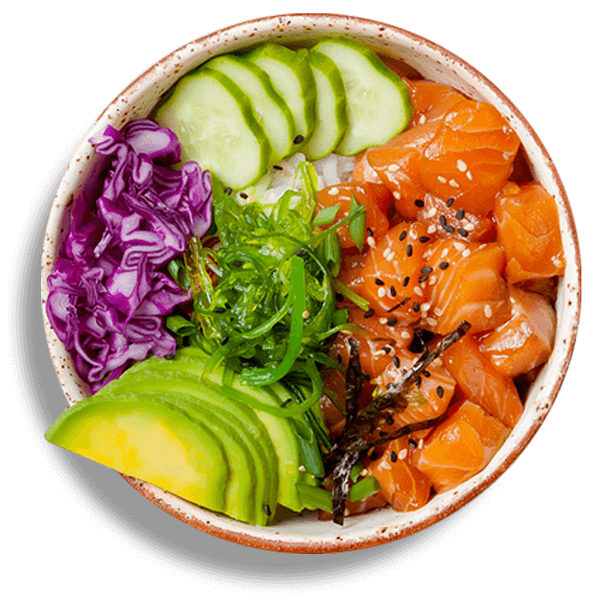 Light dishes
Facts
Grape varities
Pinot Noir, Blaufränkisch, Zweigelt
Region
Neusiedlersee, Burgenland
Filler
Lichtenberger Gonzales GesnbR, Seestr. 42, 7091 Breitenbrunn, Austria
Contemporary Wines
Contemporary Wines
Contemporary Wines