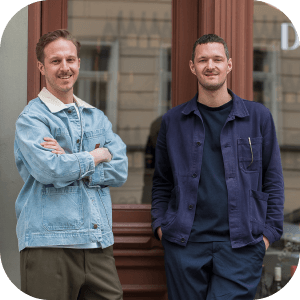 Our Guarantee
A fancy label is not enough. We aim to seek out the best natural wines, taste them personally and make them easily accessible to everyone🤞
Our take
Salty strawberries with peppery rosehip? Oh yes! Rollaball is Tom's energetic rosé that puts a smile on our faces. Super juicy, bone dry and with a serious fun factor!
Natural wines with an individual play of aromas - from reductive to oxidative - that always maintain their elegance.
Vinification
Rollaball 2022 von Domaine Matassa
With the Rollaball, Matassa conjures up an exciting rosé wine in the bottle. A blend of 50/50 Carignan and Mourvedre, two southern French grape varieties that grow on chalky soils and were directly crushed and pressed together. Winemaker Tom Lubbe ferments the must in neutral concrete tanks, like most of his natural wines. Needless to say, there is no further intervention in the vinification process. The result is a strawberry-coloured rosé wine with aromas of rosehip, white pepper and strawberries - underpinned by a subtle saltiness and spiciness. Bone dry, low in tannin and with lots of energy, the Rollaball 2022 is a wild beauty with proper juiciness and drinking pleasure. Like all natural wines from
Matassa
bottled unfiltered and unsulphured. Great natural cinema, unfortunately very limited.
Food pairing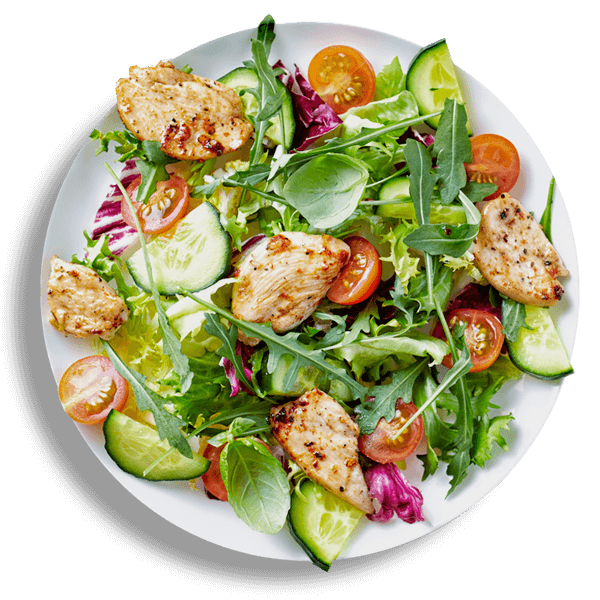 Salad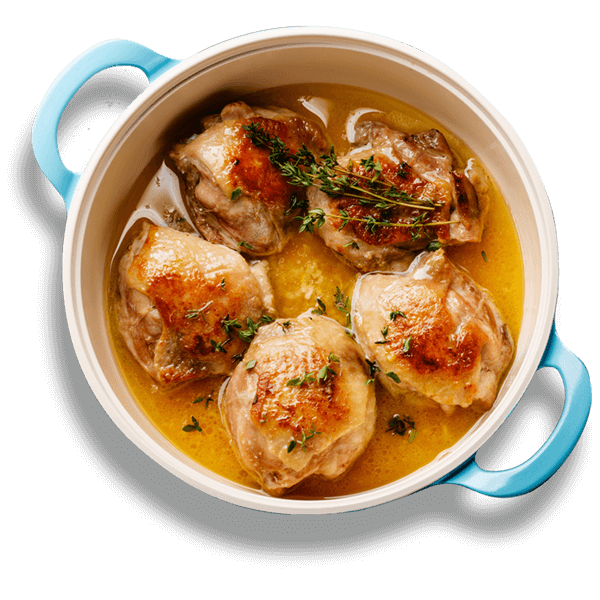 Chicken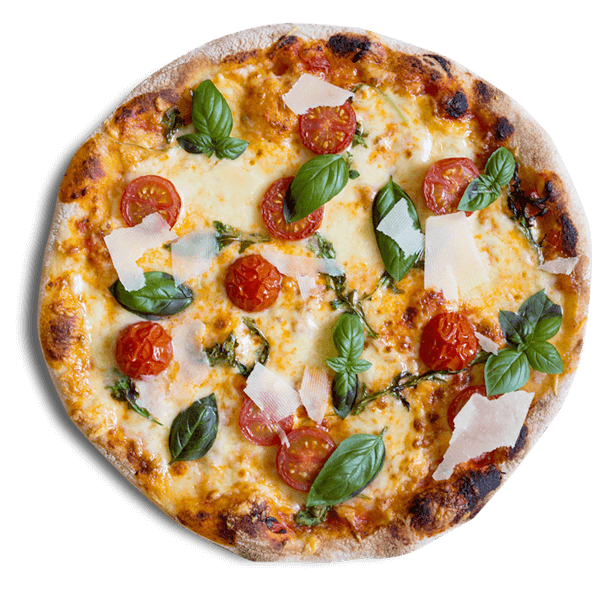 Pizza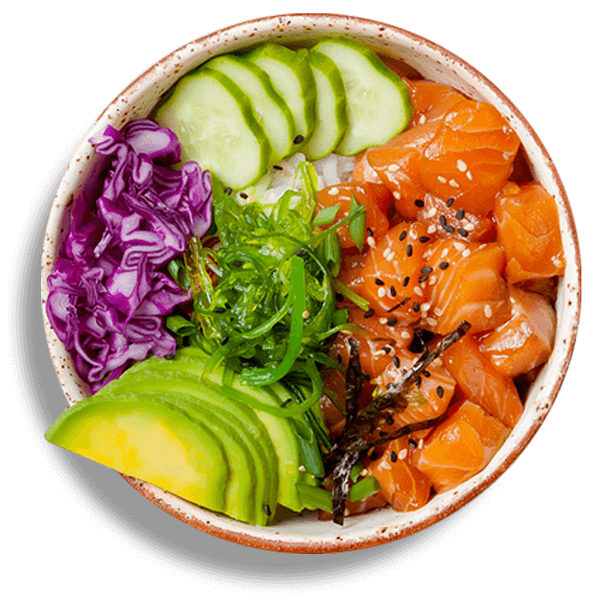 Light dishes
Facts
Grapes
50% Carignan, 50% Mourvedre
Region
Roussillon, France
Filler
Domaine Matassa, 10 Route d´Estagel, 66600 Calce / France
Contemporary Wines
Contemporary Wines
Contemporary Wines