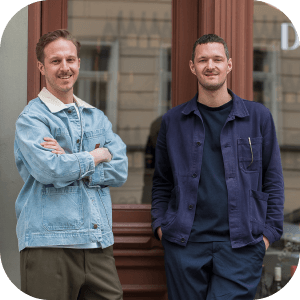 Our Guarantee
A fancy label is not enough. We aim to seek out the best natural wines, taste them personally and make them easily accessible to everyone🤞
Our take
Pure avant-garde! Completely weightless and flatteringly delicate, Matassa Blanc won't let you go. Infatuated with chamomile and almond blossom with lemon balm and orange peel. Wow!
Natural wines with an individual play of aromas - from reductive to oxidative - that always maintain their elegance.
Vinification
Matassa Blanc 2022 from Domaine Matassa
A cuvée of Grenache Blanc and Macabeu that has it all. The vines grow on slate. It is remarkable what concentration and elegance Tom Lubbe gets into his wines, considering that they never have more than 12% alcohol, due to the stringent soil greening and compost management that cools the soil. In rare, very warm years, which is now more common in the south of France, the wines reach a maximum of 12.5%. Still. Like all natural wines at
Matassa
, there is no addition of sulphur or other additives, the work in the vineyard is in full focus here, and skilfully implemented. Aged in 500L wooden barrels and 2000L foudre. One can almost speak of a revelation of aromas: Chamomile and almond blossom, lemon and orange peel literally beguile us, but by no means loud or lush. This comes tightly packed with super crisp acidity. The Matassa Blanc 2022 is totally weightless, we are absolute fans. Natural wine in its purest form: Clear, precise and with an unadulterated terroir flavour.
Food pairing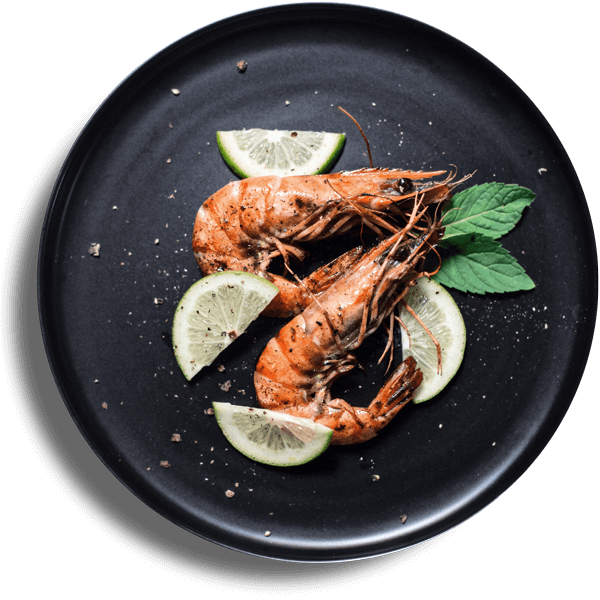 Seafood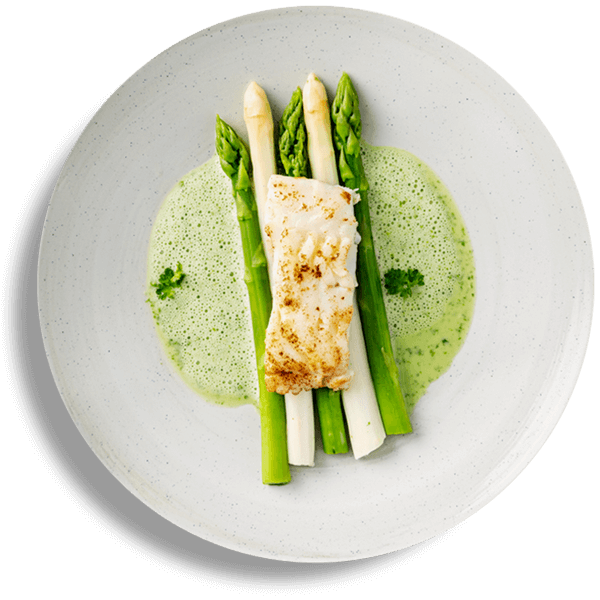 Fish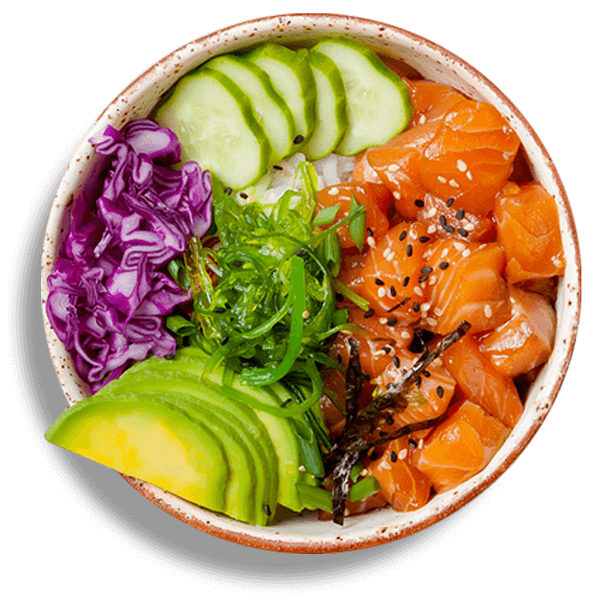 Light dishes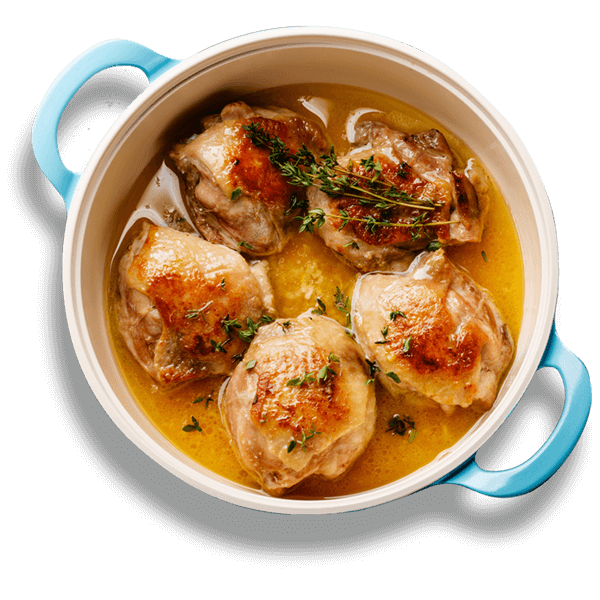 Chicken
Facts
Grape varities
Grenache Gris, Macabeu
Region
Roussillon, France
Filler
Domaine Matassa, 10 Route d´Estagel, 66600 Calce / France
Contemporary Wines
Contemporary Wines
Contemporary Wines