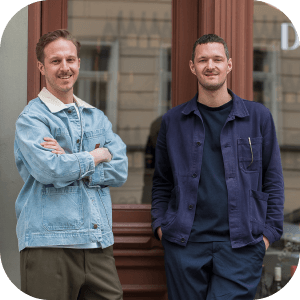 Our Guarantee
A fancy label is not enough. We aim to seek out the best natural wines, taste them personally and make them easily accessible to everyone🤞
Our take
Rosé? Red wine? The radiant colour almost jumps out of the glass. Like a highly animating strawberry-grapefruit-pepper mix! Tattouine is the complex development of Brutal! and has completely enchanted us.
Natural wines with an individual play of aromas - from reductive to oxidative - that always maintain their elegance.
Vinification
Tattouine Rouge 2022 from Domaine Matassa
Energetic blend of 50/50 Grenache Noir and Grenache Gris from very old vines growing on pure limestone. Winemaker Tom Lubbe ferments the two grape varieties as whole bunches for about 3 weeks, the maturation takes place in concrete tanks. We probably don't need to mention that there are no further interventions in the vinification. The result is a brilliant light-coloured red wine with aromas of cherries, strawberries and a little mushroom - underpinned with a fine spiciness. A low-fir, wild beauty with proper juiciness and drinking pleasure. The Tattouine Rouge 2022 is the complex further development of the Brutal! and completely enchanted us. Like all natural wines at Domaine Matassa, no sulphur or other additives are used. Great natural cinema, unfortunately very limited.
Food pairing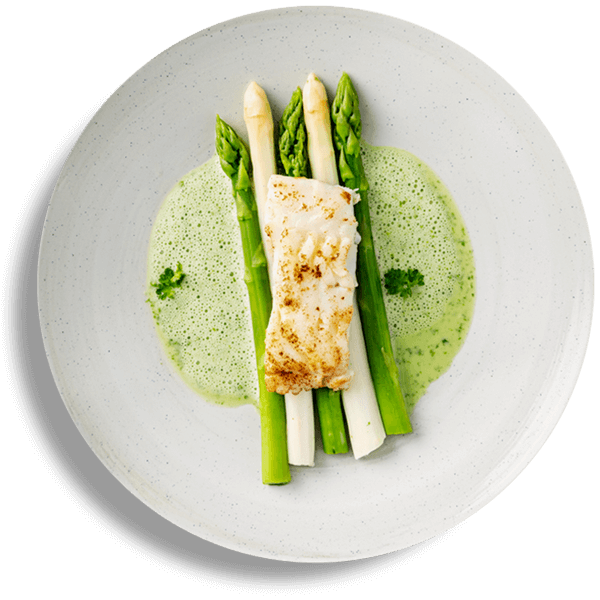 Fish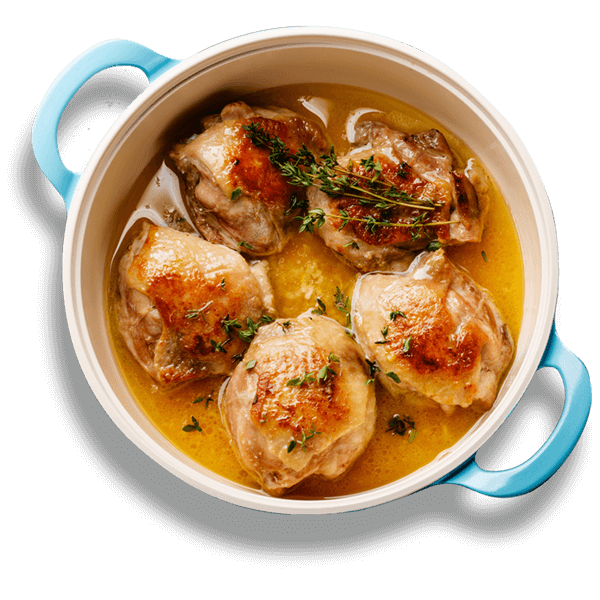 Chicken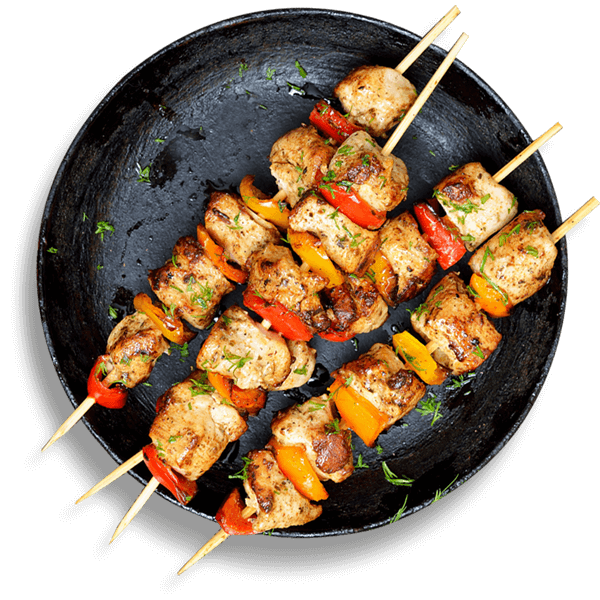 BBQ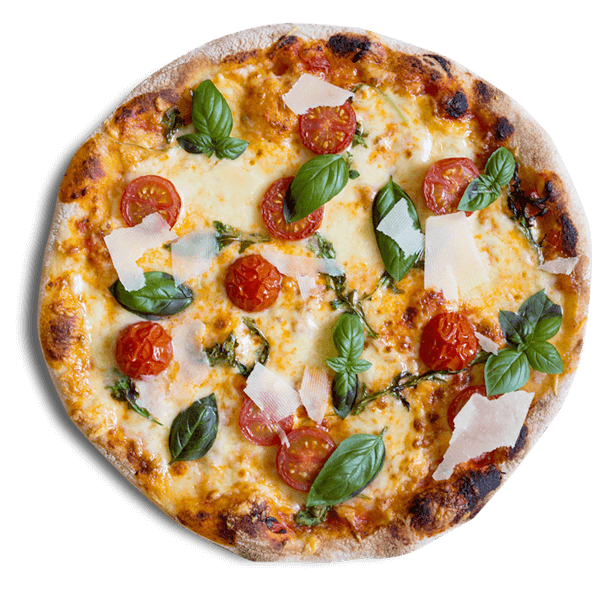 Pizza
Facts
Grape varieties
50% grenache Gris 50% grenache Noir
Region
Roussillon, France
Filler
Domaine Matassa, 10 Route d´Estagel, 66600 Calce / France
Contemporary Wines
Contemporary Wines
Contemporary Wines