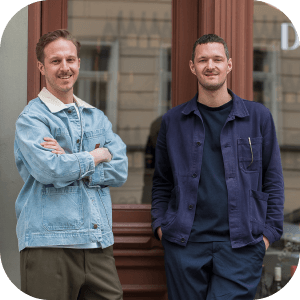 Our Guarantee
A fancy label is not enough. We aim to seek out the best natural wines, taste them personally and make them easily accessible to everyone🤞
Our take
The very old Grenache vines on limestone conjure a dark beauty in the glass. Soft tannins accompanied with lots of spice and a great tension, great natural cinema from Tom Lubbe!
Natural wines with an individual play of aromas - from reductive to oxidative - that always maintain their elegance.
Vinification
Mambo Sun 2020 from Domaine Matassa
Mambo Sun comes from a small parcel of ancient Grenache Noir vines that grow on pure limestone. The aging is carried out in concrete tanks and we do not need to mention that there is no further intervention in the vinification. For the grape variety, the result is extremely dark colored with aromas of cherries, raspberries and violets - underpinned with a nice spiciness and subtle smoky notes. On the palate: very soft tannins but plenty of spice. The Mambo Sun 2020 reminds us of great Chateauneuf-du-Pape but with only a fraction of its alcohol. Like all natural wines at Matassa, no sulfur or other additives are used. Great natural cinema!
Food pairing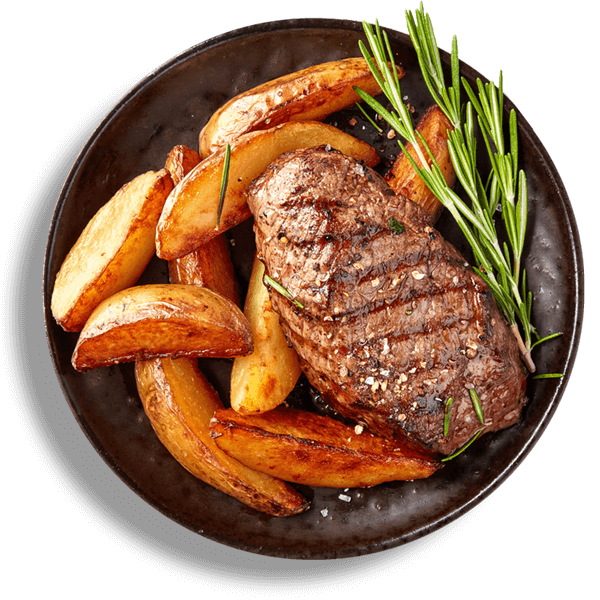 Steak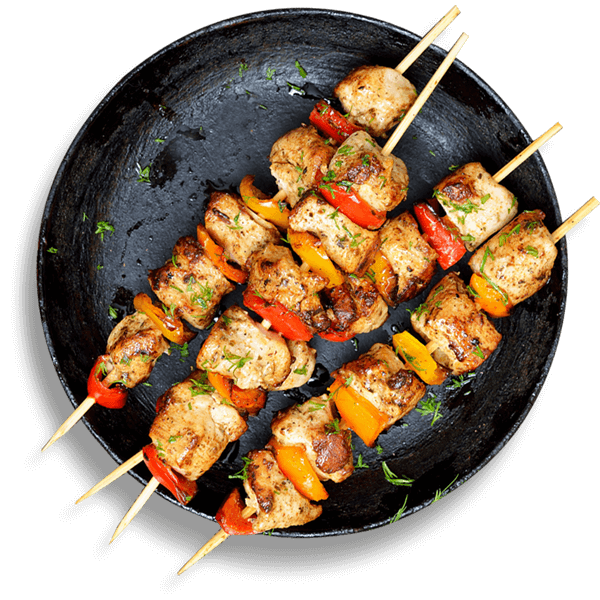 BBQ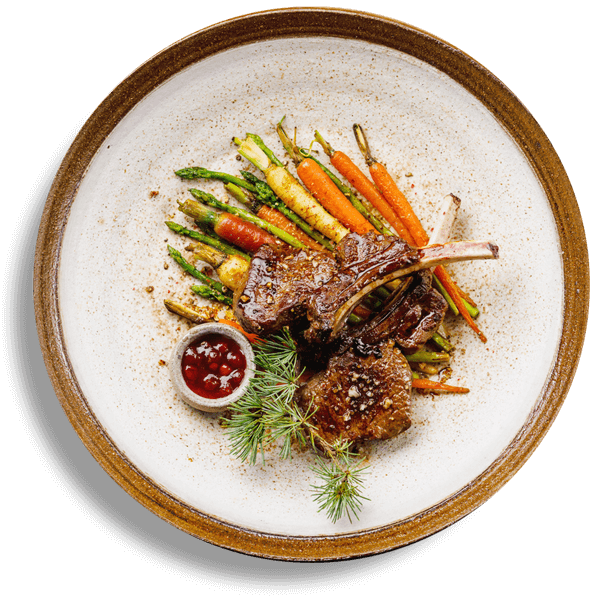 Game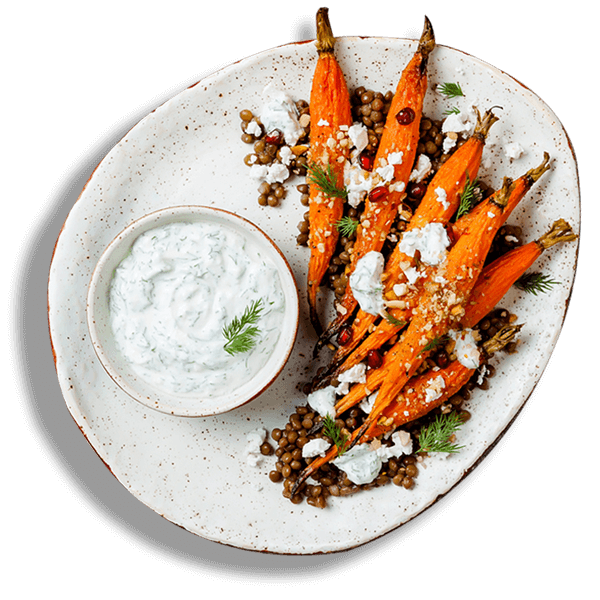 Roasted vegetables
Facts
Region
Roussillon, France
Filler
Domaine Matassa, 10 Route d´Estagel, 66600 Calce / France
Contemporary Wines
Contemporary Wines
Contemporary Wines