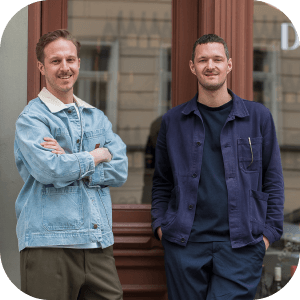 Our Guarantee
A fancy label is not enough. We aim to seek out the best natural wines, taste them personally and make them easily accessible to everyone🤞
Our take
Bright berries with a soft fizz, hand in hand with a fine spiciness. Hardly any tannins and super juicy, therefore totally accessible with a high drinking pleasure :)
Natural wines with an individual play of aromas - from reductive to oxidative - that always maintain their elegance.
Vinification
Olla Rouge 2022 from Matassa
Tom Lubbe's red entry-level cuvée from the varieties Grenache Noir, Grenache Gris and Macabeu from very old vines grow on poor, chalky loam at 500 - 650 m above sea level. The yields are very low (20 hl/ha). After a very short maceration period, the Olla Rouge 2022 is gently pressed and spontaneously fermented and aged in concrete with indigenous yeasts. Like all natural wines at Matassa, there is no addition of sulphur or other additives; the work in the vineyard is the full focus here, and this is skilfully implemented biodynamically. The Olla Rouge 2022 is a glou-glou natural wine with a twist and perfect for sharing!
Food pairing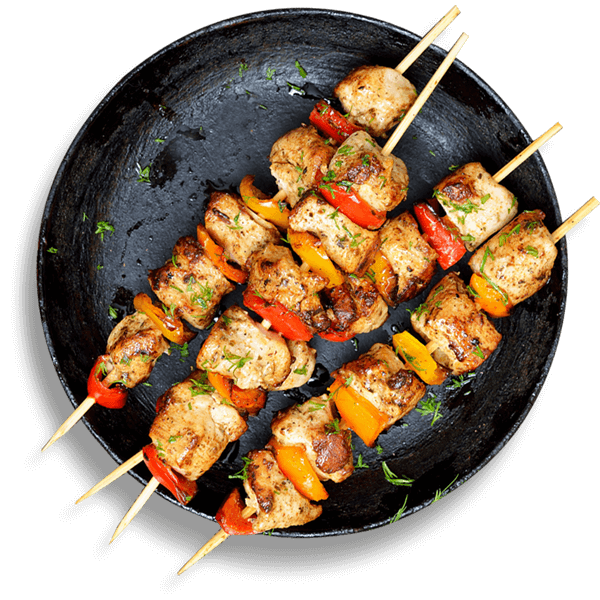 BBQ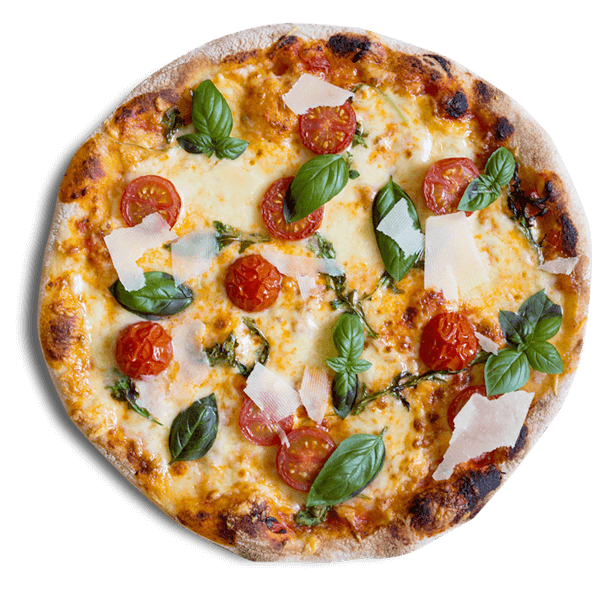 Pizza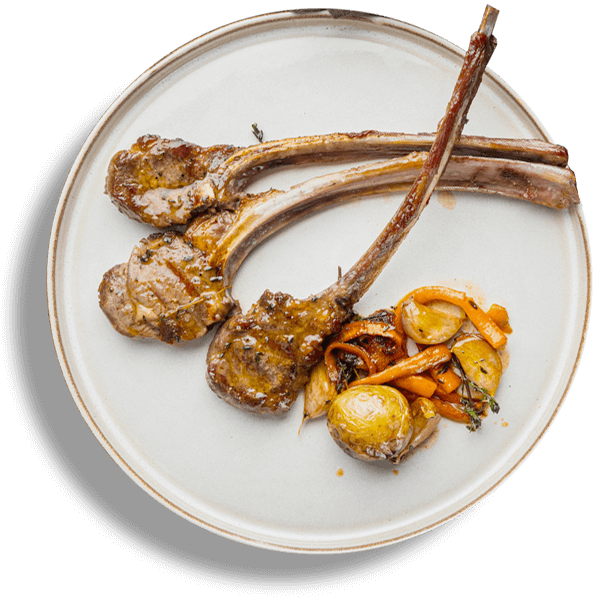 Lamb
Facts
Grape varities
Grenache Noir, Grenache Gris, Macabeu
Region
Roussillon, France
Filler
Domaine Matassa, 10 Route d´Estagel, 66600 Calce / France
Contemporary Wines
Contemporary Wines
Contemporary Wines