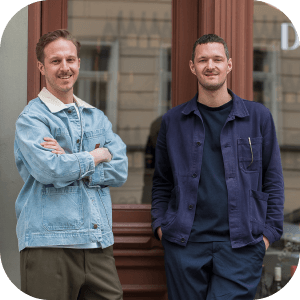 Our Guarantee
A fancy label is not enough. We aim to seek out the best natural wines, taste them personally and make them easily accessible to everyone🤞
Our take
A cocktail party of sour cherries, subtle bell pepper notes and fine essential oils: herbaceous and liquorice notes dance on the palate. Muschelkalk Rot is alive and juicy!
Natural wines with an individual play of aromas - from reductive to oxidative - that always maintain their elegance.
Vinification
Muschelkalk Rot 2020 from Lichtenberger González
The Muschelkalk Rot is a classic Burgenland cuvée: Blaufränkisch and Zweigelt. As with the Leithaberg Rot, Adriana and Martin work with very low yields and careful manual labour. Spontaneously fermented and aged in large wood, this cuvée presents itself with young tannins, animating acidity and a decent cherry aftertaste! Like all
Lichtenberger Gonzalez
wines, unfiltered and bottled with minimal added sulphur.
Food pairing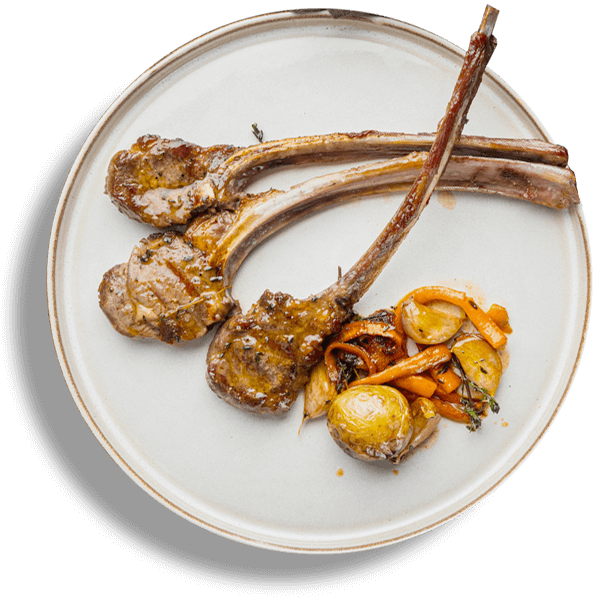 Lamb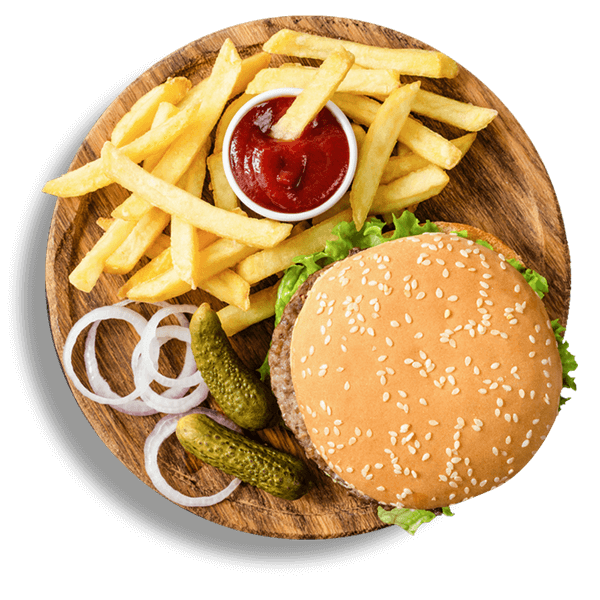 Burger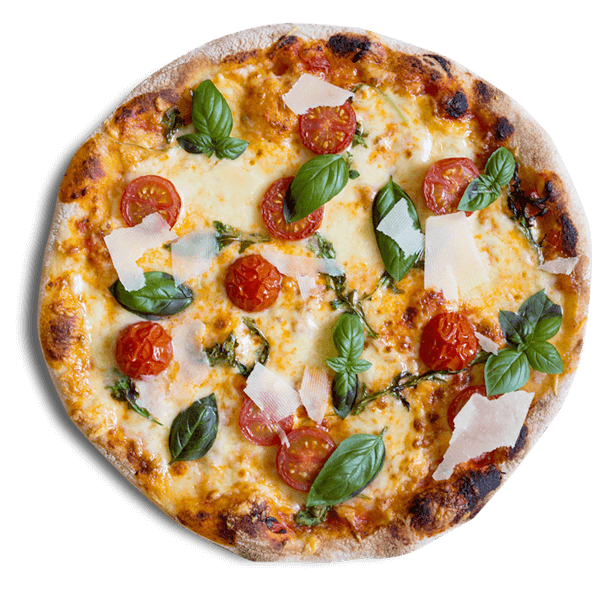 Pizza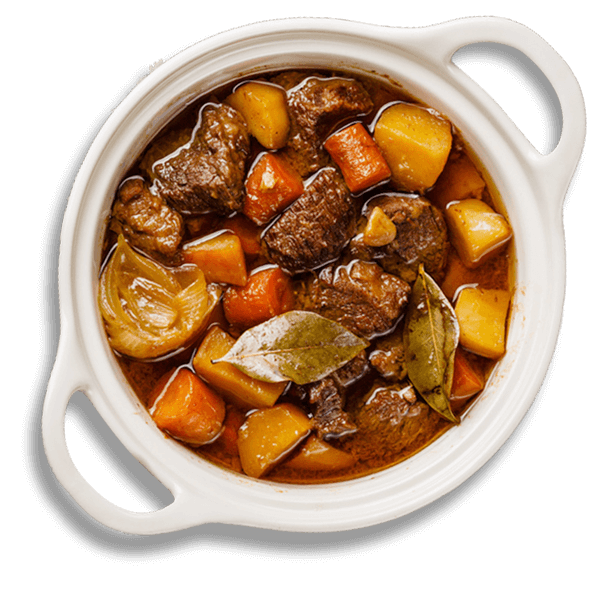 Goulash
Facts
Grape varities
Blaufränkisch, Zweigelt
Region
Burgenland, Austria
Filler
Lichtenberger Gonzales GesnbR, Seestr. 42, 7091 Breitenbrunn, Austria
Contemporary Wines
Contemporary Wines
Contemporary Wines