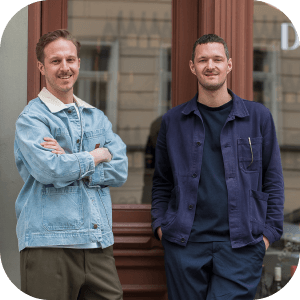 Our Guarantee
A fancy label is not enough. We aim to seek out the best natural wines, taste them personally and make them easily accessible to everyone🤞
Our take
Welschriesling matured under flor: reminiscent of great Jura wines. Slightly oxidative, yet incredibly fine with a salty smoothness. Pure finesse, a wow-moment every time, super unique!
Natural wines with an individual play of aromas - from reductive to oxidative - that always maintain their elegance.
Vinification
Tres Cuartos 2021 from Lichtenberger González
Old Welschriesling vines on pure limestone. The Tres Cuartos is Adriana's heart project, which can be traced back to her Galician homeland, as many white wines are vinified under flor yeast. Tres Cuartos means Three Quarters and refers to the amount of filling in the barrique. Due to the fill level, a layer of flor develops over the maturing wine over time, giving not only additional protection but also slight oxidative hints. A style that we know from the French Jura. In total, the Tres Cuartos 2021 is left on the lees for 24 months before it is bottled unfiltered. The aromas here are extremely complex: from yeasty hints to ripe quince and herbs, even some lemon balm. On the palate, one senses a very charming texture and full-bodied mouthfeel. The slight grip and delicate phenolic makes for a nice tension, while being mineral and salty! A wine with enormous length and elegance. The Tres Cuartos is an exceptional natural wine and has already put a big smile on the faces of many sommeliers. Like all natural wines from Martin and Adriana
Lichtenberger González
, unfiltered and bottled with a low dose of sulphur.
Food pairing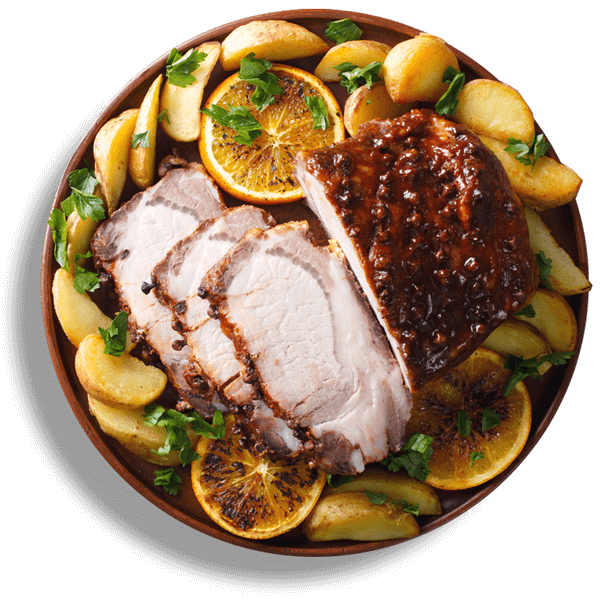 Pork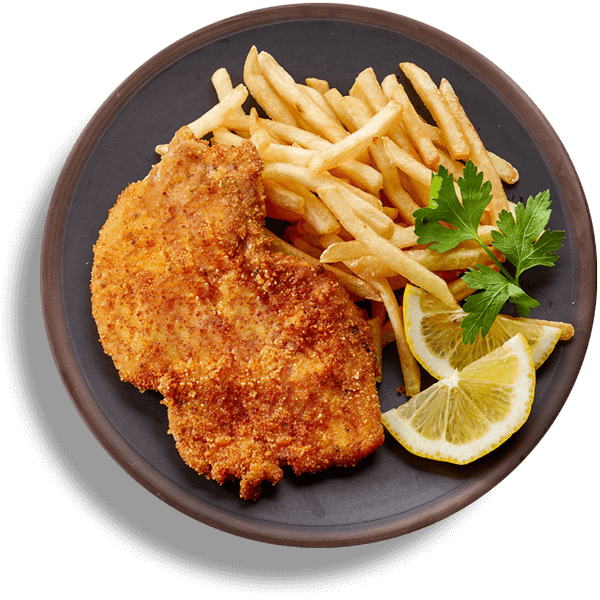 Fried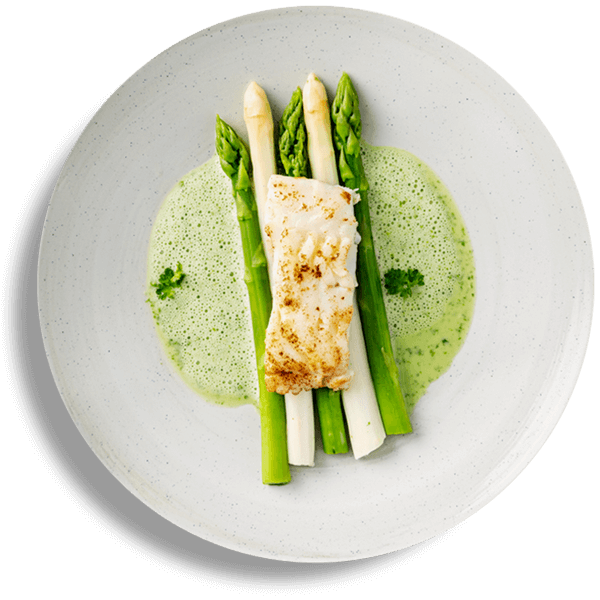 Fish
Facts
Grape variety
Welschriesling
Region
Leithaberg, Burgenland, Österreich
Filler
Lichtenberger Gonzales GesnbR, Seestr. 42, 7091 Breitenbrunn, Österreich
Contemporary Wines
Contemporary Wines
Contemporary Wines