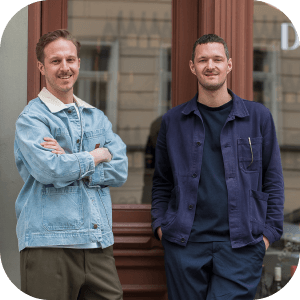 Our Guarantee
A fancy label is not enough. We aim to seek out the best natural wines, taste them personally and make them easily accessible to everyone🤞
Our take
Exciting and refreshing: juicy pineapples, apricots and limes surf across your palate. Everything you need after a long day!
Natural wines with an individual play of aromas - from reductive to oxidative - that always maintain their elegance.
Vinification
Pétillant Weiß 2020 from Schmitt
Selective hand harvesting of the biodynamically cultivated grape varieties Riesling and SIlvaner, which grow around the Wonnegau village of Flörsheim, Rheinhessen, Germany. Unfiltered and unadulterated, the wine is bottled and directly corked. The Petillant Weiß shines in a bright yellow and delights the palate with its lively, animating bubbles. Aromatically, juicy pineapple, apricot, a little lime and delicate hints of brioche seduce. Perfect for brunch and aperitivo!
Food pairing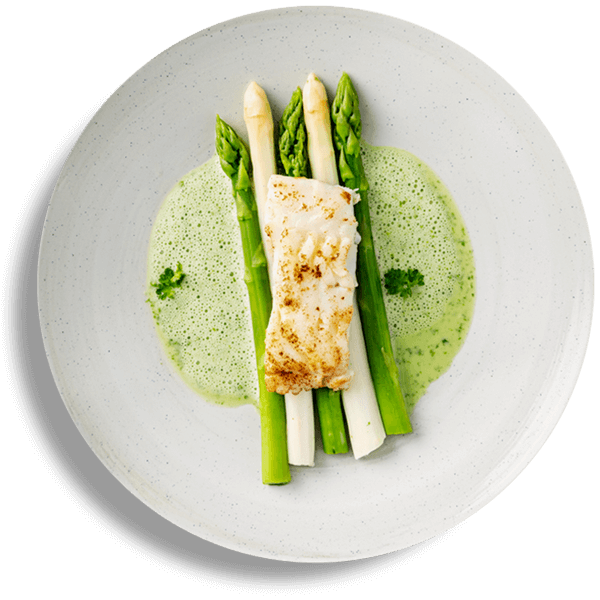 Fish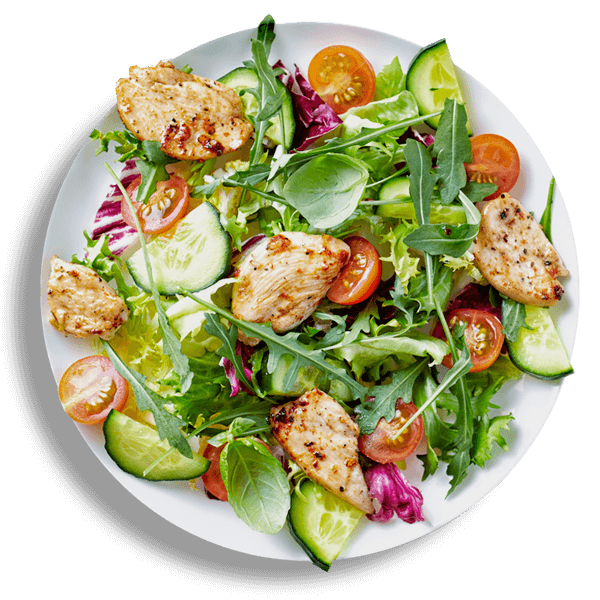 Salad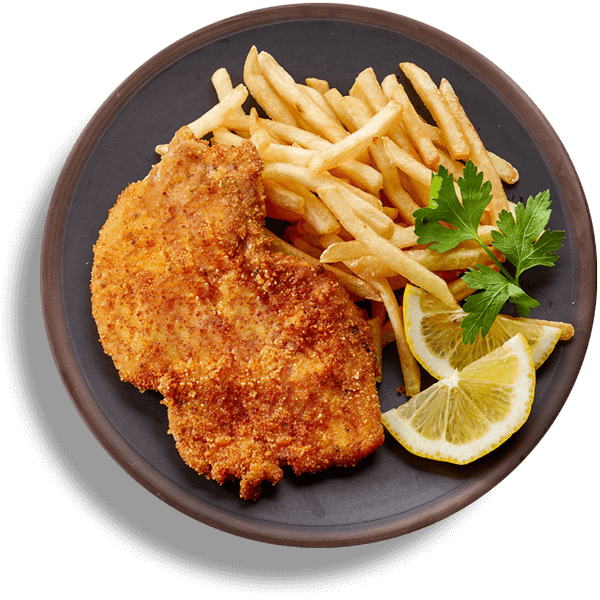 Fried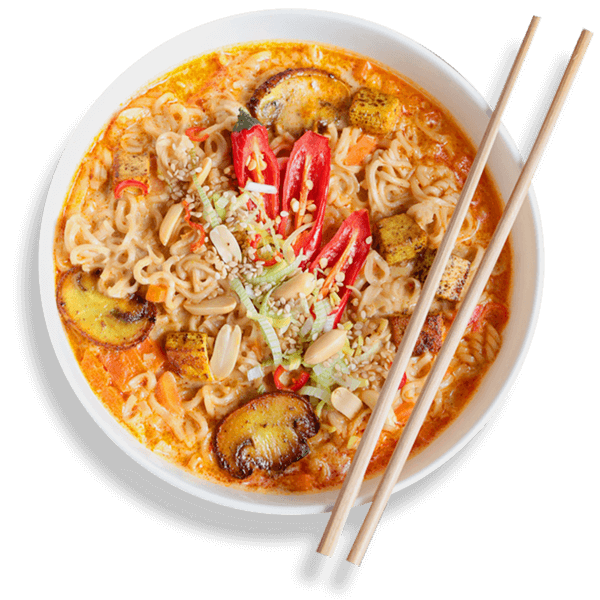 Spicy dishes
Facts
Grape varities
Riesling, Silvaner
Region
Rheinhessen, Germany
Certification
demeter, DE-ÖKO-037
Filler
Ökologisches Weingut Schmitt und Sohn GbR, Weedenplatz 1, Weedenbornerhof, 67592 Flörsheim-Dalsheim
Contemporary Wines
Contemporary Wines
Contemporary Wines