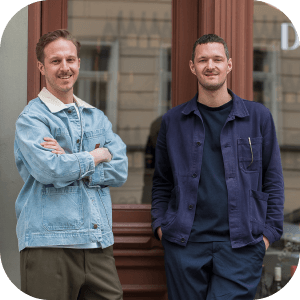 Our Guarantee
A fancy label is not enough. We aim to seek out the best natural wines, taste them personally and make them easily accessible to everyone🤞
Our take
4 grape varieties in a mash-fermented quartet, expressive and unique, it smells of stone fruit and orange zests. On the palate there is quite some structure, an orange wine with edge and twist.
Natural wines with an individual play of aromas - from reductive to oxidative - that always maintain their elegance.
Vinification
Wild Pony 2021 from Schmitt
Pinot Blanc, Riesling with Silvaner and Muscat in a mash-fermented quartet, the Wild Pony 2020 is probably Daniel and Bianka's wildest and most expressive cuvée. Coming from biodynamic farming, all grape varieties are carefully harvested by hand and macerated together with the skins for 6 weeks, thus an orange wine. Peach, honey, orange zest and herbs rise to the nose with an intense aroma, on the palate there is a good structure due to the long maceration time, accompanied by a fine, elegant acidity. Nevertheless, like all Schmitt wines, the Wild Pony has a great drinking flow and does not seem bulky. The natural wine is then matured for 12 months in used barrels (500 litres) under the flor yeast, which gives the aromas even more edge. We recommend a longer aeration and big glasses, best not to drink it too cold.
Food pairing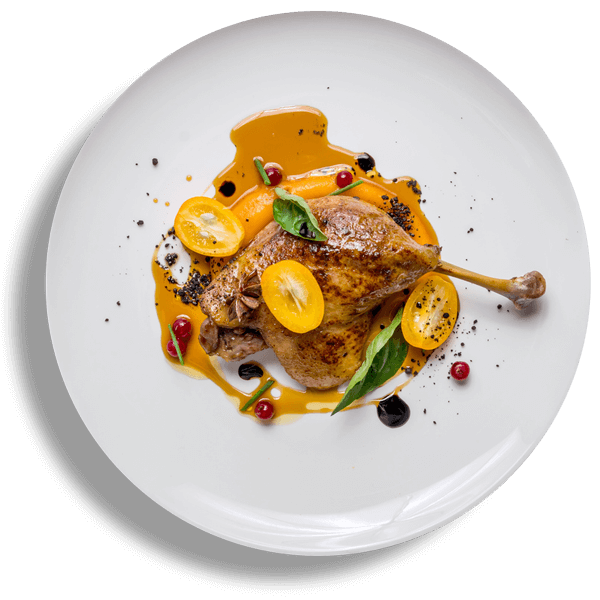 Poultry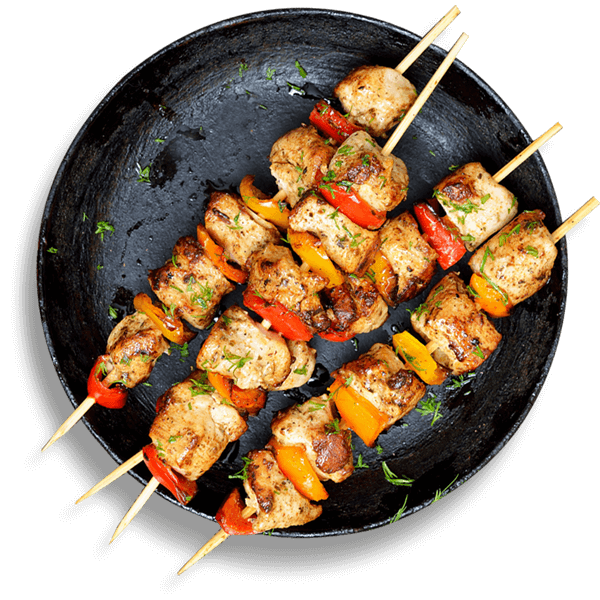 BBQ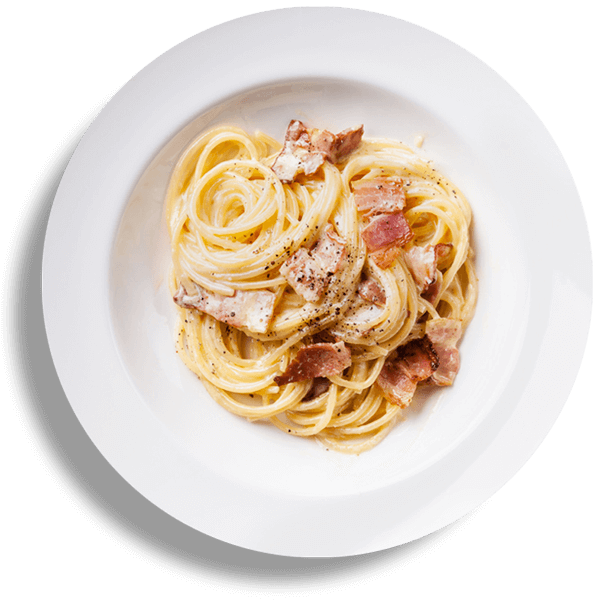 Creamy pasta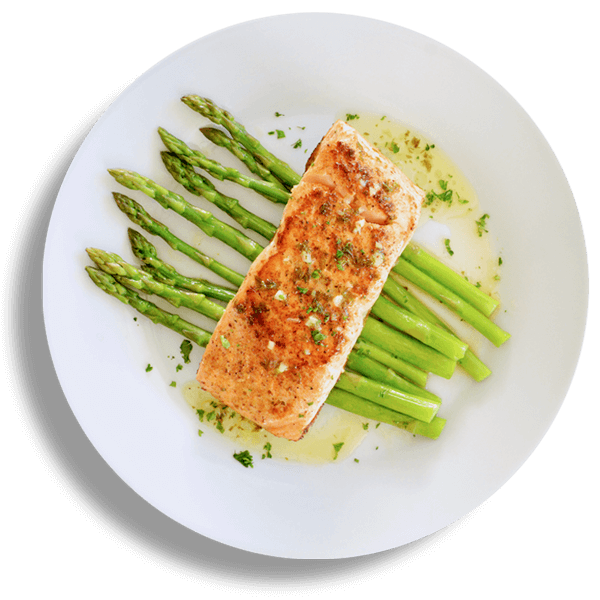 Salmon
Facts
Grape varities
Weißburgunder, Riesling, Silvaner and Muscat
Region
Rheinhessen, Germany
Certification
demeter, DE-ÖKO-037
Filler
Ökologisches Weingut Schmitt und Sohn GbR, Weedenplatz 1, Weedenbornerhof, 67592 Flörsheim-Dalsheim
Contemporary Wines
Contemporary Wines
Contemporary Wines