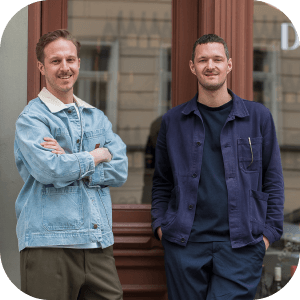 Our Guarantee
A fancy label is not enough. We aim to seek out the best natural wines, taste them personally and make them easily accessible to everyone🤞
Our take
Unbeatable juicy combo of lush yellow fruits and a lively acidity structure, besides all the fun, the funk is not neglected.
Natural wines with an individual play of aromas - from reductive to oxidative - that always maintain their elegance.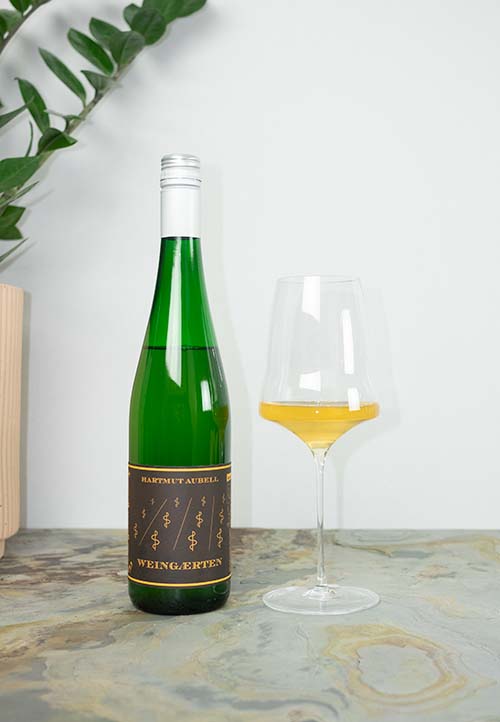 Vinification
Weingärten 2018 from Rebenhof
The grapes were carefully harvested by hand and come from 20-40 year old vineyards from Witscheiner Herrenberg and Ratscher Nussberg, which grow on sandy marl and gravel soils, also called Opok. In the cellar follows a short maceration of the grapes including stems, the maturation takes place in stainless steel tanks. Then bottled without further gimmicks and unfiltered. It is remarkable what vitality and delicacy Hartmut's wines have, that's just fun to drink.
Food pairing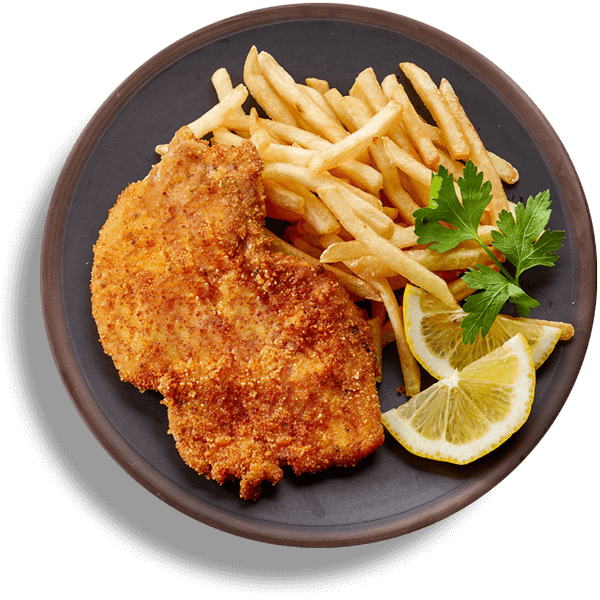 Fried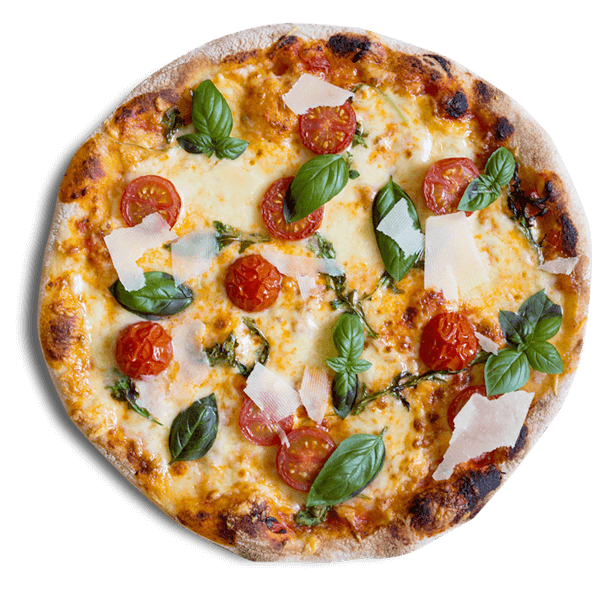 Pizza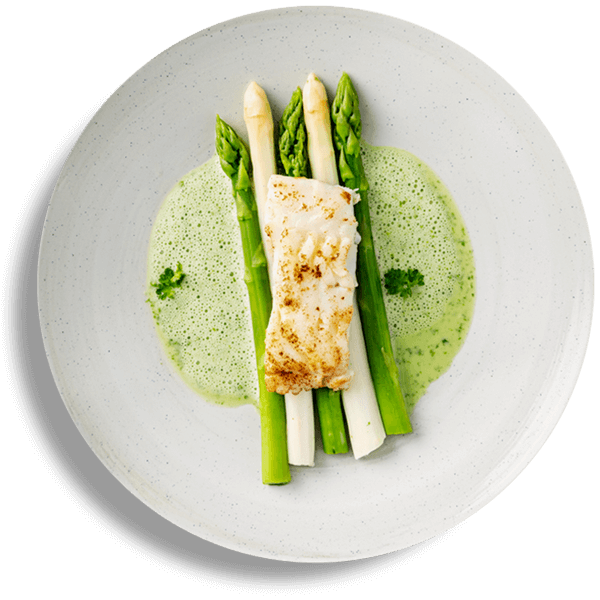 Fish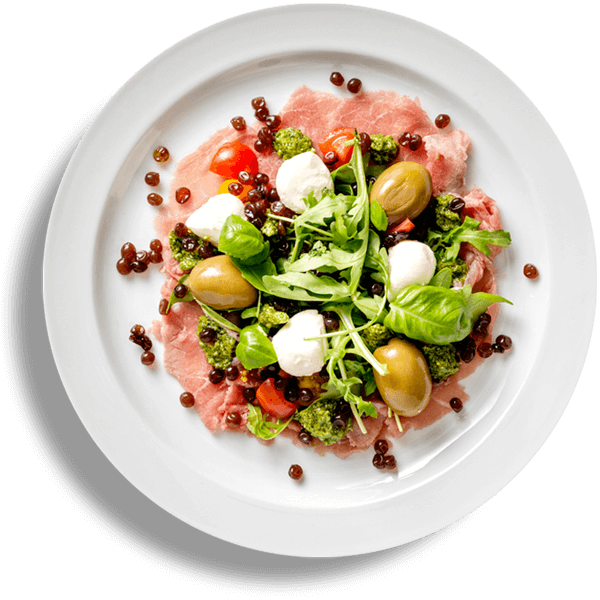 Antipasti
Facts
Grape varities
Welschriesling, Riesling, Grüner Silvaner
Region
South Styria, Austria
Certification
DEMETER, AT BIO 302
Filler
Der Rebenhof, Ottenberg 38, A-8461 Ratsch an der Weinstraße
Contemporary Wines
Contemporary Wines
Contemporary Wines