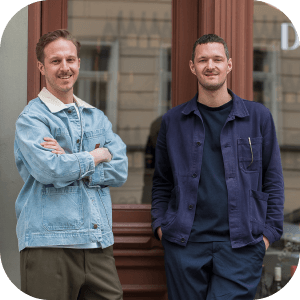 Our Guarantee
A fancy label is not enough. We aim to seek out the best natural wines, taste them personally and make them easily accessible to everyone🤞
Our take
No glou-glou orange, this is elegant, deep and equipped with very fine tannins. 2015 may sound old, but the wine radiates considerable vitality. A prime example that natural wines can mature perfectly. "No day without silt" - Hartmut Aubell
Natural wines with an individual play of aromas - from reductive to oxidative - that always maintain their elegance.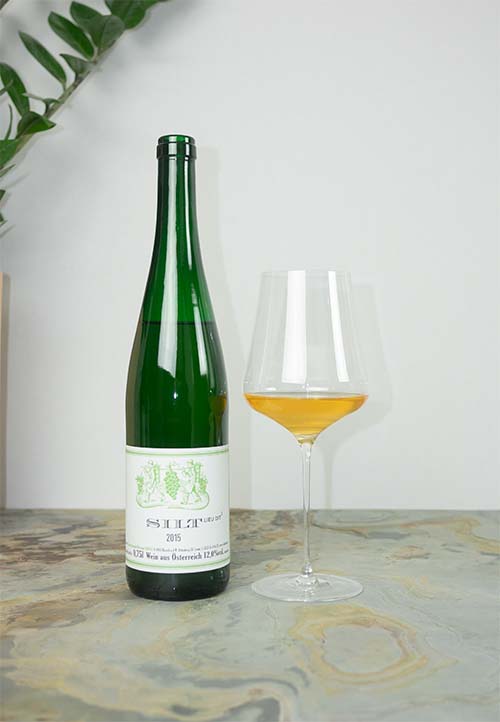 Vinification
Silt Lieu Dit 2015 from Rebenhof
The wine takes its name from the sandy soils found on the Witscheiner Herrenberg, which have an extremely fine structure. The grapes of the Silt Lieu Dit 2015 come from steep terraced sites planted with Sauvignon Blanc and Chardonnay vines. All grapes, skins and stems undergo a two-day maceration. Chardonnay then goes into used barrique, the Sauvignon into stainless steel. The wine is then bottled unsulphurised and unfiltered, without any other frills - nothing goes in and nothing comes out: a pure natural wine. It is remarkable what vitality and filigree the natural wines from the vineyard possess. The Silt Lieu Dit 2015 was also brought to market in three different fillings: now on sale is filling 3. The wine matured for ages on the fine lees and in the bottle, balance, freshness and length are really on point. Get your hands on the last bottles.
Food pairing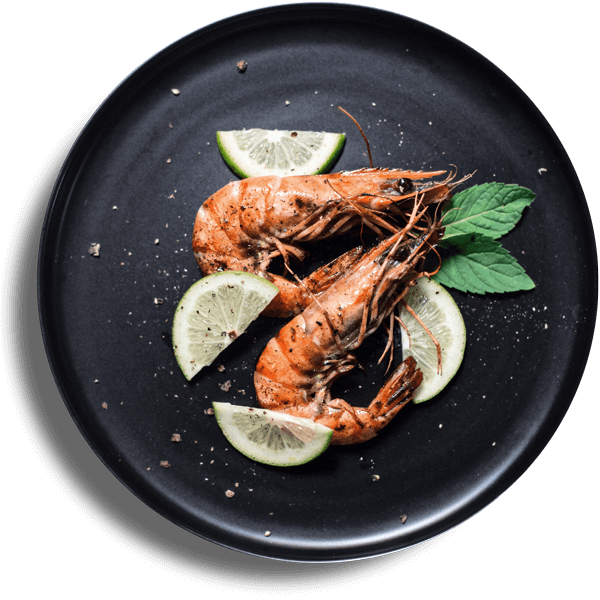 Seafood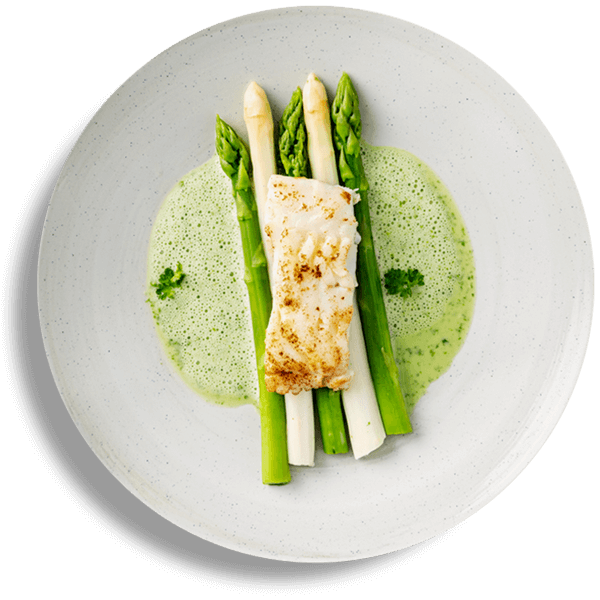 Fish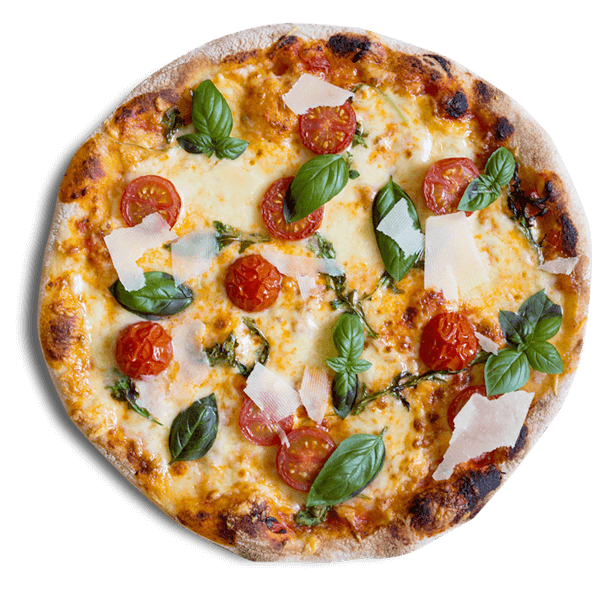 Pizza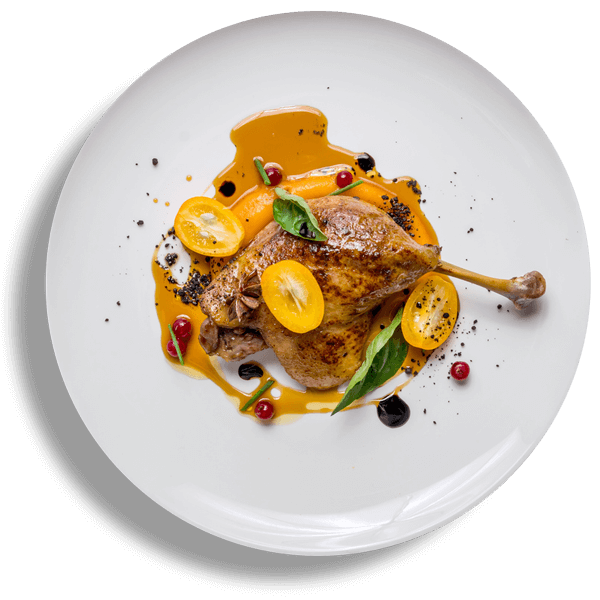 Poultry
Facts
Grape varities
Sauvignon Blanc, Chardonnay
Region
South Styria, Austria
Filler
Der Rebenhof, Ottenberg 38, A-8461 Ratsch an der Weinstraße
Contemporary Wines
Contemporary Wines
Contemporary Wines