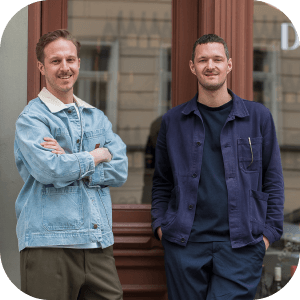 Our Guarantee
A fancy label is not enough. We aim to seek out the best natural wines, taste them personally and make them easily accessible to everyone🤞
Our take
A fine-meshed orange wine with funk à la James Brown, and yet so elegant. Wild, vegetative and very complex - for all those who like to experiment: matures a few weeks after the bottle is open ;)
Natural wines with challenging personality. For experienced natural wine drinkers and curious horizon broadeners.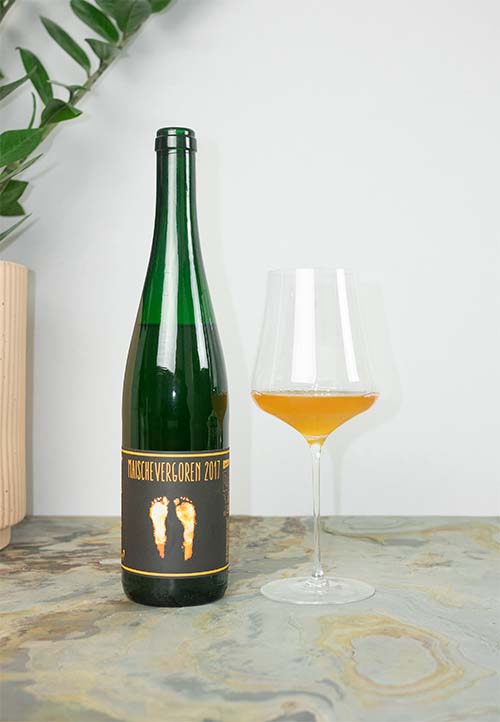 Vinification
Maischevergoren 2017 from Rebenhof
The grapes come from very steep plots of Witscheiner Herrenberg planted with Sauvignon Blanc, Chardonnay and Riesling. All grapes, skins and stems are fermented together for 1 year on the mash, you can feel almost every ounce of DNA in the wine, this is pure nature. An exciting ride between wild exoticism, herbs and proper grip. Aging takes place for 2 years in Austrian oak with a capacity of 300 to 500 liters, but there is no trace of wood in the wine, which is finely incorporated. Then bottled unsulfured and unfiltered without further frills - nothing comes in and nothing comes out.
Food pairing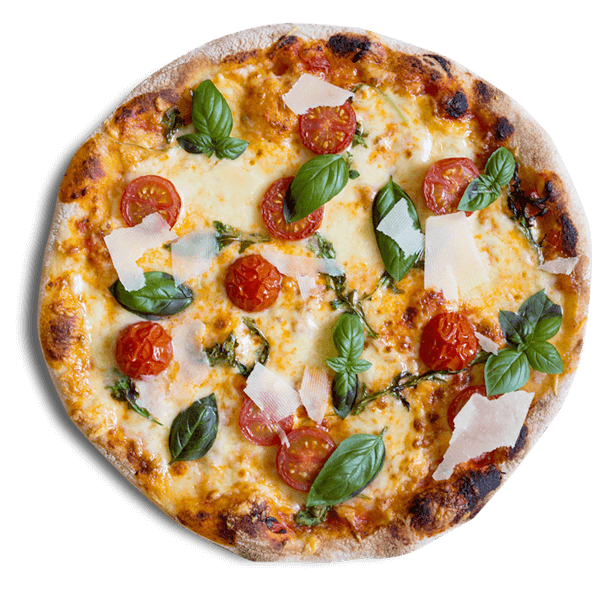 Pizza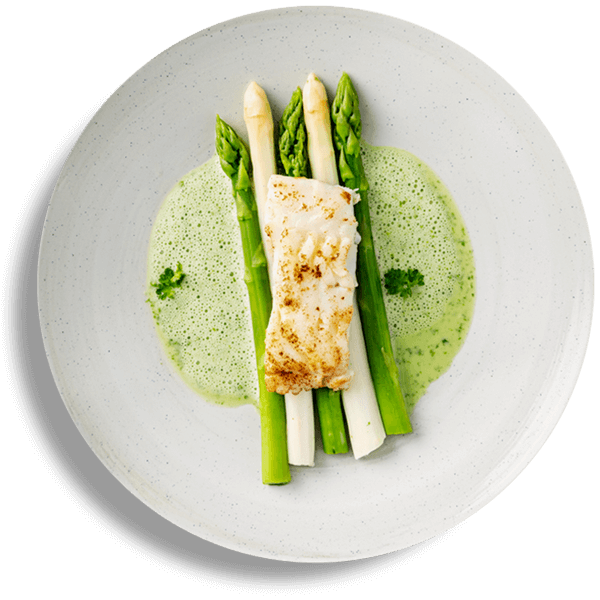 Fish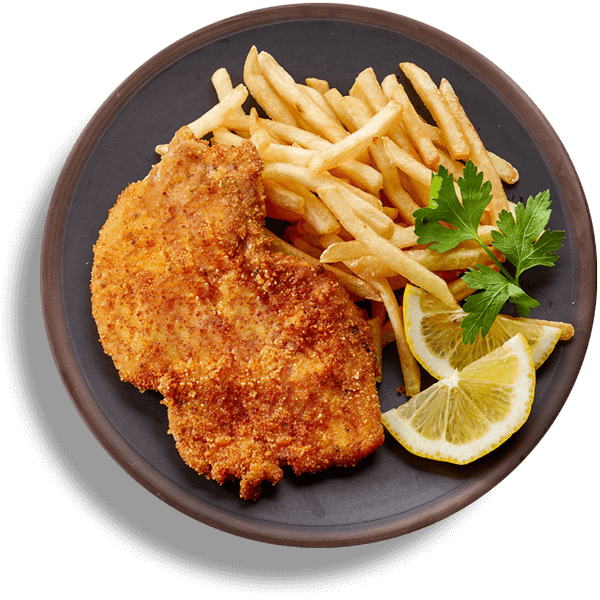 Fried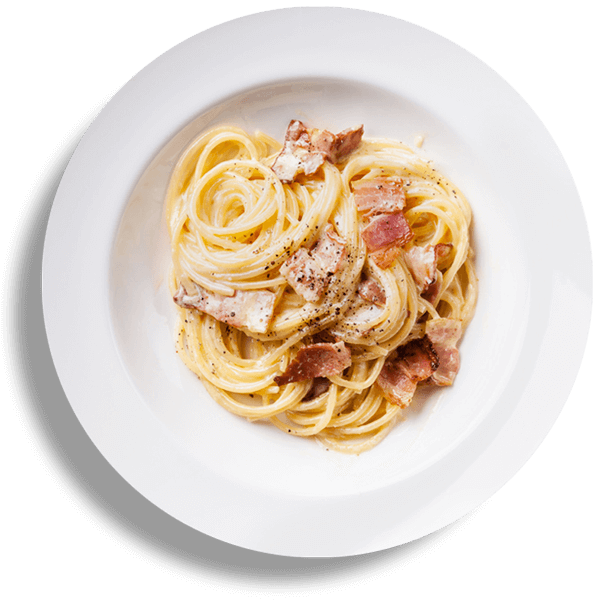 Creamy pasta
Facts
Grape varities
Sauvignon Blanc, Chardonnay, Riesling
Region
South Styria, Austria
Certification
DEMETER, AT BIO 302
Filler
Der Rebenhof, Ottenberg 38, A-8461 Ratsch an der Weinstraße
Contemporary Wines
Contemporary Wines
Contemporary Wines