Winery
Arnaud Lambert
Wines with electrifying vitality, already known far beyond the walls of Saumur and delighting wine enthusiasts worldwide.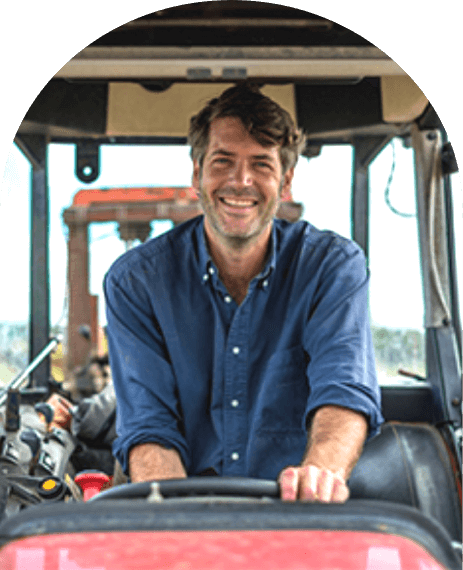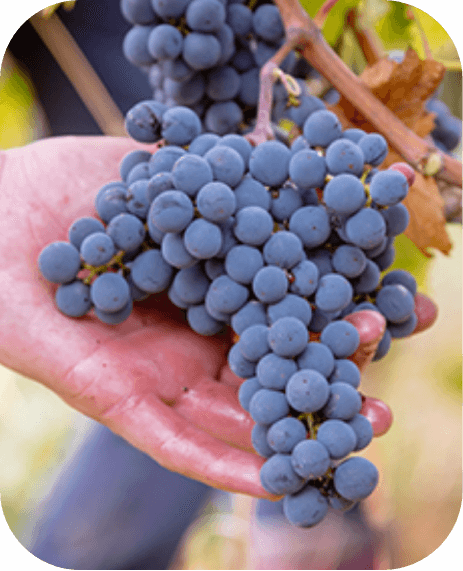 "When taste, quality and precision in the expression of your terroir become your only goal, you realise that passion has taken over. Your job becomes everything, the only thing that matters."
We are sorry, but your search for products returned no results.