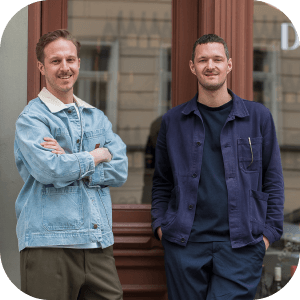 Our Guarantee
A fancy label is not enough. We aim to seek out the best natural wines, taste them personally and make them easily accessible to everyone🤞
Our take
The contemporary embodiment of lightness from the Burgenland. Inviting, juicy sour cherry meets a fine tannin structure - the extract almost sticks to the palate.
Natural wines with an individual play of aromas - from reductive to oxidative - that always maintain their elegance.
Vinification
Atanasius 2020
This juicy natural wine from Burgenland was partially fermented on the skins and then aged on the lees for about 12 months in various sized wooden vats. As known from Gut Oggau, further fining and additions of sulfur is not used. Atanasius needs some time in the glass to get used to the new environment.
Food pairing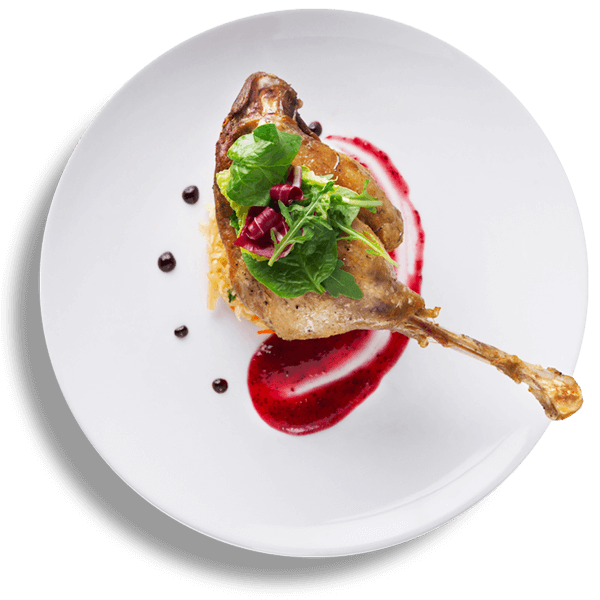 Duck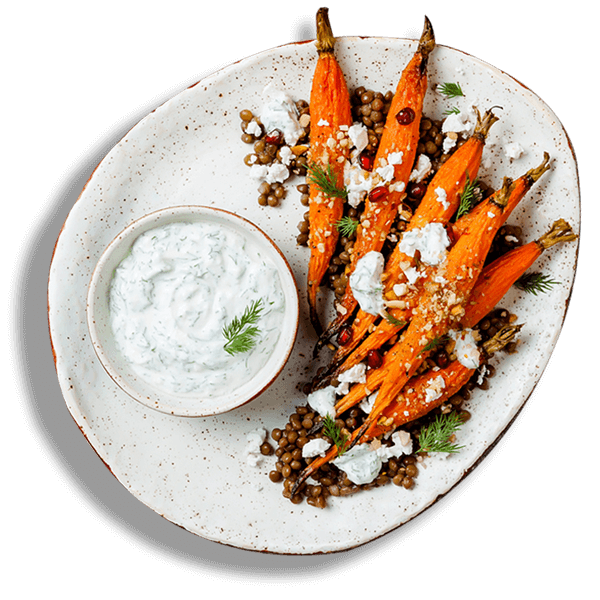 Grilled vegetables
Facts
Grape
Blaufränkisch und Zweigelt
Region
Neusiedlersee, Burgenland
Certification
AT-BIO-402, Biodynamic: Demeter
Filler
Tscheppe-Eselböck KG, AT-7063 Oggau
Contemporary Wines
Contemporary Wines
Contemporary Wines