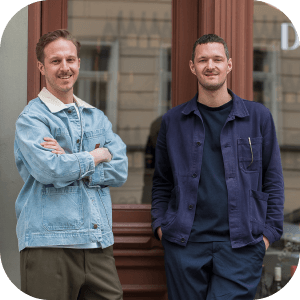 Our Guarantee
A fancy label is not enough. We aim to seek out the best natural wines, taste them personally and make them easily accessible to everyone🤞
Our take
Gewürztraminer with a gold medal: delicate, complex and very aromatic, like a rainbow. Slightly playful but always serious. The further development of Theodora and Timotheus.
Natural wines with challenging personality. For experienced natural wine drinkers and curious horizon broadeners.
Vinification
Emmeram 2020 from Gut Oggau
Successor of Mechthild and Bertholdi. Brother of Joschuari and Timotheus. The colorful character in the family of Gut Oggau. A globetrotter who has a phenomenal effect on women with his differentiated and exciting personality. His trademarks are his spicy, dry humor and strong body. He firmly believes to this day that he is the father of Wiltrude's daughter Theodora.... The berries for this fine, fragrant Gewürztraminer come from a vineyard that is about 40 years old. Before pressing, the grapes are macerated on the skins for only a few hours, otherwise Emmeram would become too plump and lose both finesse and its humor. The wine is fermented spontaneously in used 500 liter barrels and bottled without batonnage after one year of aging. Like all wines from Gut Oggau bottled unfined and unsulfured.
Food pairing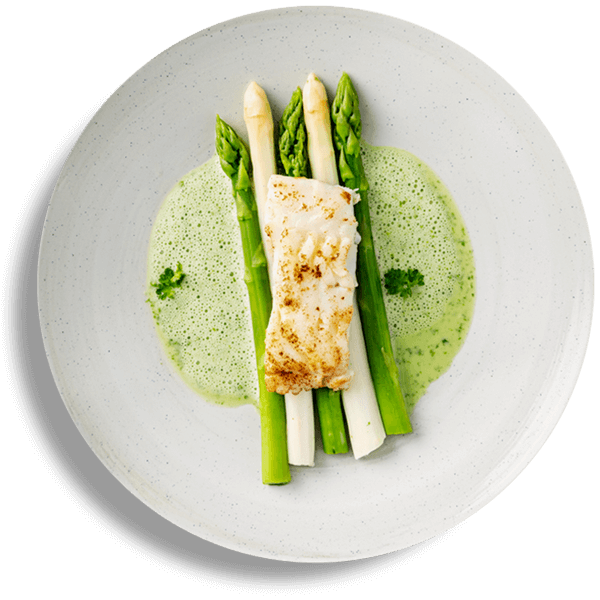 Fish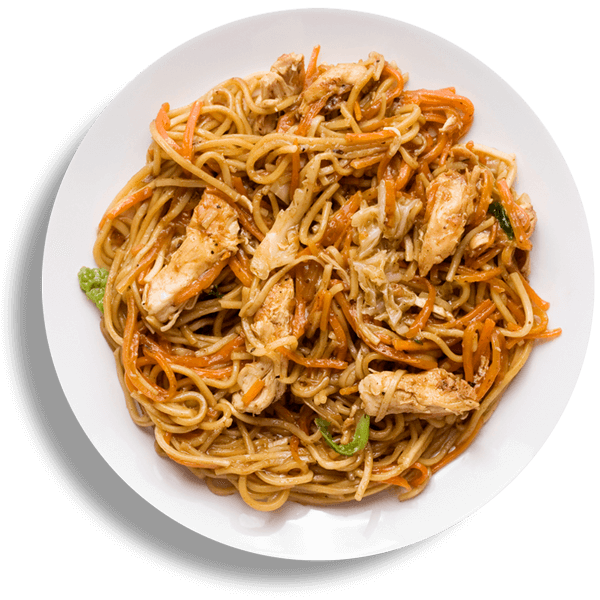 Asian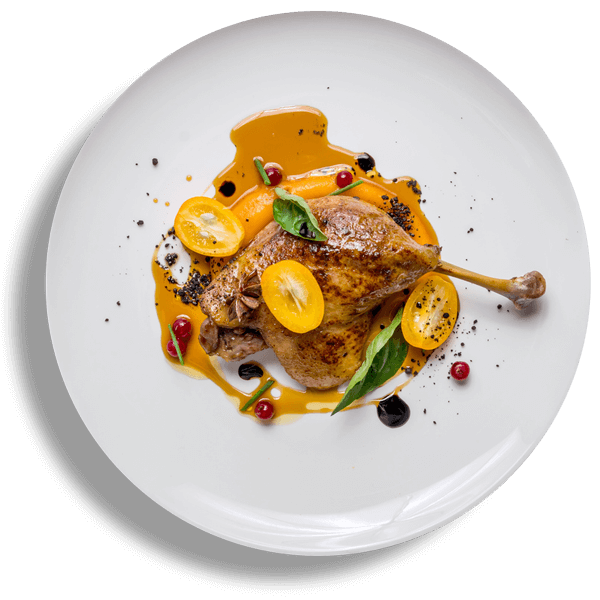 Poultry
Facts
Region
Neusiedlersee, Burgenland
Certification
AT-BIO-402, Biodynamic: Demeter
Filler
Tscheppe-Eselböck KG, AT-7063 Oggau
Contemporary Wines
Contemporary Wines
Contemporary Wines