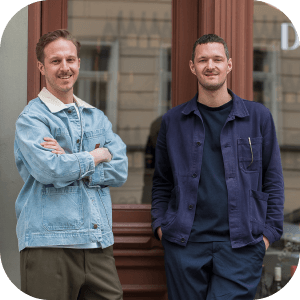 Our Guarantee
A fancy label is not enough. We aim to seek out the best natural wines, taste them personally and make them easily accessible to everyone🤞
Our take
A prototype of a young, wild and perfect natural wine. A little reductive with a floral, tropical touch. Fantastically structured, soft and incredibly drinkable.
Natural wines with challenging personality. For experienced natural wine drinkers and curious horizon broadeners.
Vinification
Theodora 2021 from Gut Oggau
Grüner Veltliner and Welschriesling partially fermented on the skins and then aged on the lees in various large wooden vats for about 9 months. As know from Gut Oggau, further finings and additions of sulfur are not used. Theodora shows itself to be very approachable early on, and at this early stage delights with a mineral nose paired with subtle tropical fruit. The perfect entry into the Gut Oggau universe.
Food pairing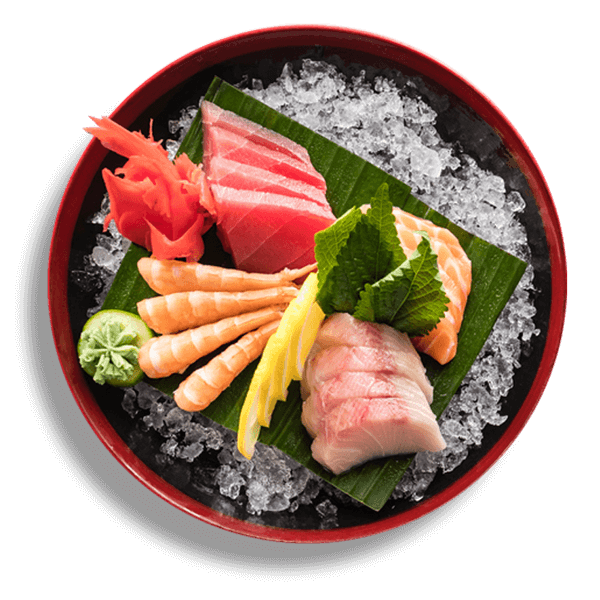 Raw fish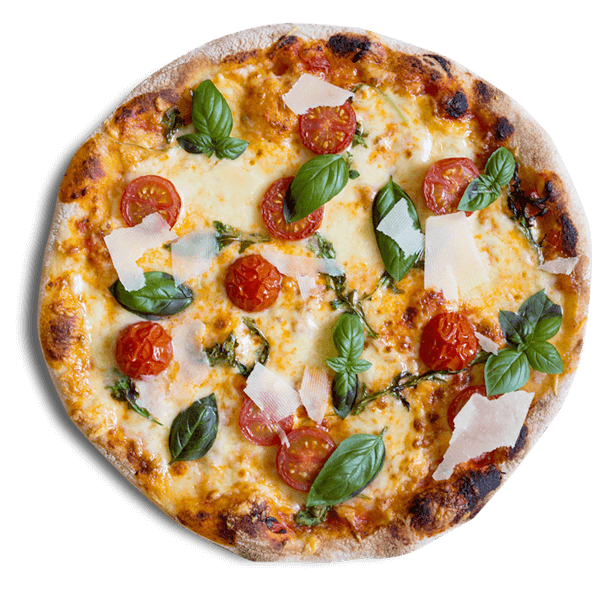 Pizza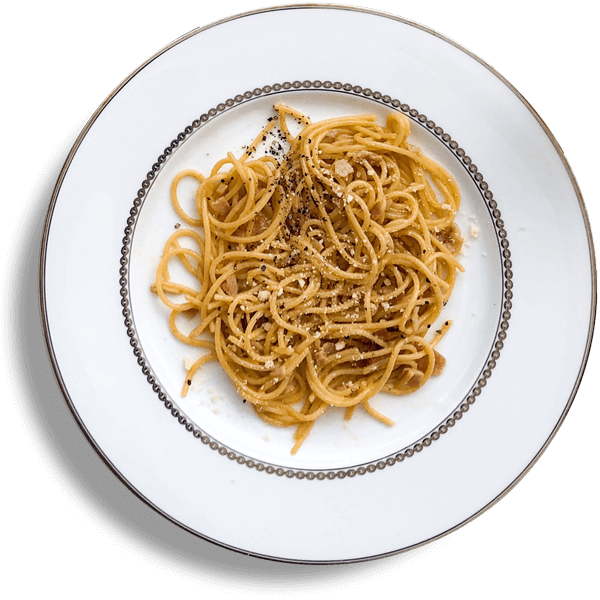 Light pasta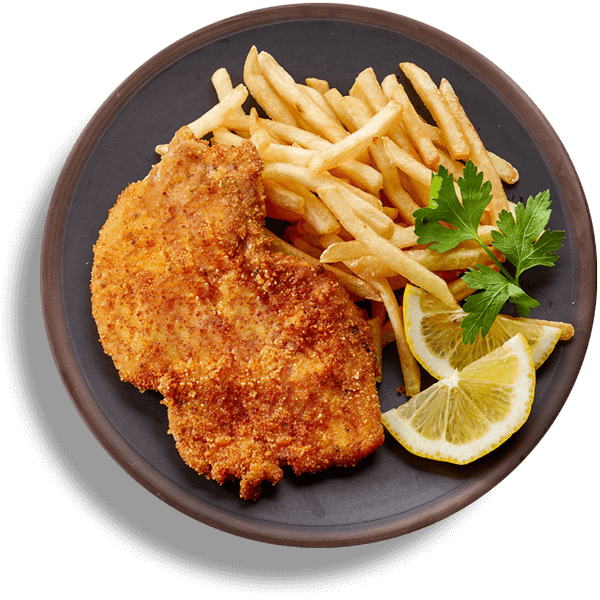 Fried food
Facts
Grape varities
Grüner Veltliner, Welschriesling
Region
Neusiedlersee, Burgenland
Certification
AT-BIO-402, Biodynamic: Demeter
Filler
Tscheppe-Eselböck KG, AT-7063 Oggau
Contemporary Wines
Contemporary Wines
Contemporary Wines