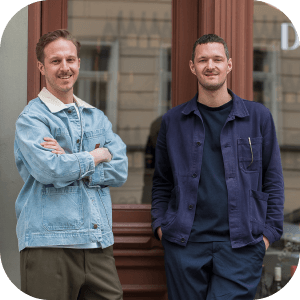 Our Guarantee
A fancy label is not enough. We aim to seek out the best natural wines, taste them personally and make them easily accessible to everyone🤞
Our take
Multifaceted with a pronounced minerality and a fine integrated acidity, which leads us the way. Timotheus provides a lot of depth and proofs why Gut Oggau is worth the hype!
Natural wines with an individual play of aromas - from reductive to oxidative - that always maintain their elegance.
Vinification
Timotheus 2019 from Gut Oggau
Son of Mechthild and Bertholdi. Brother of Emmeran and Joschuari. Stands in life with both feet, but is still open to new things and seeks the challenge. Considered to be confident, substantial and sometimes sneaky, his winning nature makes him someone who quickly makes friends everywhere and impresses with his powerful and balanced character. A long-distance runner and a complex white wine from vineyards that are about 40 years old. Eduard Tscheppe-Eselböck comments: "Here too, as usual, Grüner Veltliner and Pinot Blanc, comes across very likeable, relaxed and exuberant, a real flatterer. One third of the wine is fermented on the skins for about 3 weeks and the remaining berries are pressed directly." The wine is spontaneously fermented in used 500 liter barrels and bottled unfined and unfiltered after a year of aging without batonnage, additional sulfur. Very spicy, herbal, pleasant citrus notes, strong minerality and medium body with a fine acidity with lots of personality in the glass. This natural wine is a great variable food companion and shows what the adult generation at Gut Oggau are capable of.
Food pairing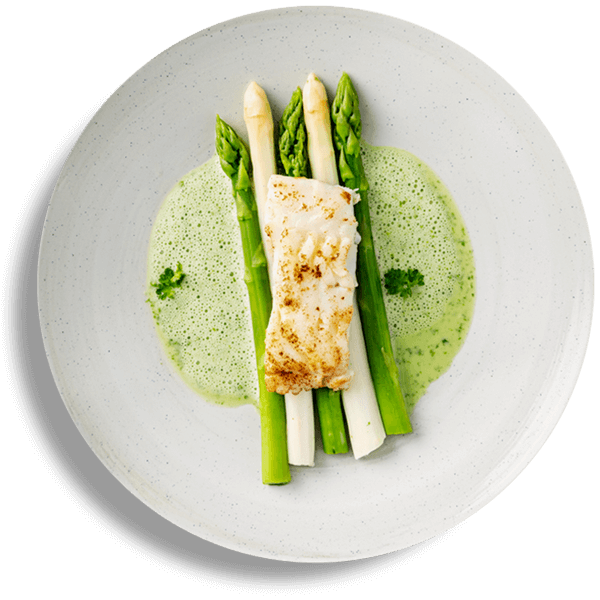 Fish
Veal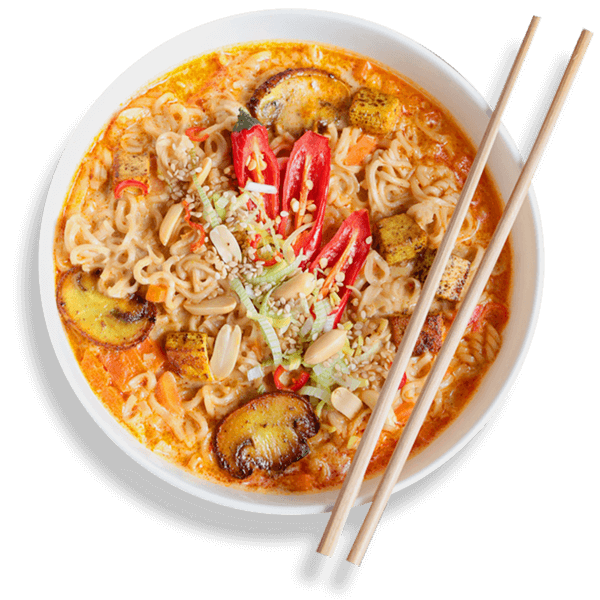 Spicy dishes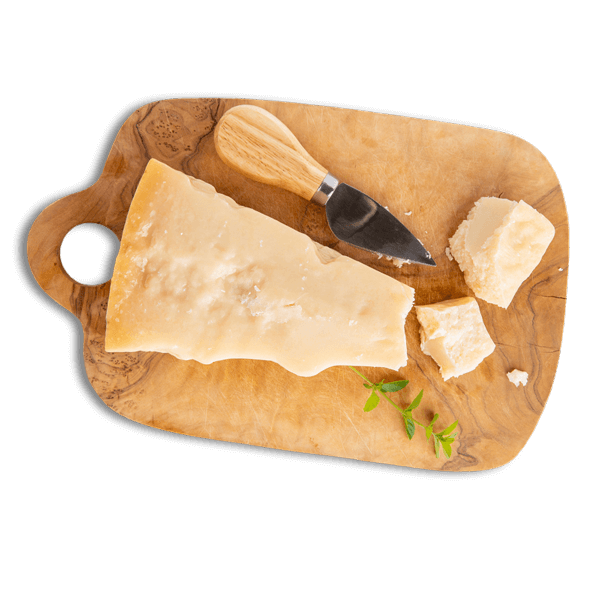 Aged cheese
Facts
Grape varities
Grüner Veltliner, Pinot Blanc
Region
Neusiedlersee, Burgenland
Certification
AT-BIO-402, Biodynamic: Demeter
Filler
Tscheppe-Eselböck KG, AT-7063 Oggau
Contemporary Wines
Contemporary Wines
Contemporary Wines