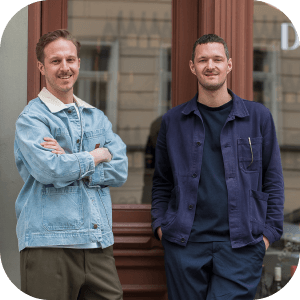 Our Guarantee
A fancy label is not enough. We aim to seek out the best natural wines, taste them personally and make them easily accessible to everyone🤞
Our take
Intense and beguiling, tightly packed red fruits with some leather. On the palate, however, this fruity opulence turns into a great flavour experience - a natural wine cinema, with a long finish!
Natural wines with an individual play of aromas - from reductive to oxidative - that always maintain their elegance.
Vinification
Josephine 2019 from Gut Oggau
May we introduce: second wife of Timothy and stepmother of Winifred. She is a jovial, perhaps a bit chubby lady who only found love in her old age. Influenced by her exciting youth, she is an unconventional character, enjoys life and is bursting with vitality. She feels comfortable in social gatherings, is open to strangers and rewards friends with deep insights into her innermost being. One falls for her personality quite quickly, with her southern temperament and dry, northern humor. This spicy, intense lady comes from a beautiful vineyard about 30 years old, planted on limestone soil with the rare Roesler grape variety. A so-called PIWI variety (fungus-resistant vine), a new cultivation from the 1960s that can be found almost exclusively in Burgenland. It produces fruity and tannic wines with powerful color. The grapes are destemmed and fermented spontaneously in 500, 1000 and 1500 liter barrels. After 8 months of aging in used 500 liter barrels, the lady is bottled unfined and unfiltered without additional sulfur.
Food pairing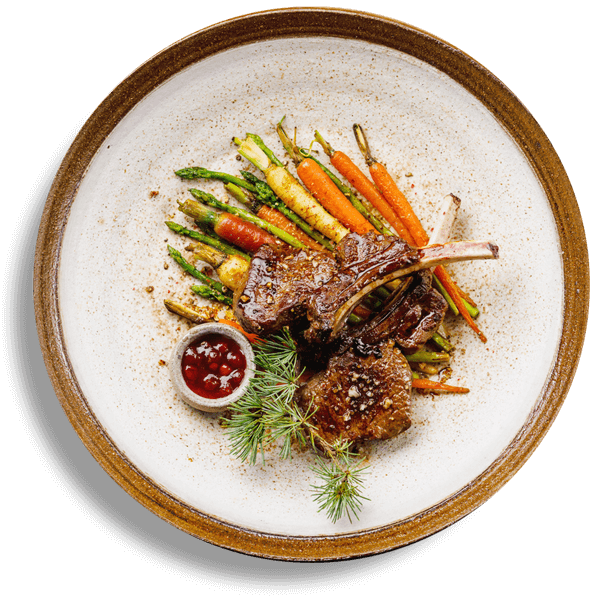 Game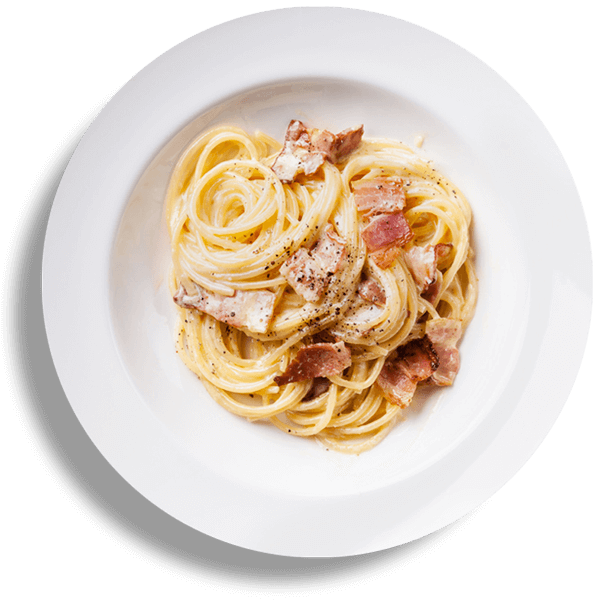 Creamy pasta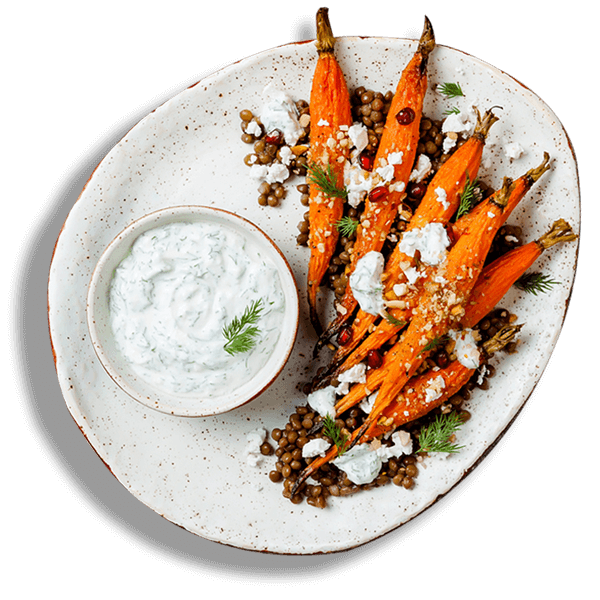 Roasted vegetables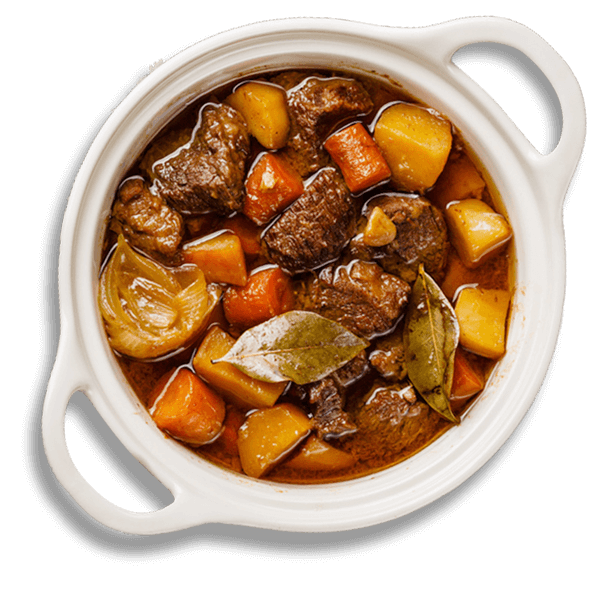 Goulash
Facts
Region
Neusiedlersee, Burgenland
Certification
AT-BIO-402, Biodynamic: Demeter
Filler
Tscheppe-Eselböck KG, AT-7063 Oggau
Contemporary Wines
Contemporary Wines
Contemporary Wines