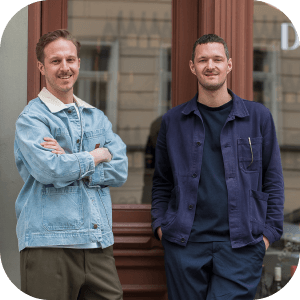 Our Guarantee
A fancy label is not enough. We aim to seek out the best natural wines, taste them personally and make them easily accessible to everyone🤞
Our take
Chardonnay on Opok (sand / limestone) is like Riesling on slate, an unbeatable combo. A multi-layered blend of buttery brioche, lemon balm and yellow fruits with a mineral finish.
Natural wines with an individual play of aromas - from reductive to oxidative - that always maintain their elegance.
Vinification
Chardonnay vom Opok 2021 from Tauss
The original meaning of opok is probably derived from its density, which Styrians believe is "zsommpockt", which in turn means impenetrable in dialect. Basically, it is agreed that Opok is marl, in southern Styria it is mostly limestone. Chardonnay feels right at home here, and the best marriages between lime and Chardonnay are already known from Burgundy. Alice and Roland Tauss have been working consistently biodynamically for a long time and are part of the Austrian community "Schmecke das Leben". The Chardonnay Opok 2020 ferments spontaneously in large wooden barrels and is aged for 1 year on the fine lees. A multi-faceted combo of yellow fruit, buttery brioche with some lemon balm. Everything feels very fine, elegant and integrated. With a directional acid structure and a mineral finish - this is how Chardonnay from Styria tastes like from a pioneer in biodynamic agriculture. Like all natural wines from Tauss bottled unfiltered and without sulphur.
Food pairing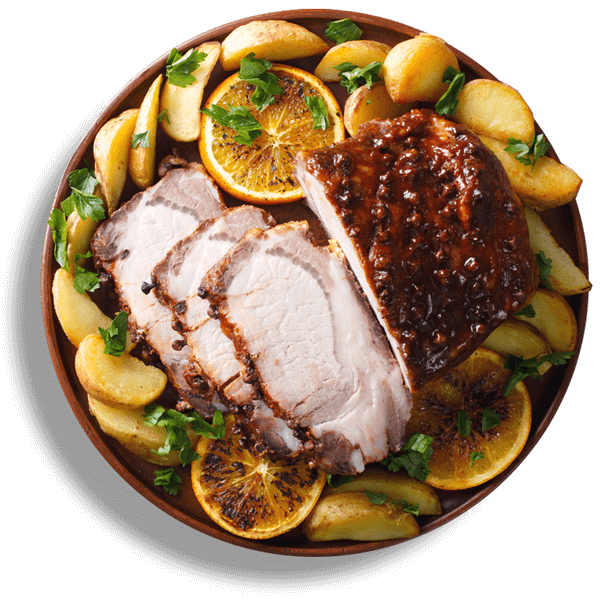 Pork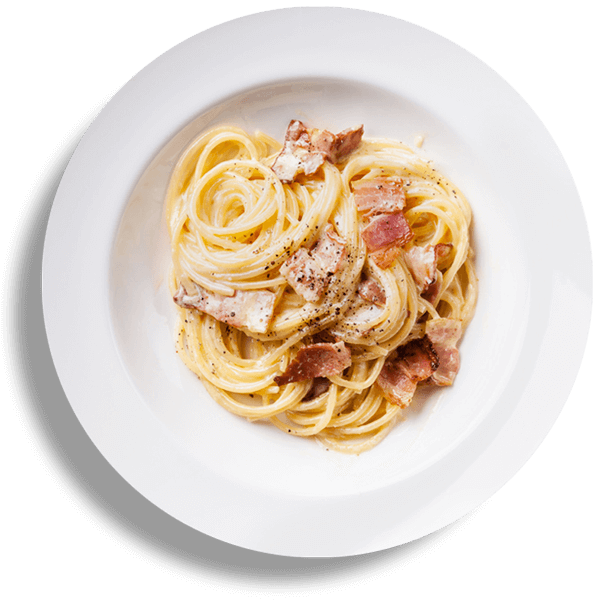 creamy pasta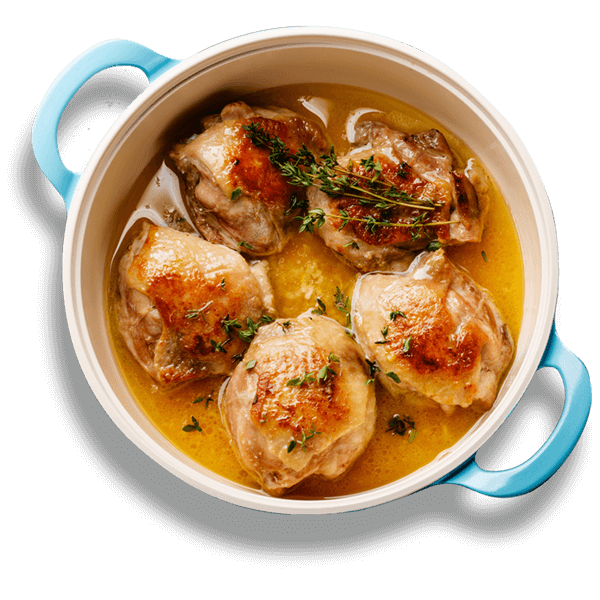 chicken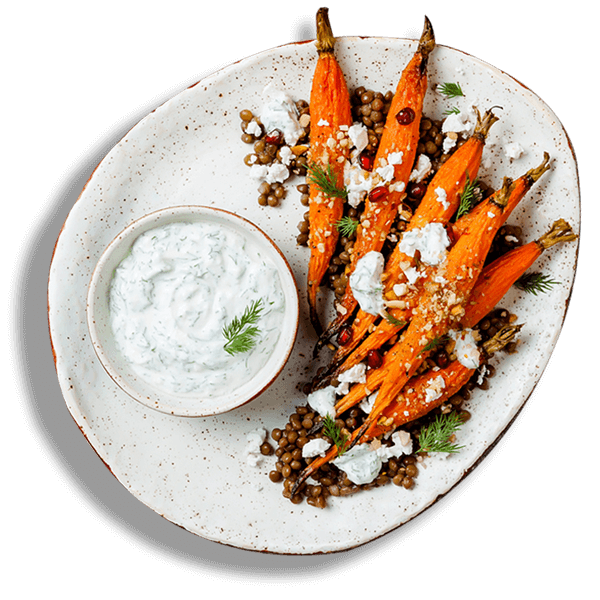 roasted vegetables
Facts
Region
South Styria, Austria
Certification
DEMETER, AT-BIO-301
Filler
Alice und Roland Tauss, Schloßberg 80, A-8463 Leutschach, Austria
Contemporary Wines
Contemporary Wines
Contemporary Wines