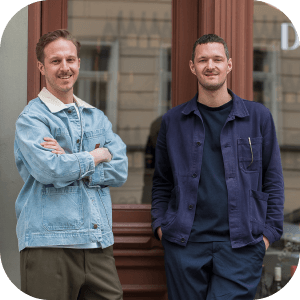 Our Guarantee
A fancy label is not enough. We aim to seek out the best natural wines, taste them personally and make them easily accessible to everyone🤞
Our take
A concentrated and elegant Orange-Sauvignon with soft tannins that completes the magic triangle (balance, length, complexity). The incarnation of an orange wine par excellence.
Natural wines with an individual play of aromas - from reductive to oxidative - that always maintain their elegance.
Vinification
Sauvignon Blanc Urban 2017 from Tauss
The Sauvignon vines grow at the highest point on the Hohenegg site at an altitude of 440m, watched over by Saint Urban, who gives the wine its name. Alice and Roland work everything extremely meticulously and by hand, the harvest takes place at the end of September. As expected of an Orange wine, the mash undergoes an extended maceration during fermentation, which gives the wine its golden colour and the grippy but finely integrated tannins. It is then aged for 2 years in small, new wooden barrels, which provide a delicate texture. The bouquet is extremely inviting, fine and concentrated. We find an expressive yellow fruitiness with delicate hints of herbs and honey - after a few days, aromas reminiscent of tea also develop, it is remarkable what vitality and length the wine has. We recommend a longer aeration and Burgundy glasses.
Food pairing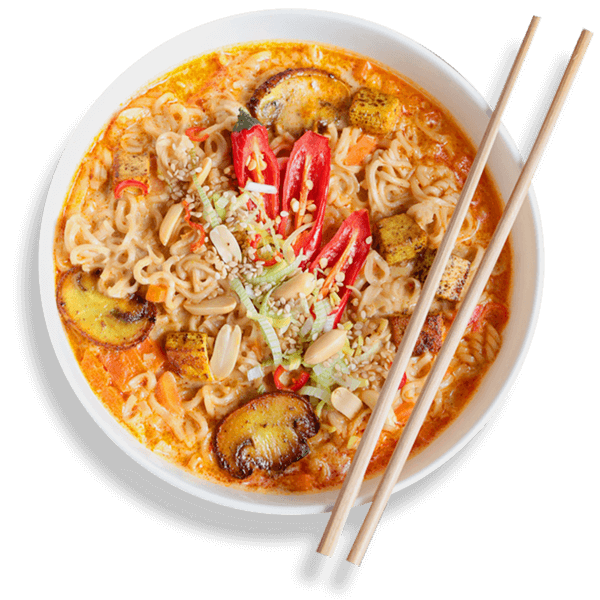 Spicy dishes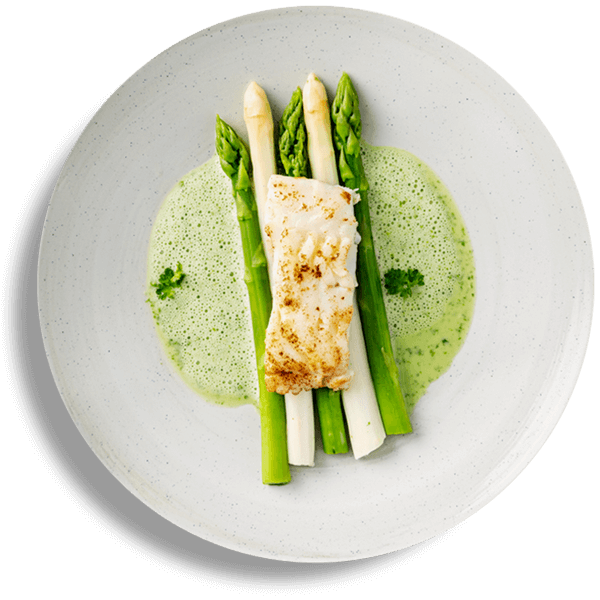 Fish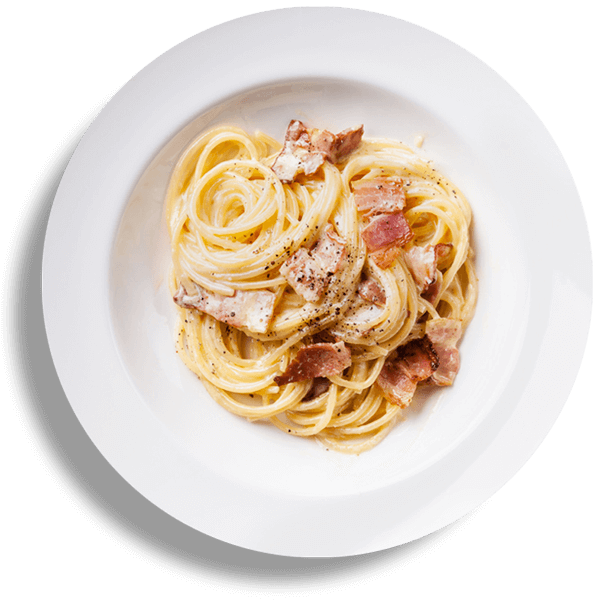 Creamy pasta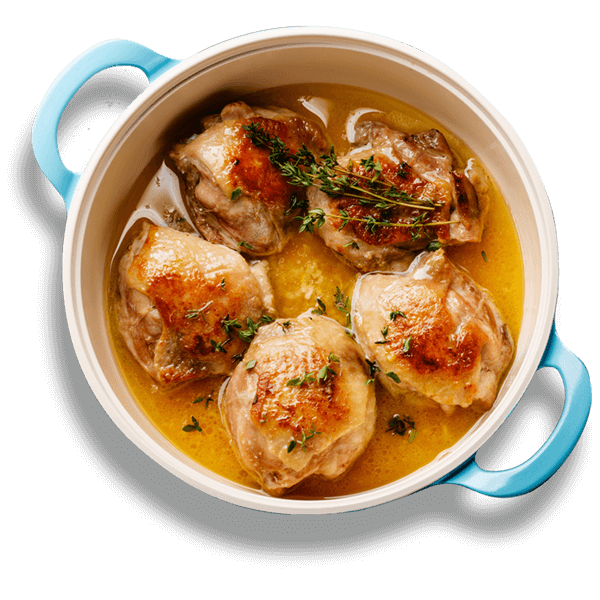 Chicken
Facts
Region
South Styria, Austria
Certification
DEMETER, AT-BIO-301
Filler
Alice und Roland Tauss, Schloßberg 80, A-8463 Leutschach, Austria
Contemporary Wines
Contemporary Wines
Contemporary Wines