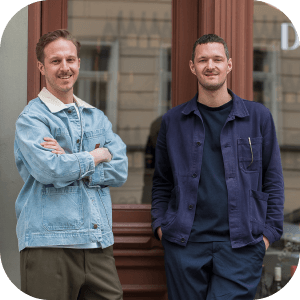 Our Guarantee
A fancy label is not enough. We aim to seek out the best natural wines, taste them personally and make them easily accessible to everyone🤞
Our take
A powerful orange wine with lush, expressive aromatics that are intercepted with fine tannins, a bone-dry structure and gripping minerality. Totally transcendent and truly unique!
Natural wines with challenging personality. For experienced natural wine drinkers and curious horizon broadeners.
Vinification
Roter Traminer -H- 2019 from Tauss
The Traminer vines grow at the highest and most eastern side of the Hohenegg plot at an altitude of about 420 metres and with an age of 60 years, belong to the oldest vineyards at Tauss - the quality and concentration that the grapes deliver is phenomenal. Harvesting and selection of the grapes is done carefully and exclusively by hand by Alice and Roland at the end of September, we are talking about a slope inclination of up to 50%. As you would expect it from an orange wine, the mash undergoes an extensive maceration during fermentation, including stems and seeds, which gives the wine its intense amber colour and grippy tannins. Traminer seems to be perfect for this kind of wine, the expressive aromas are integrated in a structured way due to the longer contact with the skins and the maturation - all in all, this unique wine is aged for 2 years in small, used wooden barrels. We recommend longer aeration, Burgundy glasses and a lot of patience. An unexceptional natural wine par excellence, which unfolds incredibly even after several days after opening and also brings out tea aromas. Transcendent! Like all natural wines from Tauss bottled unfiltered and without sulphur.
Food pairing
Veal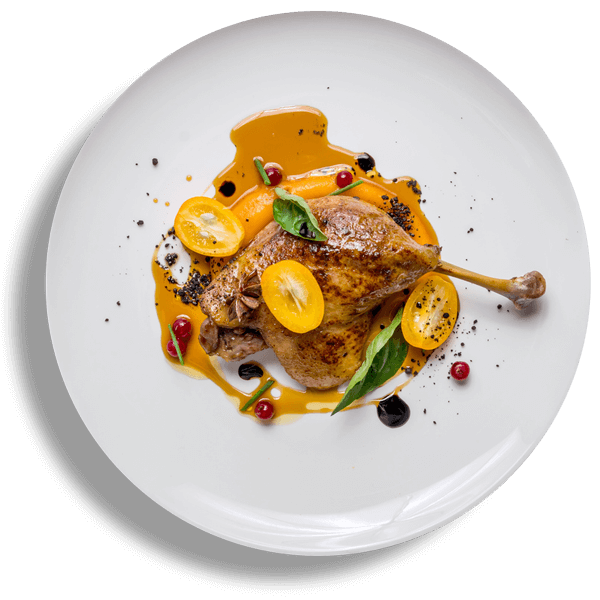 Poultry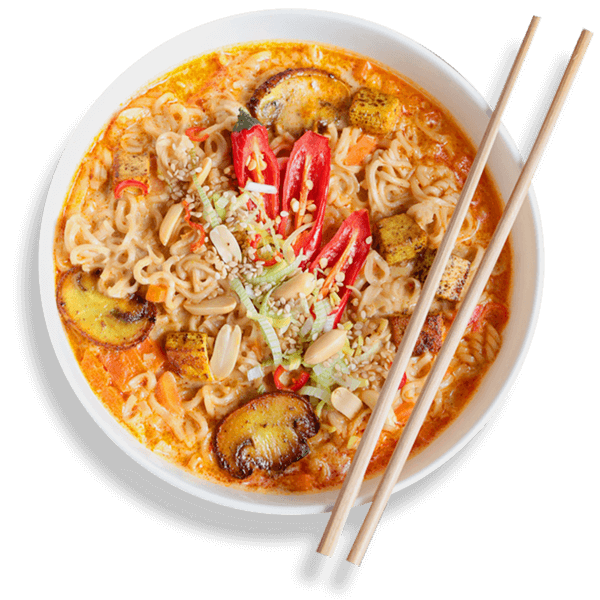 Spicy dishes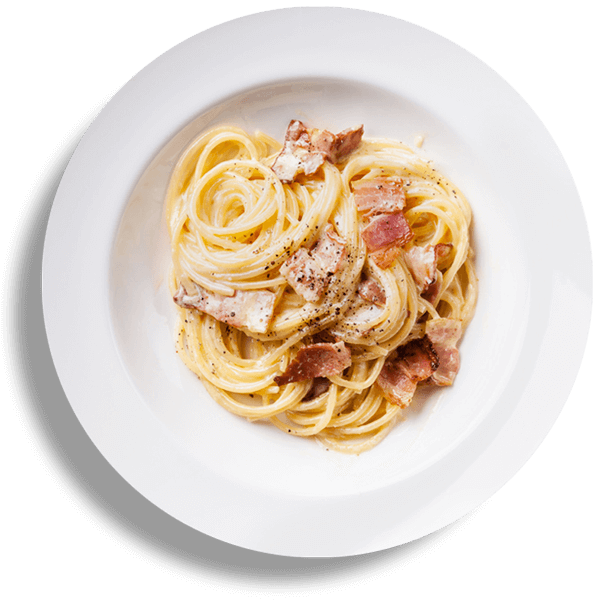 Creamy pasta
Facts
Region
South Styria, Austria
Certification
DEMETER, AT-BIO-301
Filler
Alice und Roland Tauss, Schloßberg 80, A-8463 Leutschach, Austria
Contemporary Wines
Contemporary Wines
Contemporary Wines