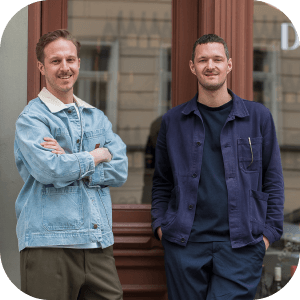 Our Guarantee
A fancy label is not enough. We aim to seek out the best natural wines, taste them personally and make them easily accessible to everyone🤞
Our take
Styrian yellow fruitish Sauvignon aromatic meets a cool, mineral freshness - there is no sipping resistance! With a fine, smooth texture and a touch of umami, very accessible and open.
Natural wines with an individual play of aromas - from reductive to oxidative - that always maintain their elegance.
Vinification
Sauvignon vom Opok 2020 from Tauss
The name Opok stands for the soil on which the Sauvignon Blanc vines grow. It is a poor soil with large proportions of calcareous, loamy sands that provide the wine with an incomparable quality that is typical for this region. The wine was fermented spontaneously with some maceration in small, used wooden barrels and aged for one year before being bottled unfiltered and without further addition of sulfur. With a directional acid structure and a mineral finish - winery Tauss is a pioneer in biodynamic agriculture and their natural wines reflect that in every sense.
Food pairing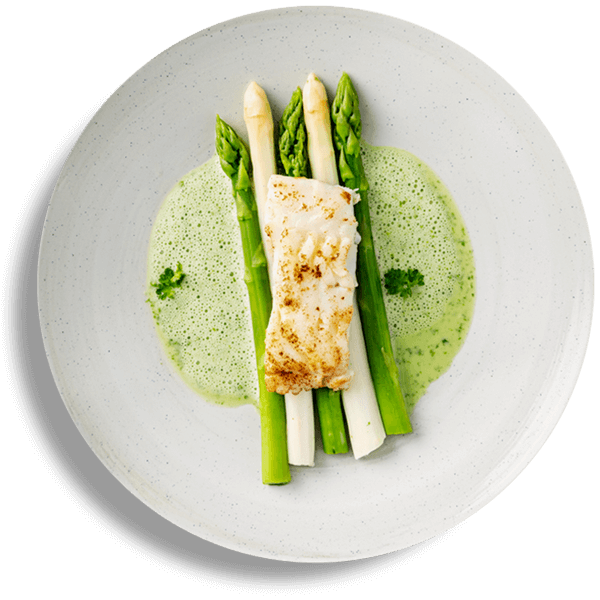 Fish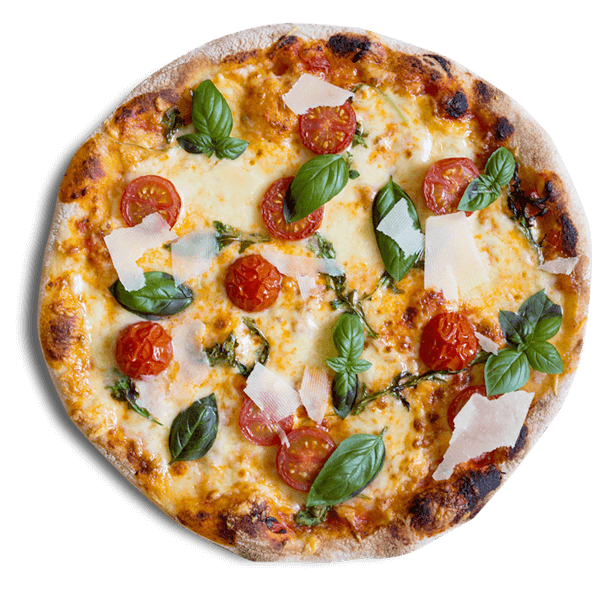 Pizza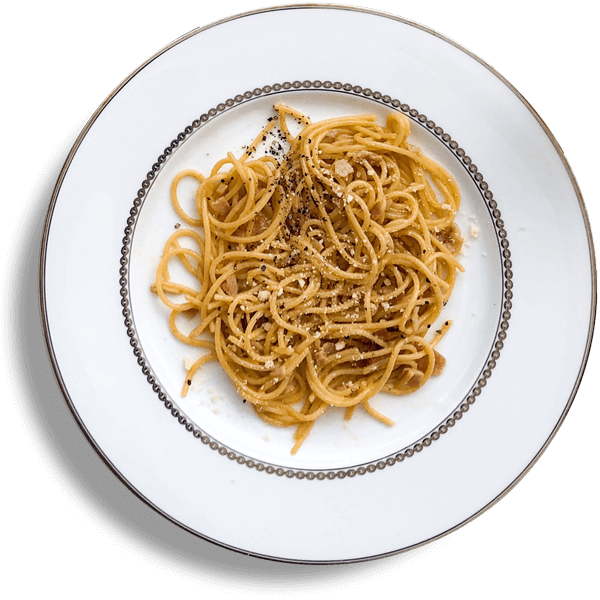 Light pasta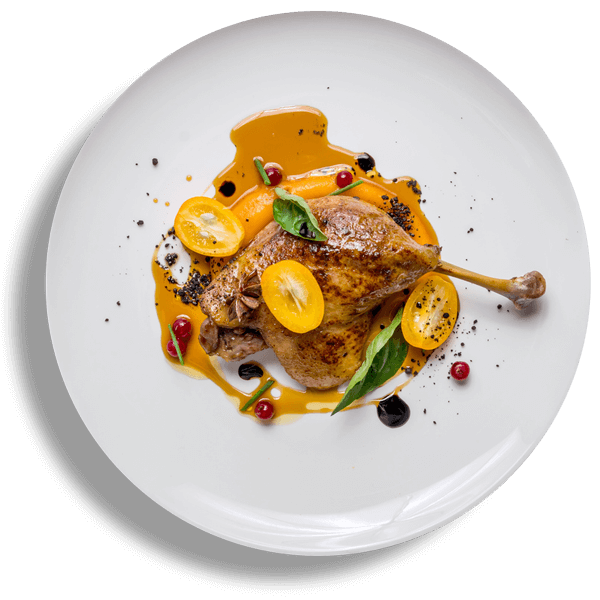 Poultry
Facts
Region
South Styria, Austria
Certification
DEMETER, AT-BIO-301
Filler
Alice und Roland Tauss, Schloßberg 80, A-8463 Leutschach, Austria
Contemporary Wines
Contemporary Wines
Contemporary Wines