Drops FM
Music for harmonious pairing
You're still looking for the right music to accompany your wine evening? Here you'll find carefully selected beats from international deejays and collectives to the latest underground backyard bars.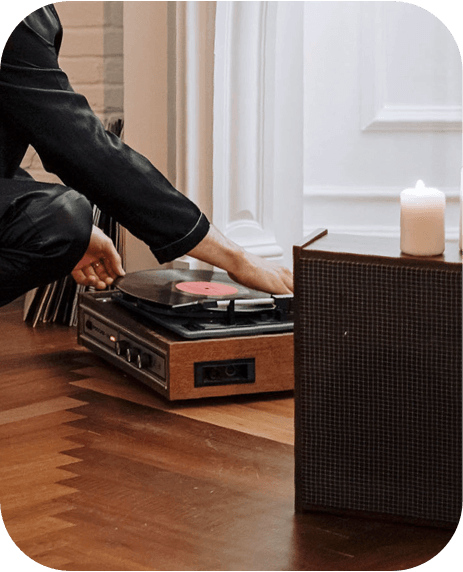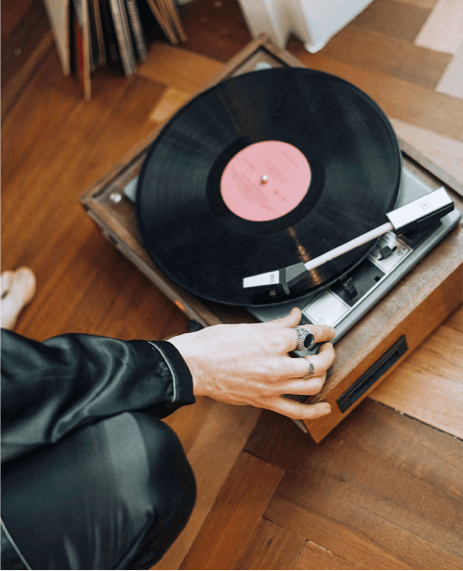 Holiday playlist
Winter Aerobic
Shorter days equally imply longer nights, so we came up with sounds which fit the current season, but without the cheese (and George Michael).

Get smooth with the queen of neo soul Erykah Bahdu, Moodymann at the Music Locker, crate digger Mark Farina, the ever-mesmerizing Sade and dwell through the discography of Timbaland productions.
Drop #2
Cloudy & Funky
Your colourful mix of soul, funk, disco and house for swinging nights and dreamy mornings!
Drop #1
Low Intervention Beats
Time to switch off: the playlist for relaxed after-work evenings.