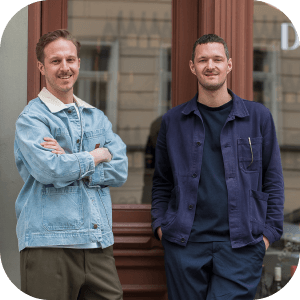 Our Guarantee
A fancy label is not enough. We aim to seek out the best natural wines, taste them personally and make them easily accessible to everyone🤞
Our take
This pinot blanc skilfully combines both worlds: Animating freshness with a rounded texture. The bouquet shines with aromas of pears, melons and some brioche.
Natural wines with an individual play of aromas - from reductive to oxidative - that always maintain their elegance.
Vinification
Holy Chapel 2018 from Brand Bros
This Pinot Blanc comes from the plot called Heiligenkirche. After 12 hours on the mash, it was bottled unfiltered and without sulphur. A Pinot Blanc in the purest natural guise that lacks no elegance. The clearly integrated acid structure and fine-meshed creaminess provide an exciting mouthfeel. Slightly lemony and notes of pears, melons and some brioche.
Food pairing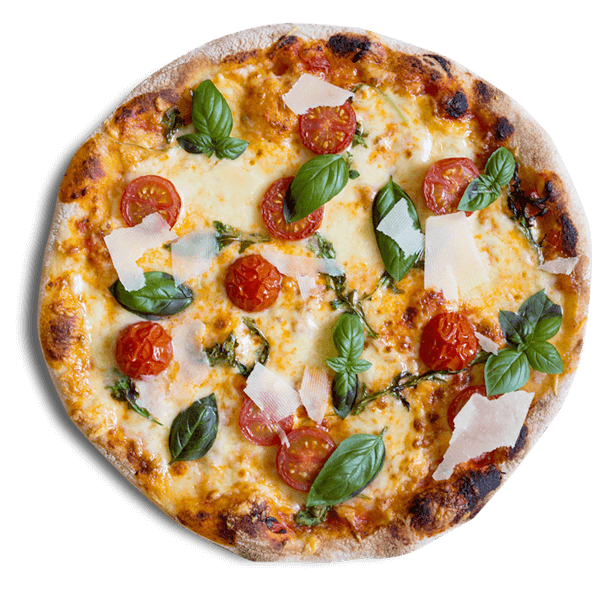 Pizza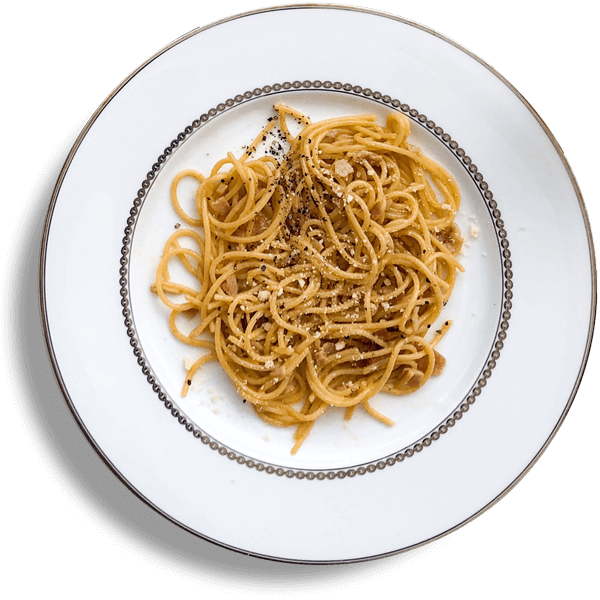 Light pasta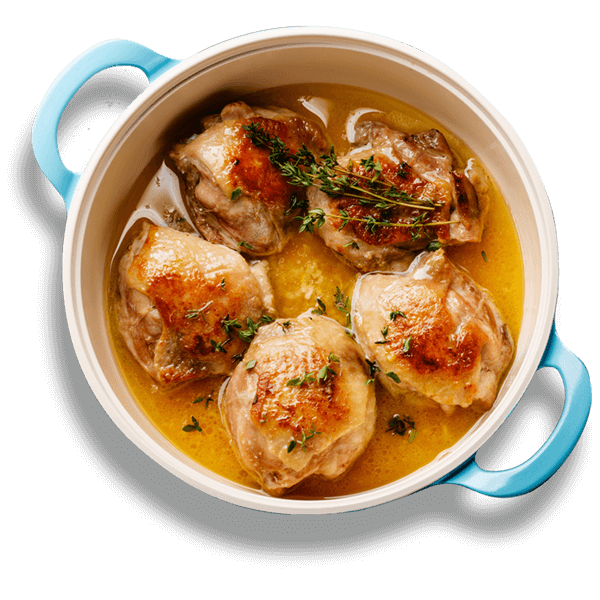 Chicken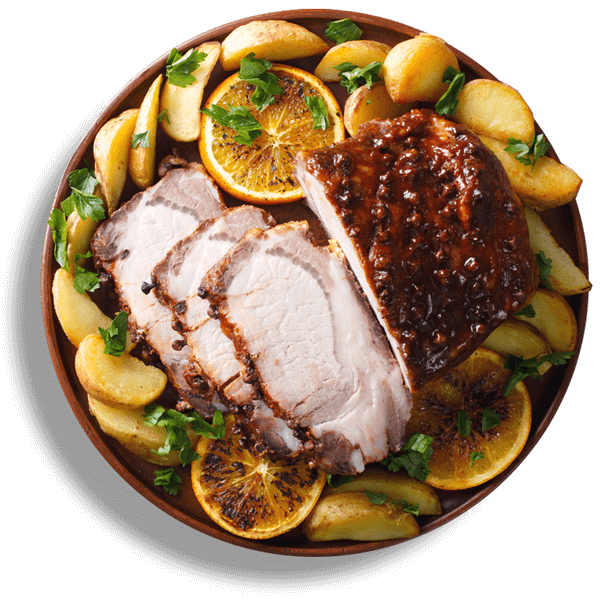 Pork
Facts
Region
Palatinate, Germany
Filler
Weingut Brand, Weinstr. 7, 67278 Bockenheim, Deutschland
Contemporary Wines
Contemporary Wines
Contemporary Wines