Winery
Andi Weigand
Andi is the rebel from the old school region Franconia, who makes incomparable natural wines with great sensitivity and love of the craft, which reflect the Iphofen terroir in a wonderful way.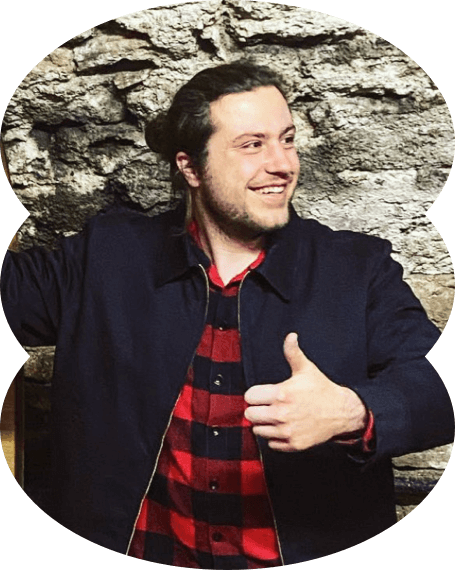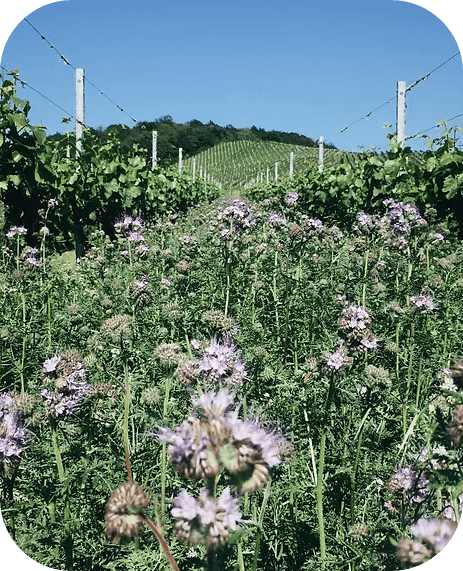 Young, unconventional and fresh: Andi Weigand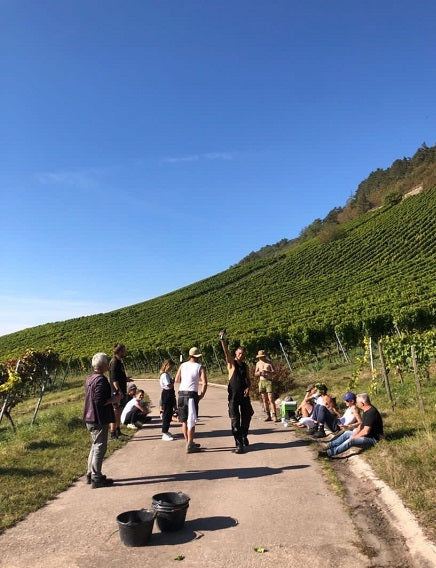 In romantic Iphofen, Andi Weigand conjures up the long-established wine region of Franconia with a lot of enthusiasm and drive. After completing his oenology studies in Geisenheim in 2013, where he studied with Philipp Luckert and the Rings brothers, among others, he turned his parents' winery upside down and took his first steps with determination. The first vintage was harvested in 2015. It goes without saying that Andi does not use herbicides or other methods; his father Werner already followed a natural viticulture philosophy, and today Andi goes one step further.
"I would like that our wines break down the boundaries", says Andi Weigand
The grapes are harvested exclusively by hand and with the utmost care, because only very healthy grapes are processed. Andi's natural wines radiate a wonderful clarity, precision and also tranquillity, which in turn is due to the partly very old vines that grow on heavy volcanic soils and give the wines a wonderful, slightly smoky minerality.