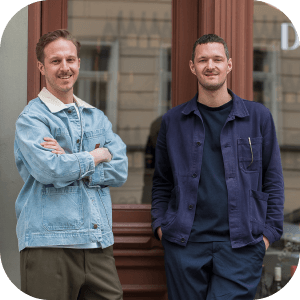 Our Guarantee
A fancy label is not enough. We aim to seek out the best natural wines, taste them personally and make them easily accessible to everyone🤞
Our take
Andi shows what the grape variety is capable of: Müller Thurgau strikes! Extremely drinkable, mineral and from the oldest MTH vineyard in Germany!
Natural wines with an individual play of aromas - from reductive to oxidative - that always maintain their elegance.
Vinification
Müller Thurgau 2021 from Andi Weigand
Perhaps the oldest Müller Thurgau vineyard in Germany? 60-year-old vines on heavy Keuper soils, deeply rooted and pressed with an old basket press - old school, so to speak. In the Franconian countryside, the grape variety doesn't get much attention, but Andi's MTH is a true terroir ambassador that reflects this beautiful place in the glass. Directly pressed for lots of juice, a delicate yeasty touch with fine herbal spice, apple and citrus, together with the tannin and the gentle ageing, this results in a wonderfully drinkable Müller Thurgau that is second to none in Germany. Like all natural wines from Andi Weigand, bottled unfiltered and unadulterated.
Food pairing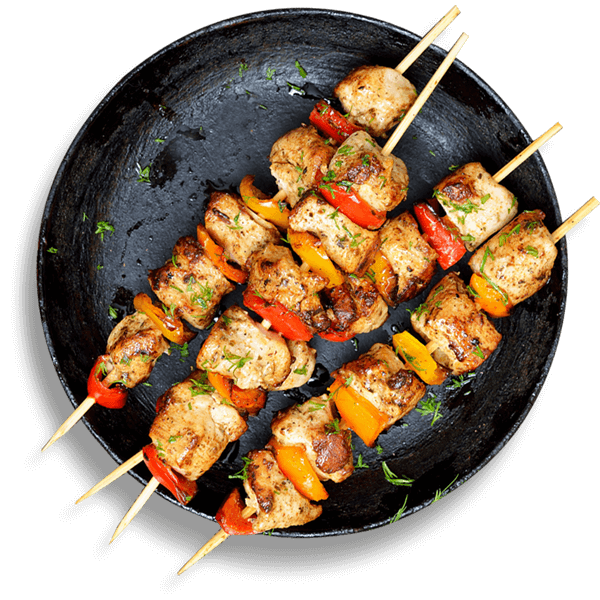 BBQ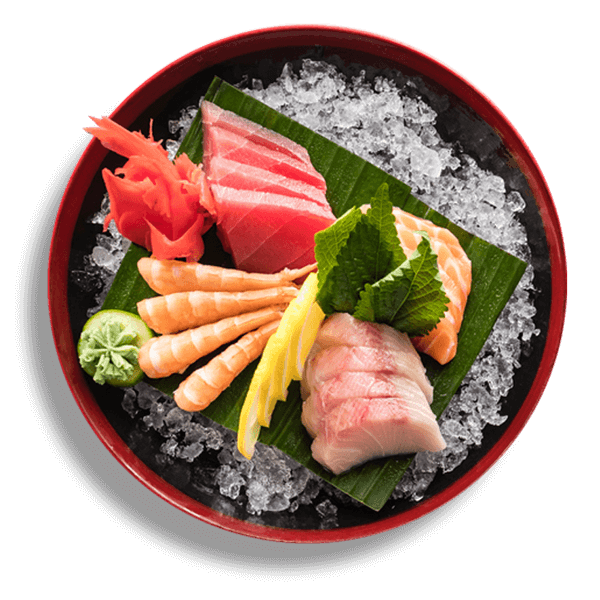 Raw Fish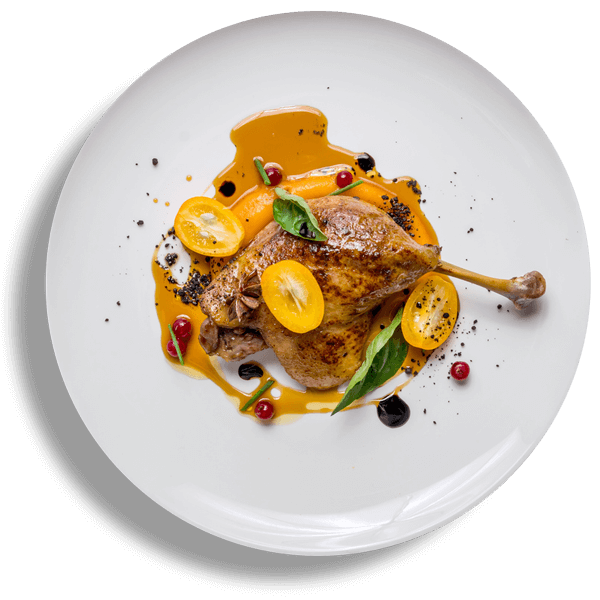 Poultry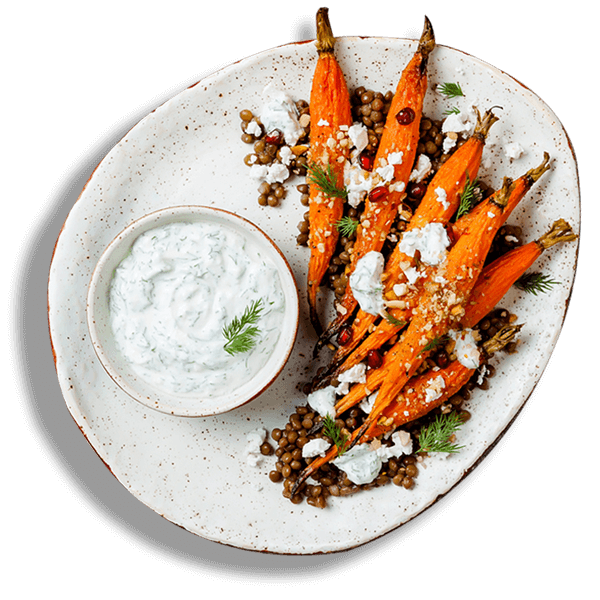 Roasted Vegetables
Facts
Region
Franconia, Germany
Filler
Weingut Gästehaus Weigand, Lange Gasse 29, 97346 Iphofen
Contemporary Wines
Contemporary Wines
Contemporary Wines