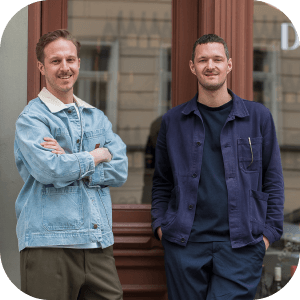 Our Guarantee
A fancy label is not enough. We aim to seek out the best natural wines, taste them personally and make them easily accessible to everyone🤞
Our take
Intense and extremely mineral, due to Etna's volcanic soil, which are interspersed with fossilised lava and ash. A wine with a cool brilliance and gripping tannins - perfect drinking maturity right now!
Clear, bright natural wines with a rather classic aroma spectrum.
Vinification
Versante Nord 2017 by Eduardo Torres Acosta
Eduardo's Versante Nord is one of those wines that stands for total terroir expression. The wine consists of 85% of the indigenous Nerello Mascalese grape, the rest is a blend of Nerello Capuccio, Grenache and Carricante. Due to the northern exposure on Mount Etna where it's much cooler, the wine has a purist, cool aesthetic with gripping, vibrating minerality. The soils up here are made of volcanic ash interspersed with numerous eruptions, thus giving the wine its distinctive character. On the palate there is a rich grip with a young integrated tannin structure. Eduardo ferments spontaneously in concrete vats and then ages the wine for another 16 months in cement and large wooden barrels. The Versante Nord needs a little patience and time to fully develop, we recommend caraffing the wine for an hour and using bigger glasses. No wonder that Sicily is considered the Burgundy of Italy.
Food pairing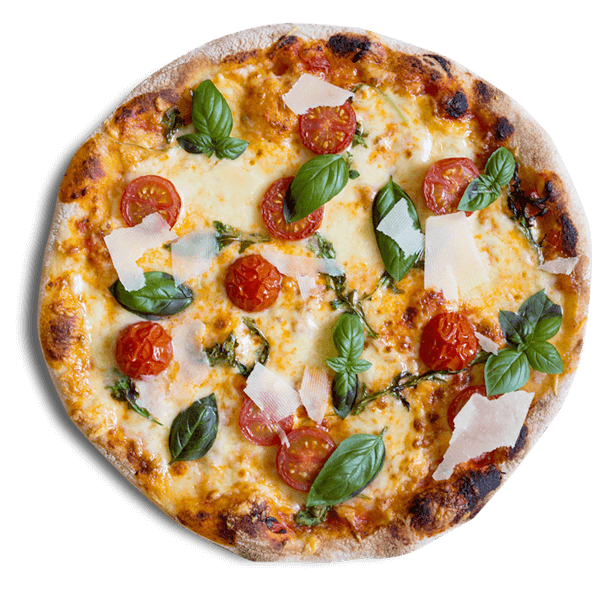 Pizza
Veal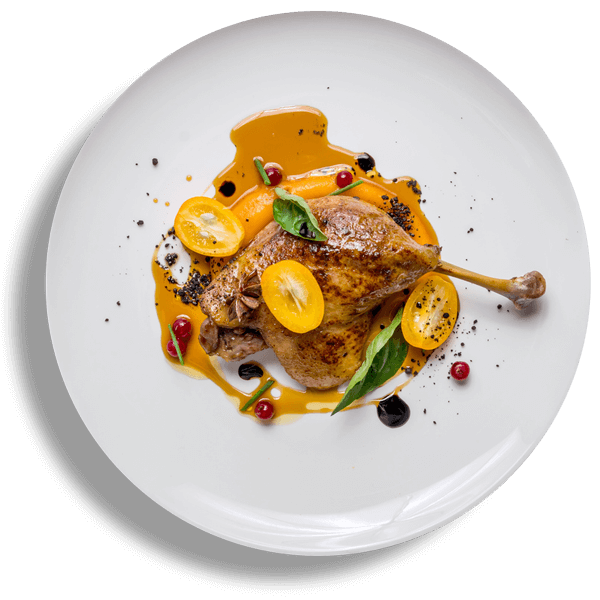 Poultry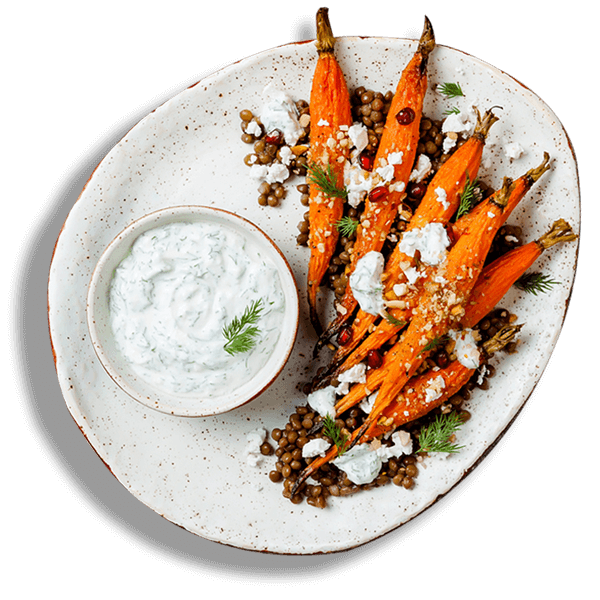 Roasted vegetables
Facts
Grape
85% Nerello Mascalese, 15% mixed blend of Nerello Capuccio, Grenache and Carricante
Filler
Eduardo Torres Acosta - Randazzo da ICQRF RG3601
Contemporary Wines
Contemporary Wines
Contemporary Wines