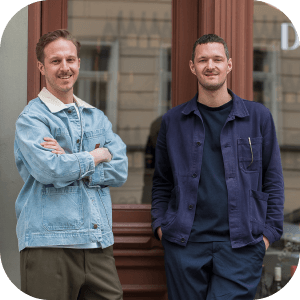 Our Guarantee
A fancy label is not enough. We aim to seek out the best natural wines, taste them personally and make them easily accessible to everyone🤞
Our take
A picturesque Riesling, it almost vibrates on the palate. Yellow fruits, a little lemon and a crystal-clear minerality make this one of the best estate wines in Germany.
Clear, bright natural wines with a rather classic aroma spectrum.
Vinification
Jacobus Riesling 2021 from Peter Jakob Kühn
The Peter Jakob Kühn winery stands for perfect grapes, meticulous manual work and a lot of patience in the ageing process. A few years ago, they also decided to bring the estate wine to market a year later, because the wine matures on the fine lees for another year before it is bottled. No fining or filtration. We are amazed every time at the incredible concentration and unbelievable minerality of the Jacobus - this is purism for everyone, simply straight edge! The grapes are pressed gently over 6 hours and then fermented spontaneously, the wine is aged partly in steel and partly in large wood. Jacobus is, at least for us, one of the greatest estate wines Germany has to offer.
Food pairing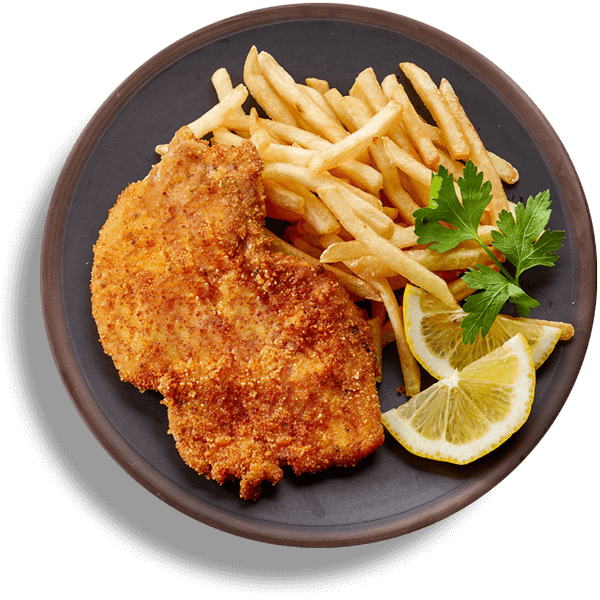 Fried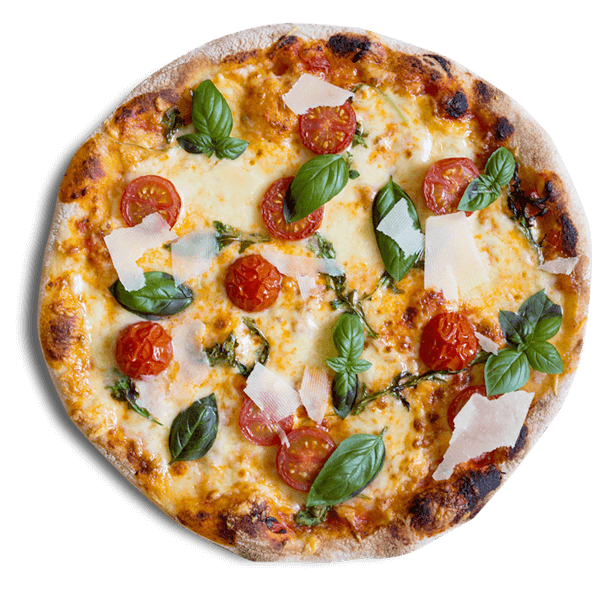 Pizza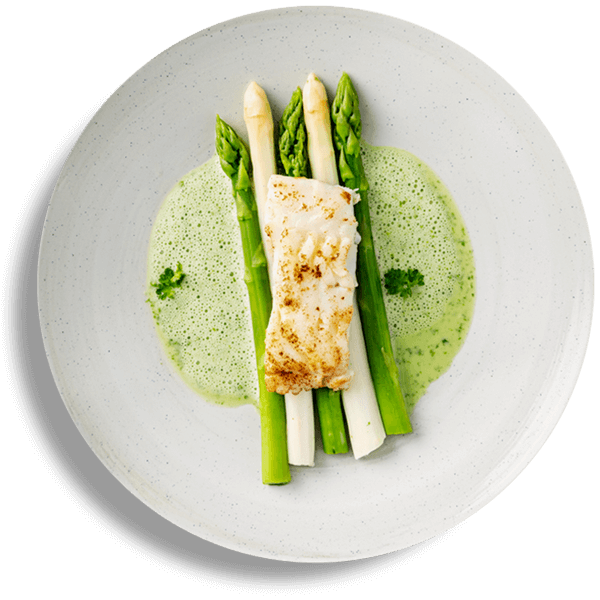 Fish
Facts
Certification
Demeter, DE-ÖKO-003
Filler
Weingut Peter Jakob Kühn, Mühlstraße 70, 65375 Oestrich-Winkel, Austria
Contemporary Wines
Contemporary Wines
Contemporary Wines